Matt Webb collaborates with Playhouse on the Square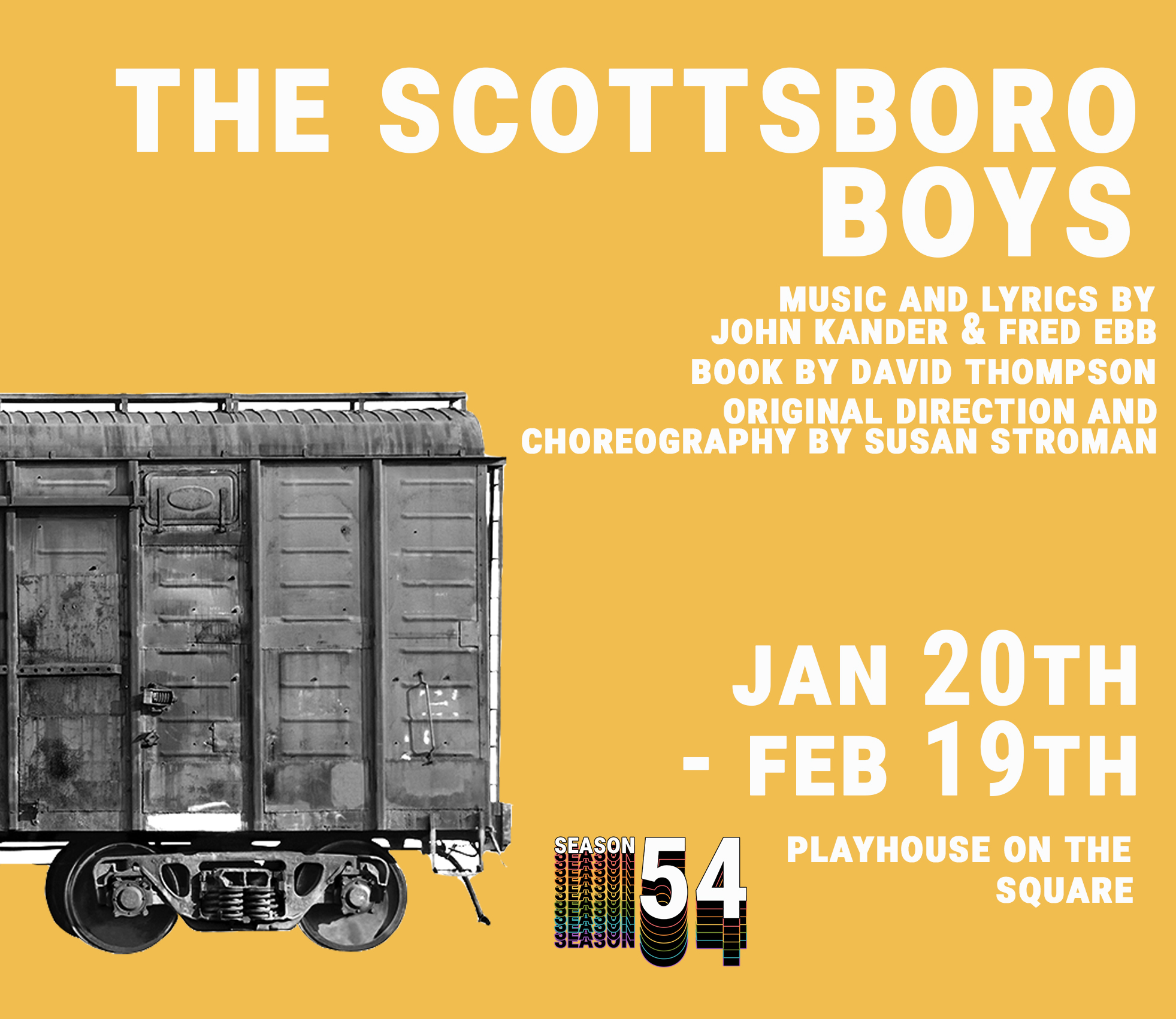 In his first collaboration with Playhouse on the Square, Memphis' professional regional theatre, MSU Assistant Clinical Professor Matt Webb has created the lighting for The Scottsboro Boys, a vaudeville-style musical retelling of the landmark trial of nine falsely accused black teenagers that gave way for the Civil Rights movement.
The Scottsboro Boys is a contemporary, Broadway-style musical with a book by David Thompson, music by John Kander and lyrics by Fred Ebb. Based on the 1930s Scottsboro Boys trials in Alabama, the musical is one of the last collaborations between Kander and Ebb prior to the latter's death. The musical has the framework of a vaudeville minstrel show, altered to create a musical social critique with a company that, except for one, consists entirely of African-American performers. The Scottsboro Boys was initially performed on Broadway in 2010, where it received 12 Tony Award nominations. Playhouse on the Square's production represents the musical's regional premiere.