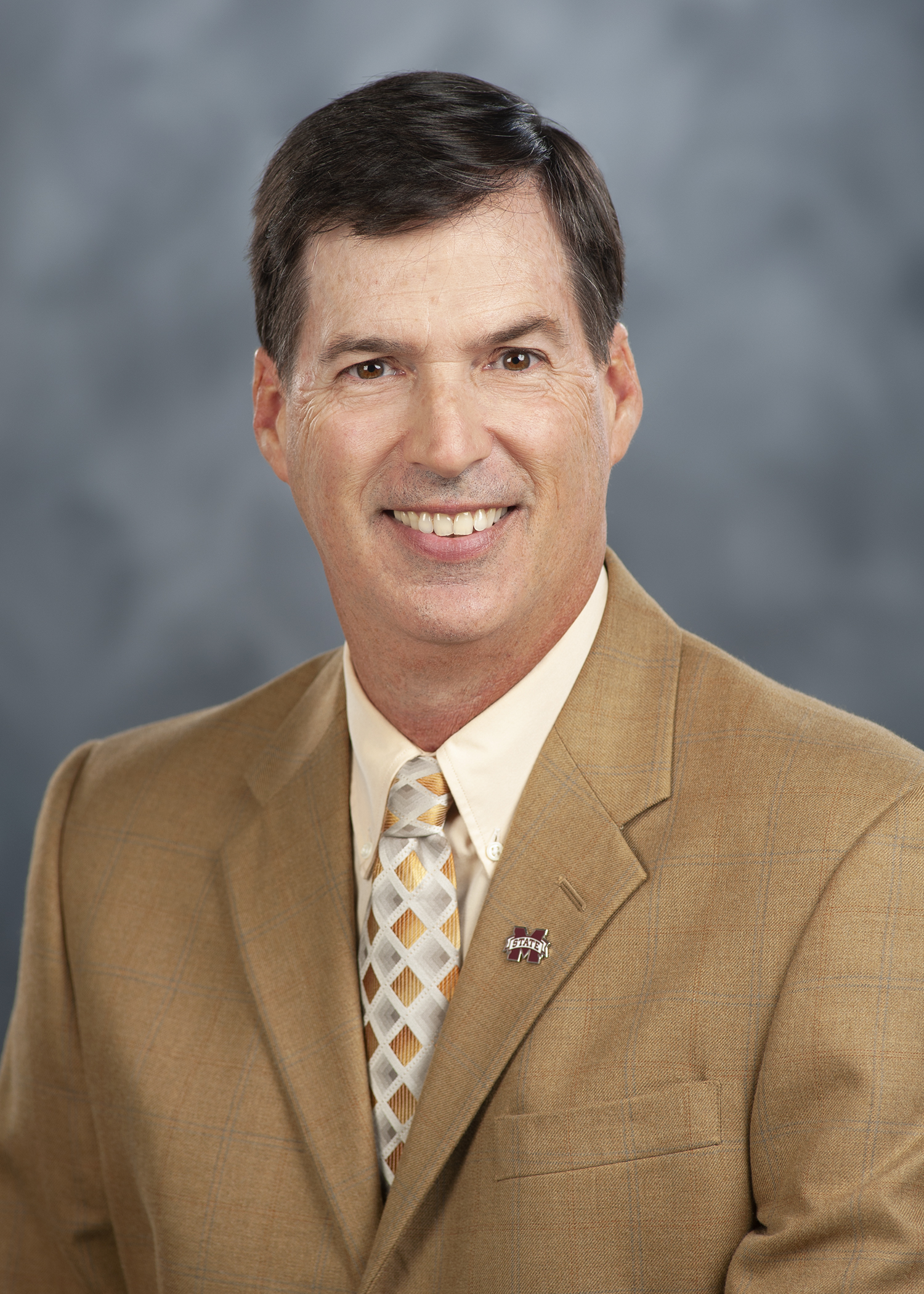 Overview
Summary:
Terry Likes, Ph.D., is an award-winning educator and journalist. Likes is the Head of the Department of Communication and tenured full Professor at Mississippi State University. Likes has won over 100 awards and honors in his career, conducted 37 presentations at a variety of conferences and, in 2023, won his 10th regional Edward R. Murrow award for his reporting. In 2019, Likes received an "Award of Excellence" from the World Journalism Education Congress. In 2017, he won the Library of American Broadcasting Foundation's Broadcast History Award in conjunction with the Broadcast Education Association. In 2013, the Southeast Journalism Conference named Likes, "Journalism Educator of the Year."

In television, Likes has worked as a reporter, videographer and play-by-play announcer in Indiana, Kentucky and Tennessee. In radio, his reports have aired on the Tennessee Radio Network, Kentucky News Network and stations in Washington D.C., Baltimore, Tampa, St. Louis and Detroit. Likes has published several articles in the Journal of Electronic News and the Journal of Media Education along with more than a dozen published in professional trade magazines.

Likes previously taught from 2008-2019 in the Department of Communications at Tennessee State University-Nashville where he served as Chair for eight years. Before TSU, Likes was a tenured full professor at Western Kentucky University and also taught graduate courses at Austin Peay State University. Over the years, his students have won nearly 400 Hearst, Society of Professional Journalists, Southeast Journalism Conference, National Broadcasting Society and Associated Press awards

Likes earned his doctorate at the University of Kentucky, has a Masters' Degree from Western Kentucky University, and BA from Maryville University-St. Louis.
Education:
Doctor of Philosophy (Ph.D.), Communication, University of Kentucky, 1996
Master of Arts (M.A.), Communication, Western Kentucky University, 1988
Bachelor of Arts (B.A.), Communication, Maryville University, 1985
Research interests:
Media Criticism
Journalism Education
History of Journalism
Sports Journalism
Popular Culture
Media Programming
Presentations
Oral Presentation
""Tenure: Building and Evaluating Dossiers in Professional and /or Creative Fields." ." Broadcast Education Association, BEA, Virtual. 2021
""Using Mobile and Social Media to Promote to and Engage Broadcast Audiences."." Broadcast Education Association, , Las Vegas. 2018
"Innovative Solutions for Department Budget Dilemmas.." Broadcast Education Association, , Las Vegas. 2018
""Best of Both Worlds: Reporter and Professor. How freelancing can elevate your teaching while enhance opportunities for tenure and promotion." ." Broadcast Education Association, , Las Vegas. 2017
"More than three dozen presentations from 1990-present - see vita." BEA, RTDNA, AMS, SPJ, , . 2015
Areas of Expertise
Radio-TV Writing Reporting Anchoring Media Performance Audio Production Announcing Newscast Producing