Publications
Dr. Pete Smith has article accepted for publication in Mississippi Quarterly: The Journal of Southern Cultures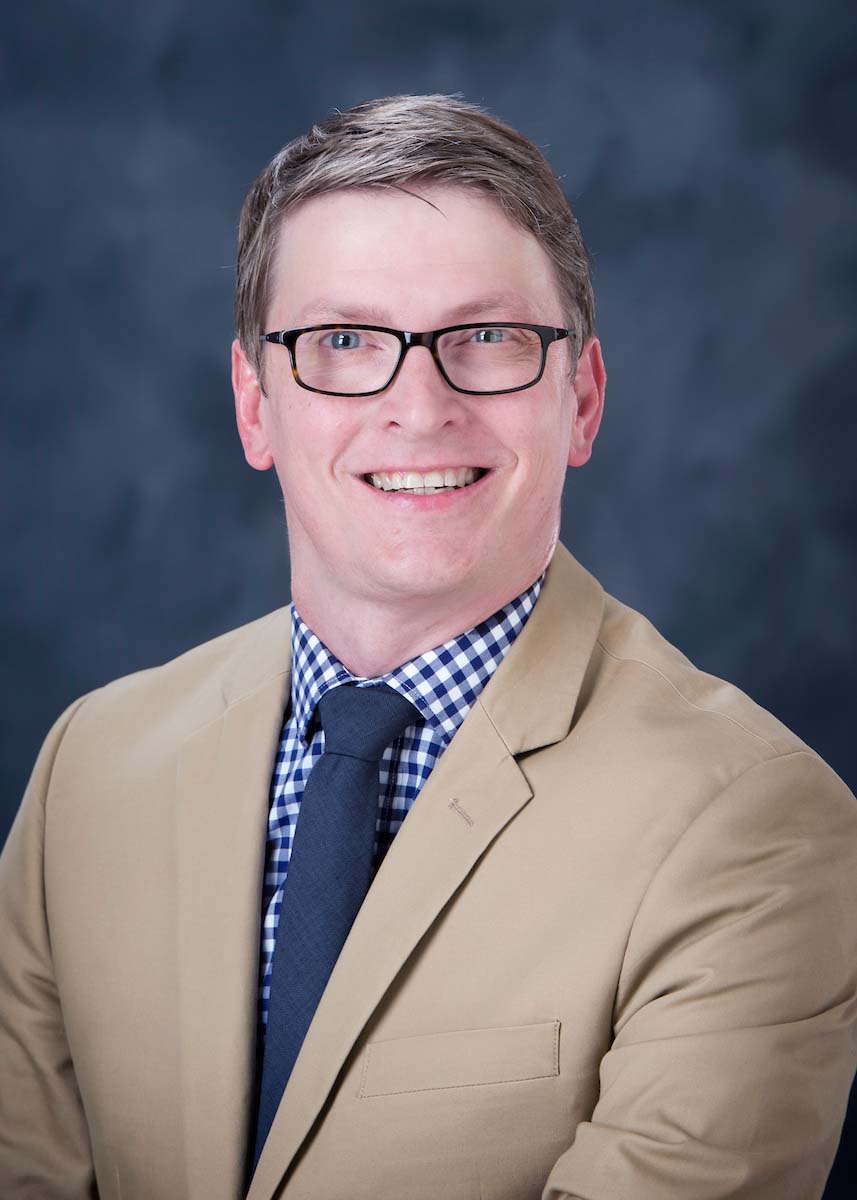 Dr. Pete Smith's article, "To Be Up and Doing": Journalist Kate Markham Power's Crusade Journalism and Case Against Woman Suffrage in Post-Civil War Mississippi, will be published in a 2021 issue of Mississippi Quarterly: The Journal of Southern Cultures.
Mississippi journalist and editor Kate Markham Power spent much of her career drawing attention to the needs of the white underprivileged—women overburdened with the duties of work and home, orphans, or those too ill to help themselves. She also worked to assist the educational and professional pursuits of the state's white, middle-class women. At the same time, Power took every opportunity to express her anti-suffragist views to her readers. Using her own weekly publication, Kate Power's Review, as well as two different editorial columns from her family's newspaper, the Jackson (Miss.) Daily Clarion-Ledger, Power spoke of woman suffrage as a threat to traditional gender roles and the southern hegemony that helped maintain her family's comfortable socio-economic position. This paper examines Power's brand of what Christopher Daly calls "crusade journalism" and discusses the implications of that work against the backdrop of post-Civil War southern white hegemony, gender roles, and other issues of class and privilege.
Dr. Pete Smith is an Associate Professor in the Department of Communication at Mississippi State University. The MSU Department of Communication is within the College of Arts & Sciences and currently serves approximately 600 majors. Communication majors may choose from one or more of the following concentrations: Broadcasting & Digital Journalism, Communication Studies, Print & Digital Journalism, Public Relations, and Theatre.