Awards & Honors
Two MSU students win 2nd place in national broadcasting contest
Two MSU students are winners in the 2020 College Broadcasters Electronic Media 19th annual National Student Production Awards. The students are Communication majors in the Broadcast and Digital Journalism concentration.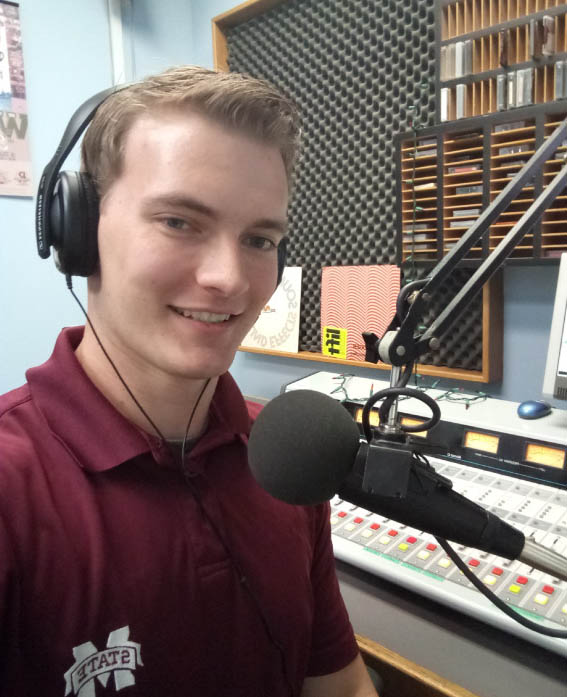 Corinth native, Bronson Woodruff, won 2nd place for Best Audio Feature News Reporting for his three-minute story, "Handicapped Pet." Woodruff graduated in May and is now a full-time reporter for WTVA-TV in Tupelo, MS.
In the category of Best Audio Documentary, senior Hannah Vanderberg, from Maben, MS, also won 2nd place for her three-minute report on "Bullying."  "I'm thrilled that my audio report made second place! I just hope to spread the word about bullying so that it's more socially accepted in our society. My goal has always been to be a voice for the unspoken," said Vanderberg.
"This was our first time offering a course in Radio News Reporting & Podcasting. I am happy for our students and appreciate the collaboration with WMSV as a practical extension of what students learn in the class," said Terry Likes, Professor and Head of the Department of Communication.
College Broadcasters, Inc., is a national organization representing students involved in radio, television, webcasting and other related media ventures.  This year, more than 1,000 entries were judged for the 2020 CBI National Student Production Awards.