Awards & Honors
The Reflector takes top honor at MPA Better Newspaper Contest 
The Reflector took the top honor at the Mississippi Press Association's 2021 Better Newspaper Contest, winning first place in General Excellence. The newspaper earned the top award and placed 19 times in other categories. Four Reflector staff members placed first in their individual categories.
First place wins at the contest included: 
Hunter Cloud, a graduate from Springdale, Ark., in the Best Sports Column category 
John Haynes, a graduate from Memphis, Tenn., in the Best General Interest Column category 
Georgia Hamilton, a senior from Atlanta, Ga., in the Best Sports Photo and Best Feature Photo categories 
Brandon Grisham, a graduate from Daphne, Ala., and the Reflector staff in the Best Use of Social Media category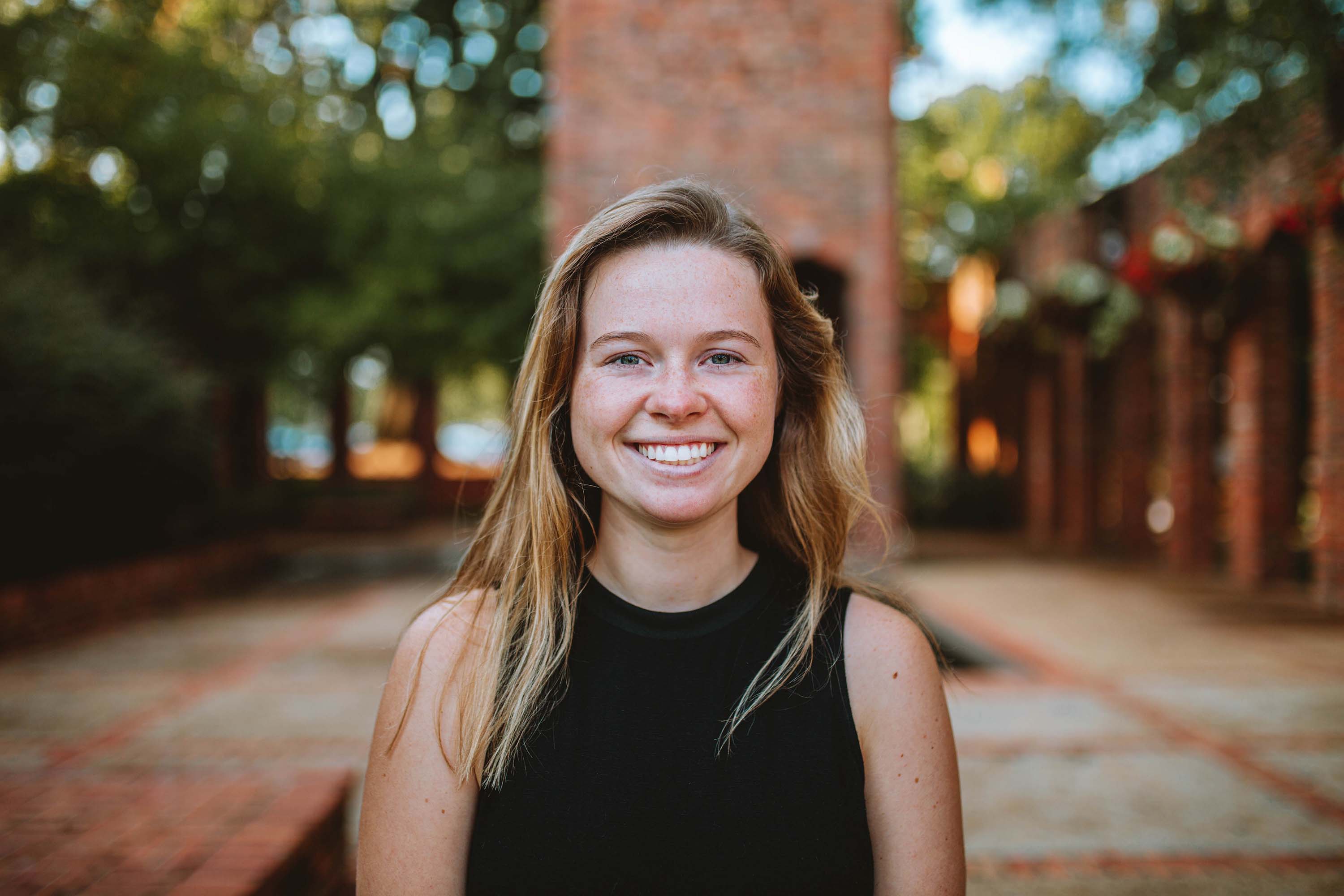 Hannah Blankenship, a senior from Huntsville, Ala., who was named the Reflector's new editor-in-chief this month, placed second and third in the competitive Best General News Story category. Reflector staff members placed second and third in several additional categories. Reflector opinion writers swept the Best General Interest Column category, with Michael Bourgeois and Riley Stephens taking second and third place, respectively.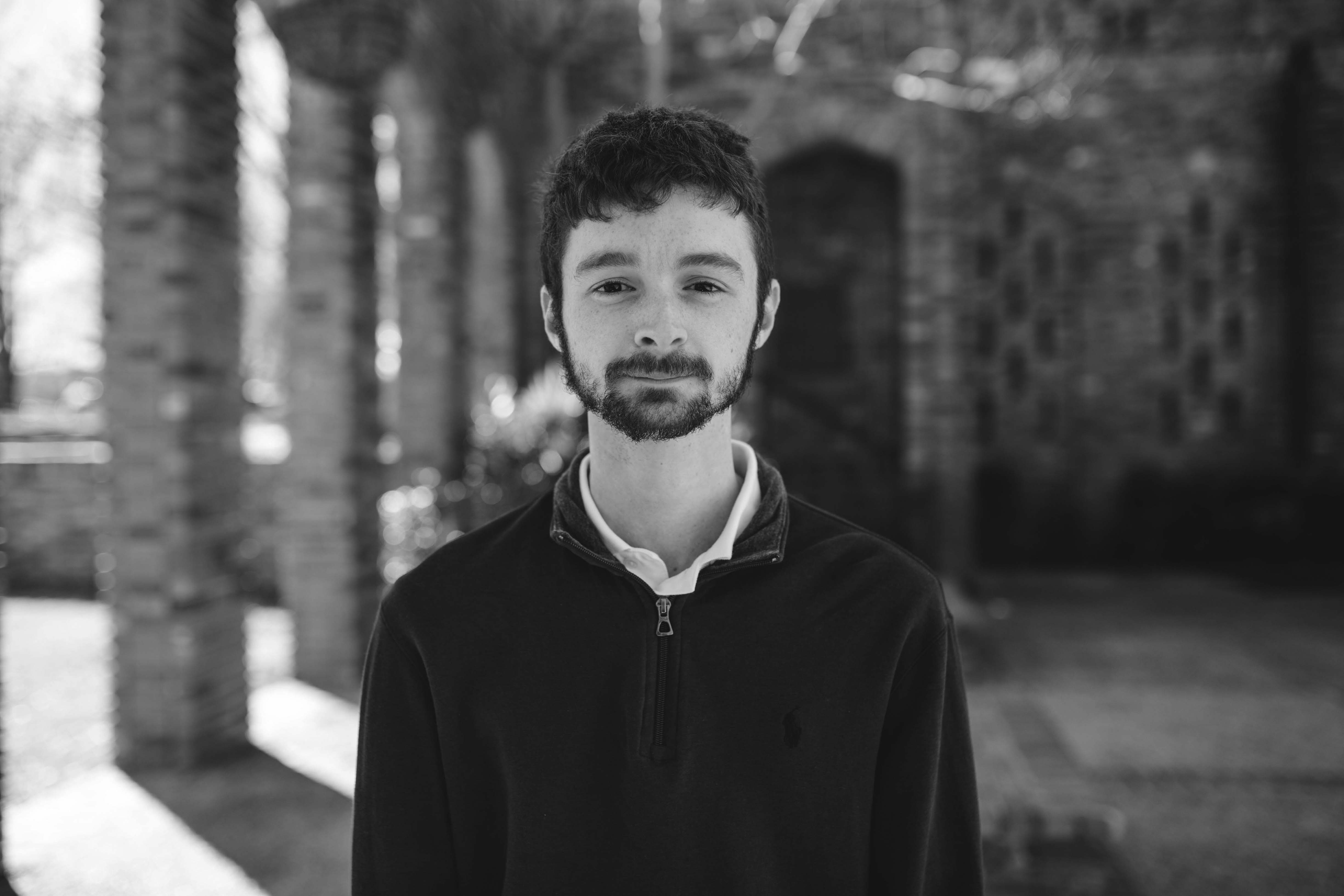 "These student journalists put in long hours week after week during the school year," Reflector adviser Josh Foreman said. "Awards like these show them that their efforts are worth it, and that people are paying attention." 
 
The Mississippi Press Association usually announces winners live at their conference in Jackson, Miss., but because of the Covid-19 pandemic, the conference was canceled and winners were notified virtually. 
 
The 2021 contest marked the first year that the Reflector competed against the University of Mississippi's Daily Mississippian in the contest. The Daily Mississippian won second place in General Excellence in 2021. 
 
"When I realized that the Reflector was competing against the Daily Mississippian for the first time, I got worried — Ole Miss has a great newspaper and journalism program," Foreman said. "But when I saw we won first place in General Excellence, I was thrilled." 
 
*** Hannah Blankenship, Hunter Cloud, Jordan Smith, and Gracie Bell are Communication majors — Smith won third place for best sports photo, and Bell won second place for best feature photo.
To see a complete list of winners, visit https://cdn.ymaws.com/www.mspress.org/resource/resmgr/bnc_/2021student_bnc_winners.pdf