Awards & Honors
Department honors Foreman, Hernandez, Anthony and Lindley with annual awards
The Department of Communication at Mississippi State University recently announced the winners of faculty awards for 2022 recognizing excellence in teaching, research and service as well as outstanding lecturer.
During the monthly department faculty meeting in April, Josh Foreman, Terri Hernandez, Kelli Anthony, and Giles Lindley were honored for their contributions to the department.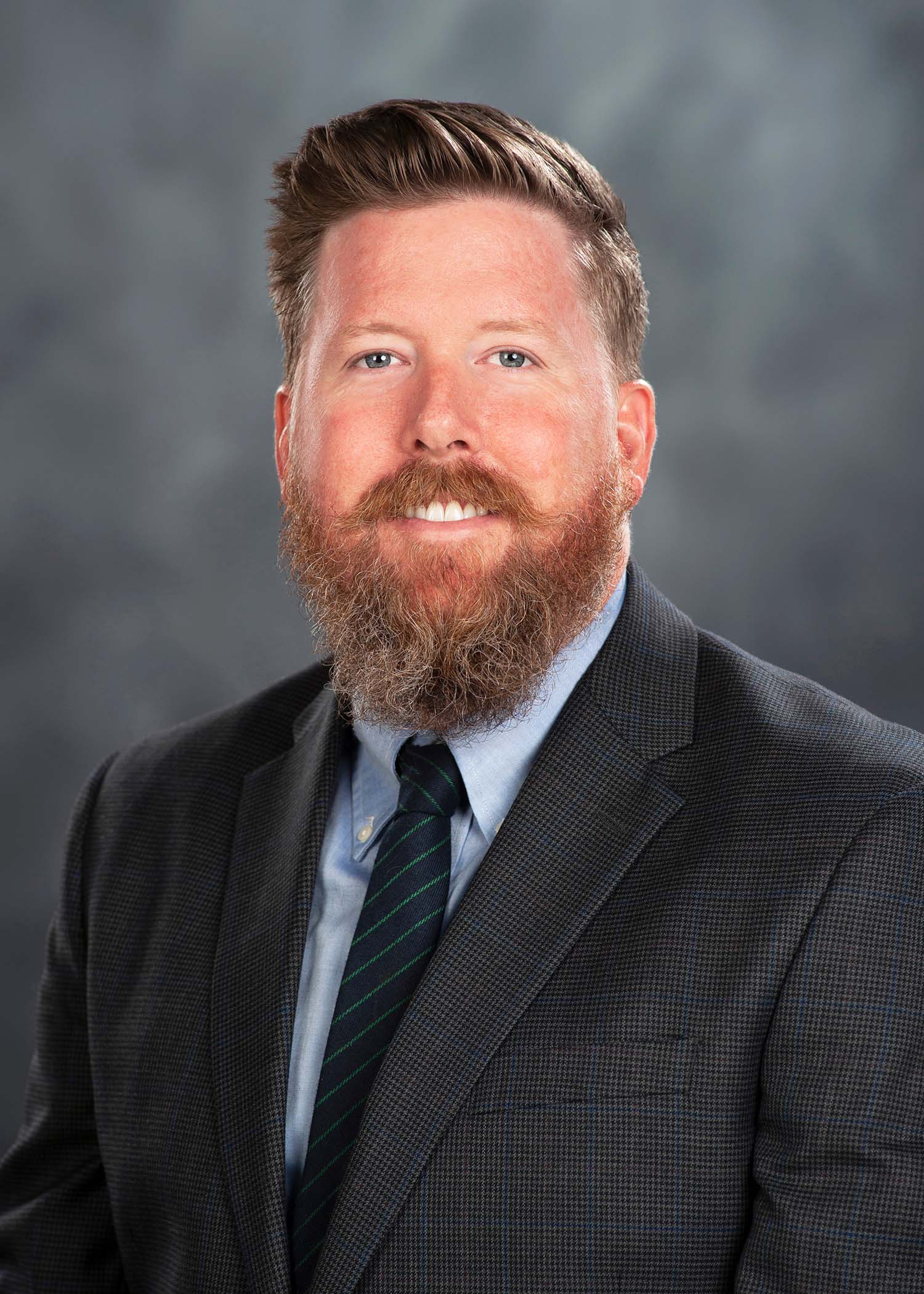 Foreman, an instructor of three years in print & digital journalism, received the 2022 Faculty Award for Excellence in Teaching.
"In a department where there are many who excel in teaching, this year's recipient is Josh Foreman," said Terry Likes, professor and head of the communication department. "Despite Covid, he worked hard to get out in-the-field with student reporters. He is now teaching the Bulldog Online Newsroom capstone course with much success. Students not only gained hands-on experience, but some were published in professional media outlets. Combine his classroom excellence with his advisor duties of the Reflector and students have won dozens of awards including 27 from the Mississippi Press Association. One of Foreman's students said, 'I loved Mr. Foreman's class. Honestly, I was so sad to see it come to an end. I learned so much in the class and always left class inspired. I have already used some of what I learned from Mr. Foreman in my job and will be able to continue to use what I learned in my job/jobs in the future.'"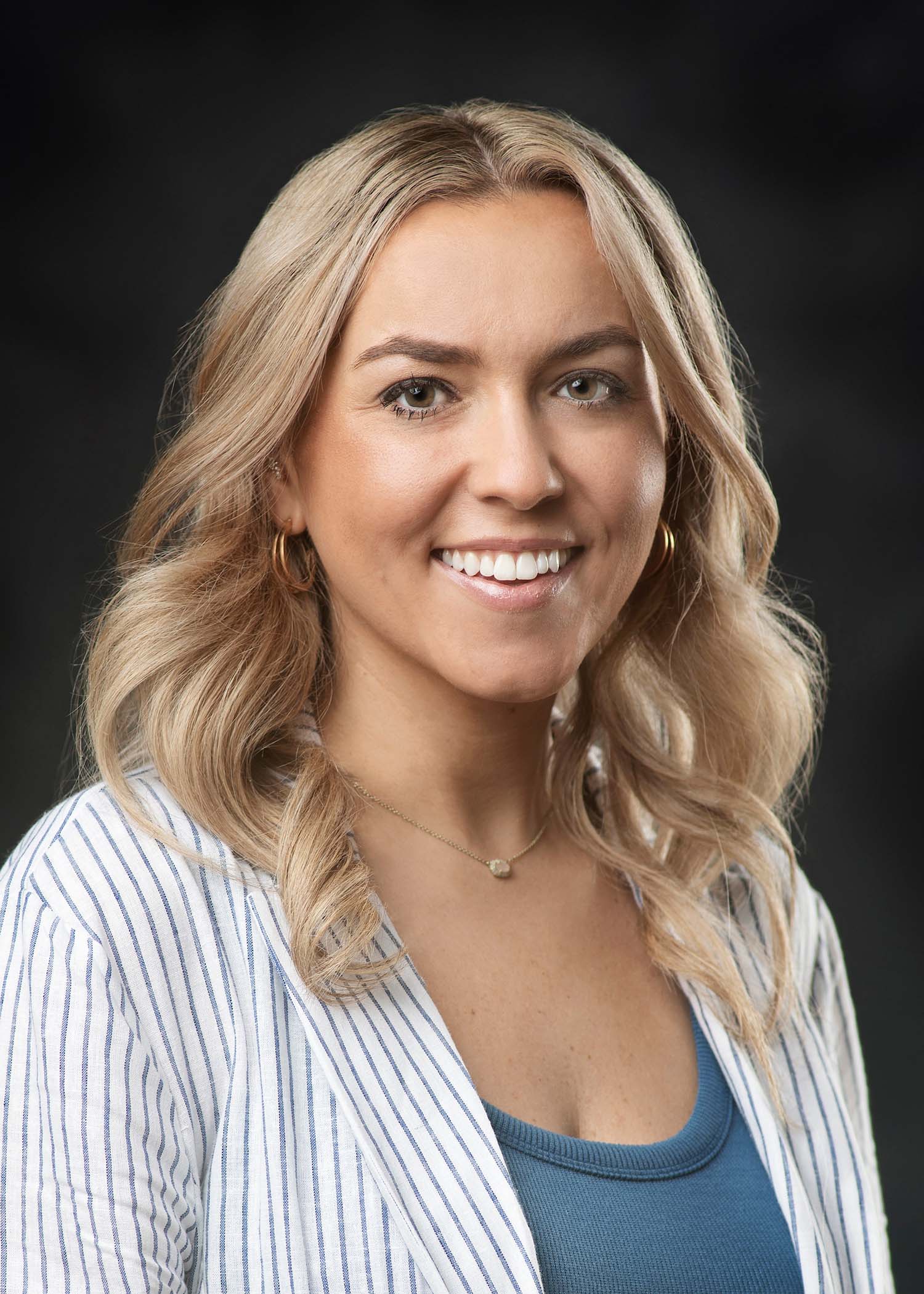 Hernandez, an assistant professor of four years in public relations, received the 2022 Faculty Award for Excellence in Research.
"In a department where creative work is valued alongside traditional research, Terri Hernandez excels in both," said Likes. "Regarding creative scholarship in 2021, Hernandez, in working with her students, earned numerous honors from the PR Association of Mississippi and the Southern PR Federation. A sample of these include an SPRF Lantern award for Public Service Website Renewal for the John C. Stennis Center and an Award of Excellence from PRAM for the Center for Community Engaged-Learning: Annual Publication & Social Media Management."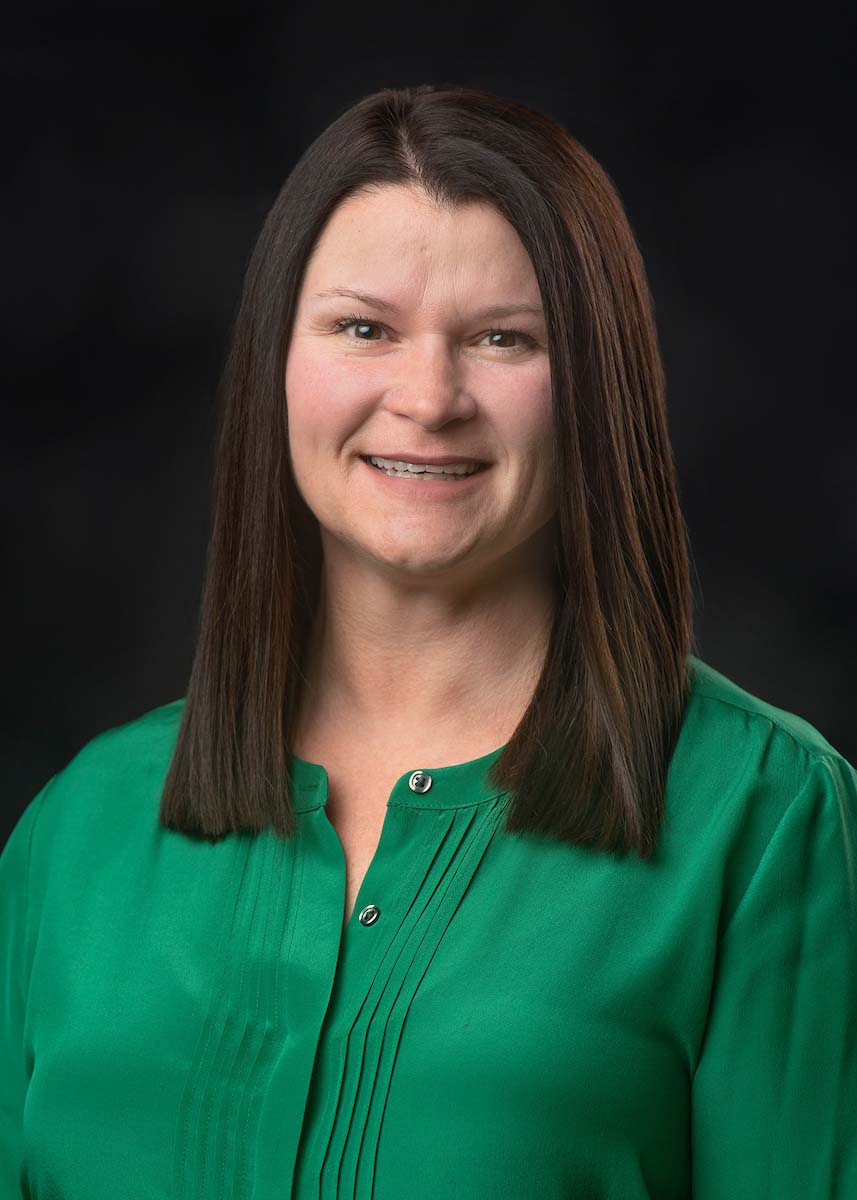 Anthony, an instructor of 20 years, received the 2022 Faculty Award for Excellence in Service.
"Kelli is excellent in service in so many ways," said Likes. This year she has taken on additional duties to help promote the department via her expertise in public relations, graphic design and social media. Kelli's work included teaming with Karyn Brown on the new A&S website. She has been instrumental in working with two PR students updating the CO website, adding student, faculty and alumni spotlights, social media engagement, bulletin board updates, the regular Communication Kudos electronic newsletters and the detailed CO annual report. She spearheaded the online PR curriculum, which went into effect fall 2021. In addition, she wrote the proposal for UCCC approval for a new PR Multimedia course. In the spring, she was a member of the search committee that successfully found a new PR faculty hire starting Aug. 2021. She serves on the CO recruitment committee and, in doing so, created a new brochure for the department."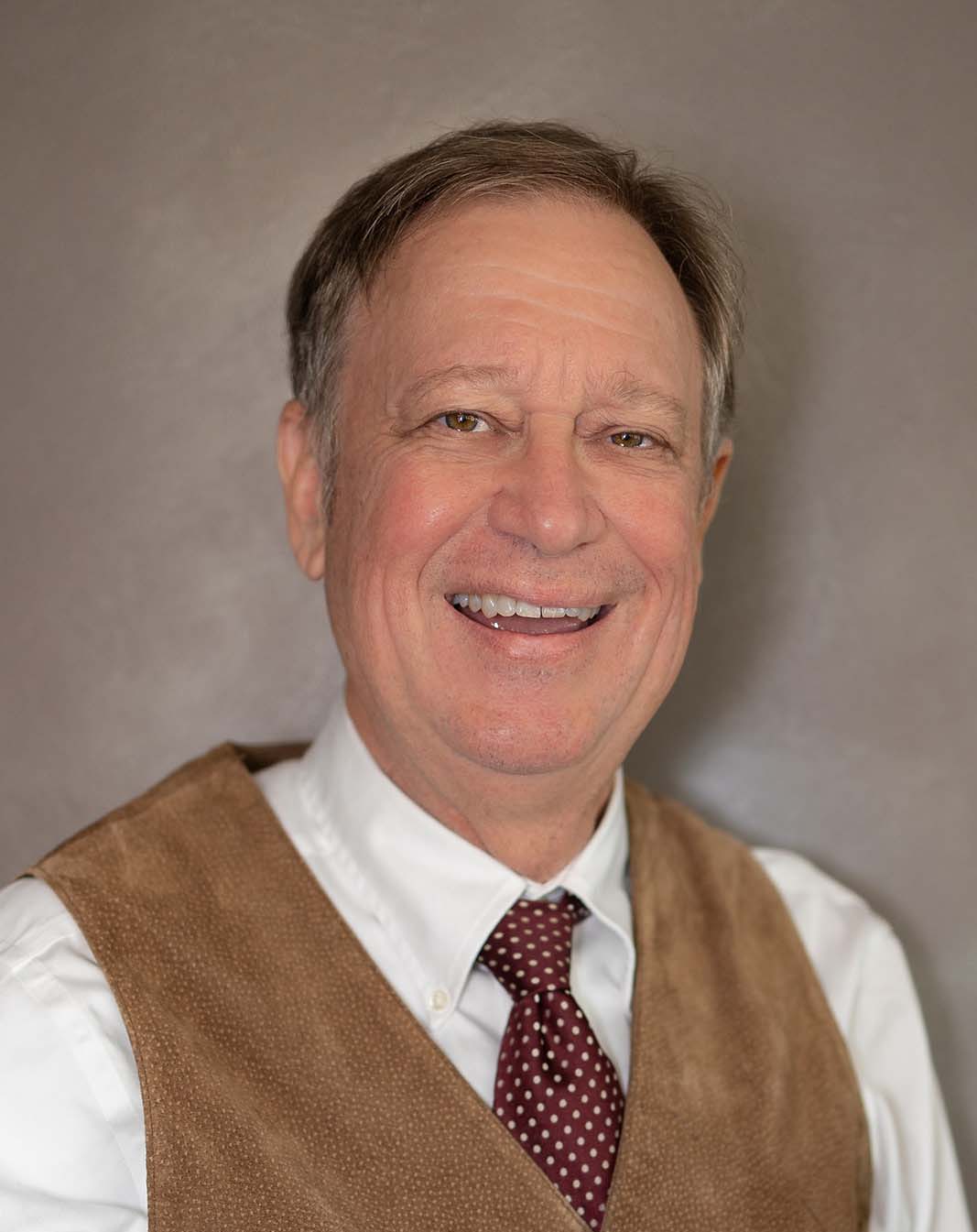 Lindley, a lecturer of nine years, received the 2022 Outstanding Lecturer Award. 
"Giles constantly gives of his time to the department and for his students," said Likes. He teaches a variety of courses, including three sections of Interviewing, and has always filled-in when needed, which seems to be every semester. He is a frequent attendee of the Communication Pedagogy Roundtable. Giles is admired and respected by colleagues. Students rate him as exceptional with comments such as: 'Lindley is an amazing professor. He cares about his students and is extremely personable.' Congratulations to Giles for winning this award for the second time!"
The MSU Department of Communication is housed in the College of Arts & Sciences. The department currently serves approximately 600 majors in five concentrations: broadcast & digital journalism, communication & media studies, print & digital journalism, public relations, and theatre.