Awards & Honors
Dr. Terry Likes wins broadcast awards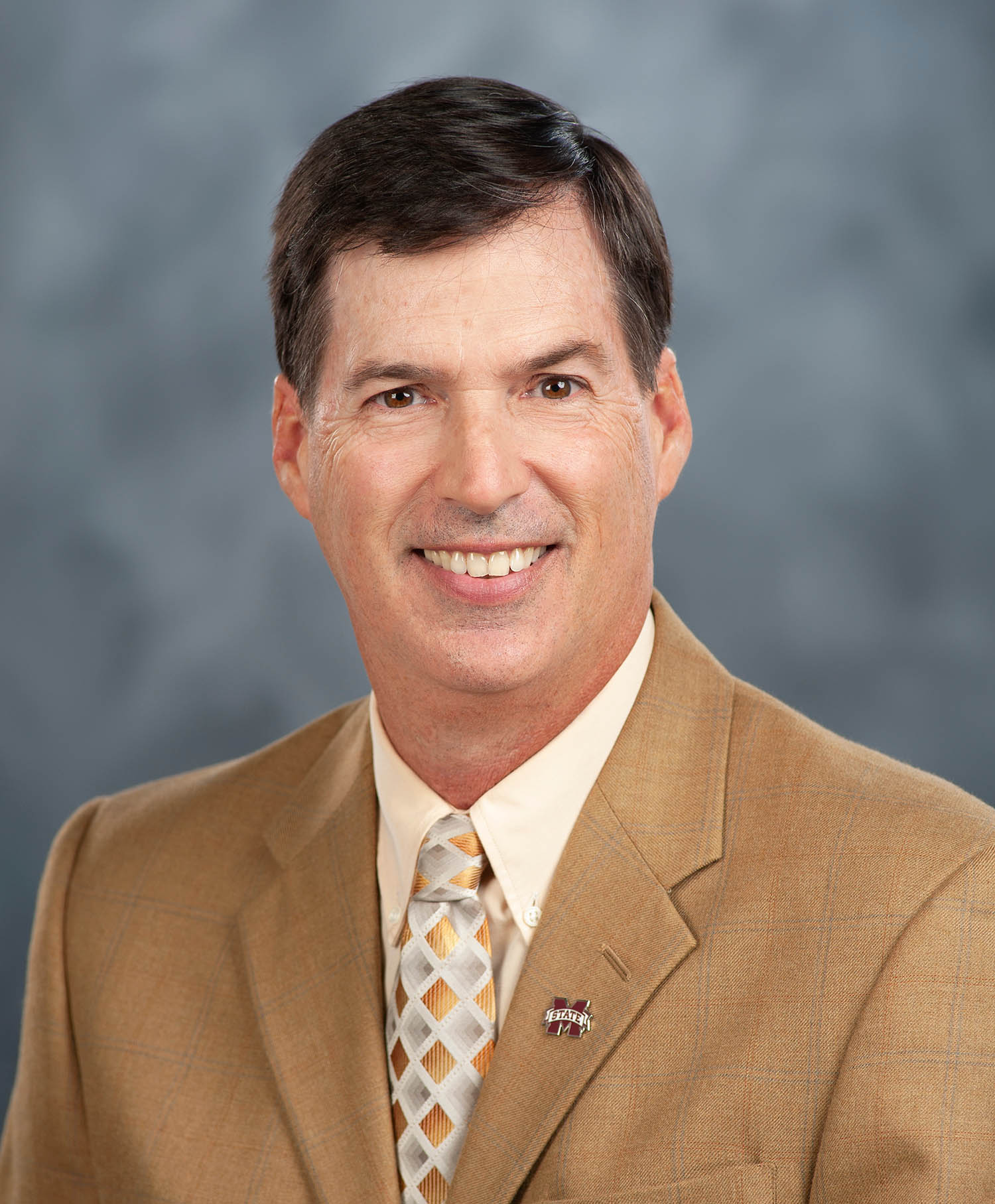 The Broadcast Education Association and Mississippi Association of Broadcasters awards have been announced and MSU Professor and Head of the Department of Communication Dr. Terry Likes won two honors for his creative scholarship.
From the Broadcast Education Association, Likes earned "Best of Competition" in the Radio Hard News Reporting category. Likes' report addresses a shift in broadcast journalism hiring trends and is titled, "Newsroom Need: How Demand Now Far Outweighs Supply For Hiring Young Tv Journalists." Likes will pick up his award at the BEA conference in Las Vegas on April 24.
The same report also earned Likes a 3rd place in the Use of Sound category from the Mississippi Association of Broadcasters. The MAB awards ceremony took place April 2 at the Old Capitol Inn in Jackson, Miss.
Likes' report aired on WMSV-FM December 3rd, 2021 and can be heard at https://youtu.be/g4rY04TcHOI.