New & Noteworthy
Department Gains New Academic Advising Coordinator
Image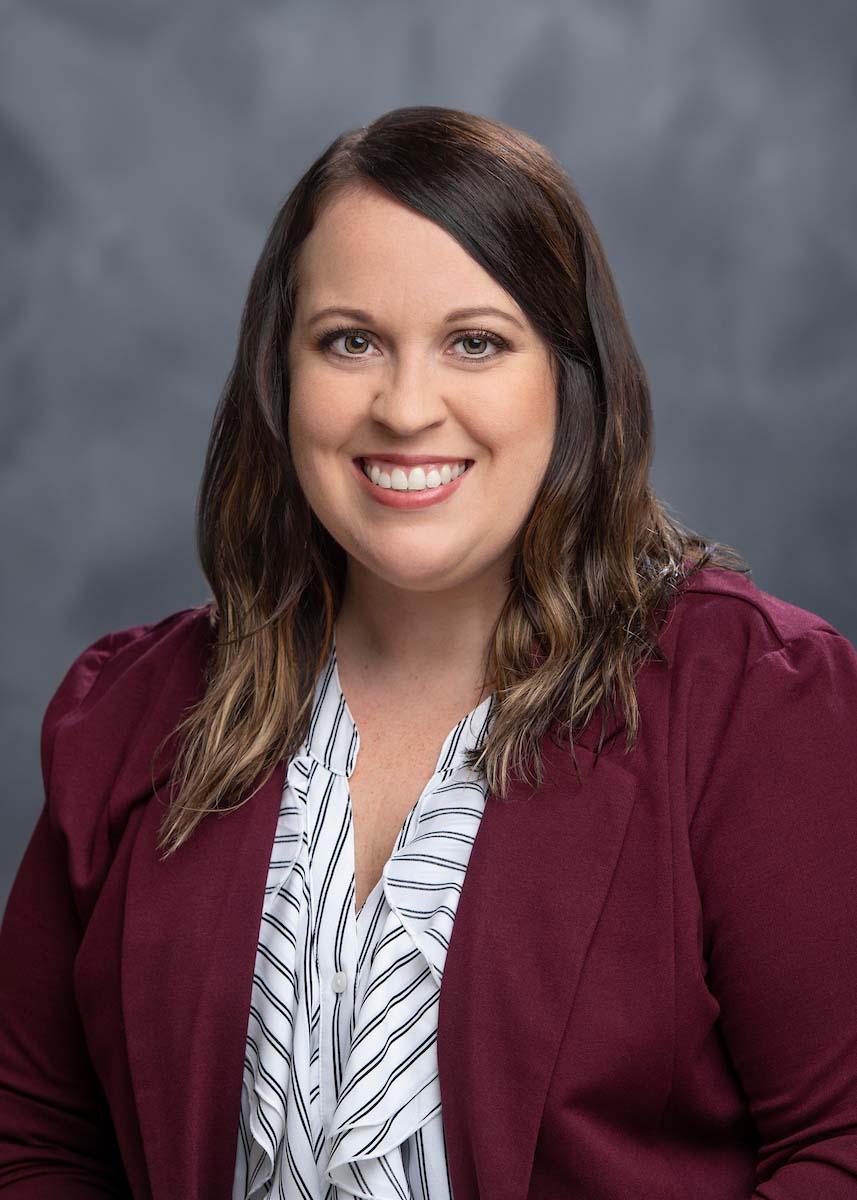 Casey King recently became the new Communication Academic Advising Coordinator. She will oversee communication orientations, work with major changes to welcome them to our department, and work with faculty members on advising majors, among many other duties.
King has worked at MSU for a little over 12 years, most recently in Industrial Engineering as the business manager. King has a BBA in Risk Management, Insurance and Financial Planning from the MSU College of Business. 
King is excited to join our department and to work more closely with students.
"I missed working with students and knew this would be a great opportunity to get back to my roots, being hands on with students. I love MSU and the family atmosphere of the Communication Department. I'm excited to meet with all of our students and help them any way I can," said King.