New & Noteworthy
Department Welcomes Two New B&DJ Faculty Members
The Department of Communication welcomed two new faculty members for fall 2023. Marcus Hunter and Rex Jones both join the Broadcast & Digital Journalism concentration with years of industry experience between them.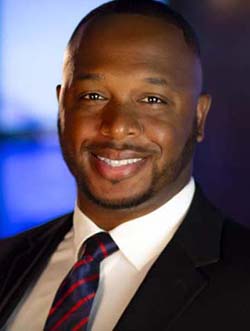 Marcus Hunter, an associate professor of practice, began his career working four years as a sports anchor at WCBI-TV in Columbus, Miss. Following his time at WCBI, he joined Fox 13 in Memphis where he continued as a sports anchor for eight years. Hunter's journey then took him to WAPT-TV in Jackson where he served as a morning news anchor for eight years. Hunter returned to Memphis for the last year and a half, working as a morning news anchor prior to joining our faculty at MSU.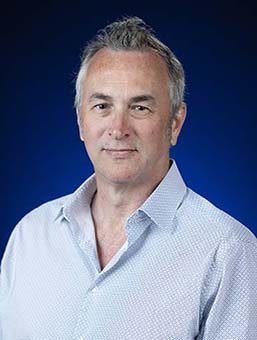 Rex Jones, an assistant professor, worked in IT for several years before he became interested in documentary work. He earned his MFA in Science & Natural History Filmmaking from Montana State University. After completing his MFA, Jones freelanced for a few years in Mississippi, doing work for entities such as Mississippi State University Extension, Mississippi Department of Environmental Quality, and Natural Resource Enterprises. He then joined the Southern Documentary Project as a producer/director, making films about the South and teaching the next generation of storytellers. Jones spent the last four years teaching graduate documentary courses in the University of Mississippi's MFA in Documentary Expression program. Jones is excited to back home at Mississippi State University.