Alumni Spotlight
Alvin Ivy
by: Greta Allen, PR student intern
Image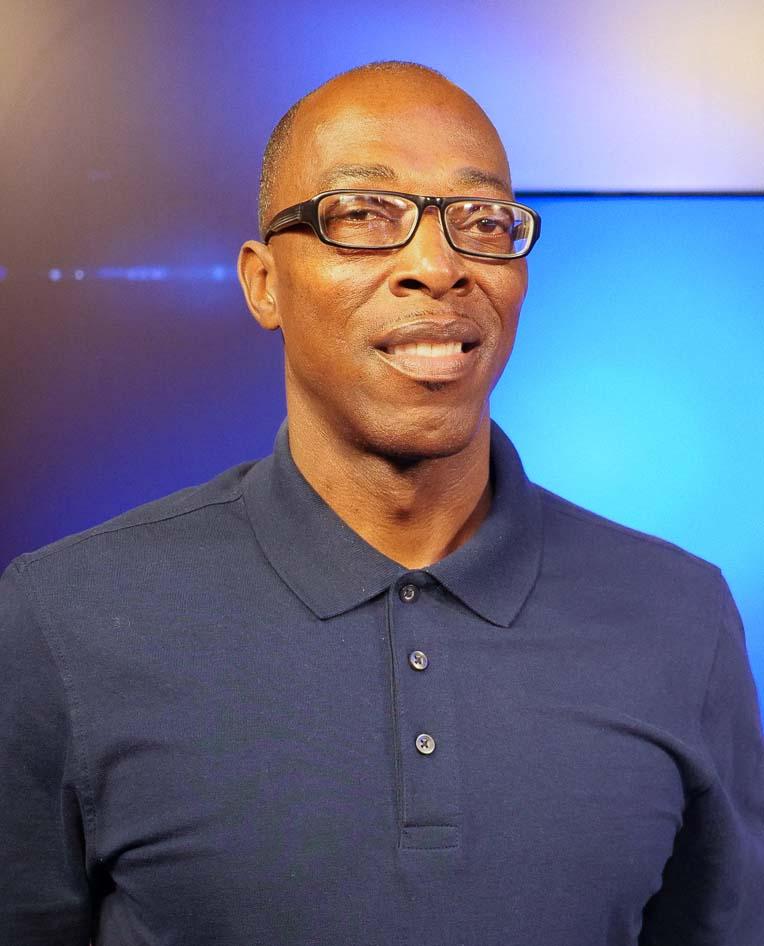 Alvin Ivy received his Bachelor of Arts in Communication with a concentration in Broadcasting in 2000 from Mississippi State University. 
Ivy grew up in Trebloc, Miss. He now resides in Saltillo, Miss., where he works as Chief Videographer at WTVA 9 News Tupelo, Miss. He focuses on shooting and editing news stories. 
Ivy shares his best piece of advice for undergraduate students who are searching for and applying for jobs.
"Learn everything in front of the camera and behind the camera. Editing and shooting is a bonus. Take your weakness and make it your strength."
Favorite memory as a communication student?
My favorite memory as a communication student would have to be taking a class called Small Group Communication with Hank Flick.
Favorite communication class you took and why?
Small Group Communication would be my favorite class because I was in a group that did things outside of class.
Favorite communication professor and why?
I have several but I will say Robert Arnet. He was so funny!
Most valuable lesson learned from the communication department?
Study, study, study.
What are you most passionate about?
Shooting video!