Alumni Spotlight
Amanda Bobo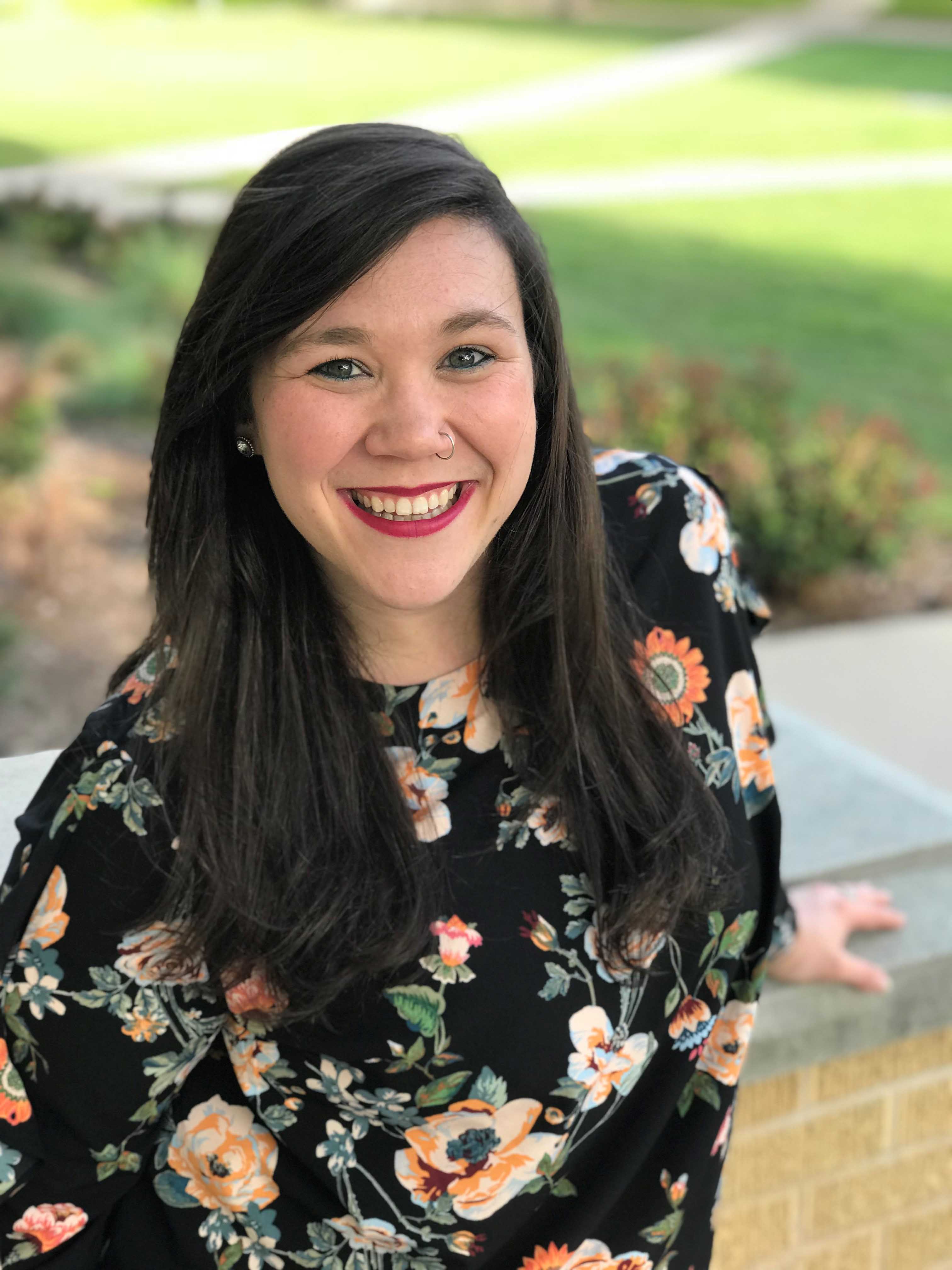 by Abbie Kate Hancock
Amanda Bobo received her Bachelor of Arts in Communication with a concentration in Theatre from MSU in 2011. 
She is a native of Tupelo, Miss., and currently resides in Fort Worth, TX. Bobo serves as the Associate Director for Upper Division Housing at Southern Methodist University in Dallas, TX.
In her job, Bob supervises other staff members, manages large scale processes, works on budget management, along with big picture thinking and planning. She focuses on creating student-centered programs, event planning, and collaborating with her fellow faculty and professional staff on development and training.
Bobo was a Resident Advisor during her undergraduate career at MSU. She also served as a Resident Director in her MBA program which prompted her to step into the role as an Associate Director for Housing at SMU.
Bobo became aware of this job position from mutual friends, the location of the job and program peeked her interested.
"I had friends who worked at SMU and the housing program that they were running was unlike anything I had worked in before, this made the opportunity for learning and development very exciting," Bobo said.
When applying for jobs and internships Bobo said she learned that it is important to tailor your resume and cover letter to the position/field you are applying for. 
"Everything is transferrable as long as you know how to sell it," said Bobo. "Prepare answers ahead of time so that way when you're in the moment you're ready with clear examples that best show your skills and abilities. When interviewing, be yourself and show what you would bring to their team or organization." 
In 2013, Bobo graduated with a Master of Business Administration from MSU. 
Bobo discovered from her graduate experience that the best way to find programs is to look for ones that meet your long term needs and also personally benefit you.
"Find assistantships to save the cost of grad school," Bobo said.
Favorite memory as a communication student?
Late night practices and shows with Lab Rats. My last show with Lab Rats was on the mainstage of McComas, and we pulled out old games that hadn't been played in a while and had the best time! Building and playing in an imaginary world with my fellow Lab Rats was the absolute best time anyone could have had as a student at MSU.
Favorite communication class and why?
Interviewing with Hank Flick. He was so entertaining and intentional with the way he taught. He truly cared about making us the best interviewers we could be. I still use the skills he taught me to this day and am consistently told what a great interviewer I am. Costume and Makeuping with Melanie Harris. Melanie was so encouraging but challenged us to be creative and hone our skills. She was such a fun presence in class! 
Best thing you learned in the communication department?
TIME MANAGEMENT. With concentrating in the theatre, there were A LOT of late night and weekend practices (I was involved with a rehearsal or practice at least 5 days of every week). In order to be able to do that and perform well in your classes, you had to be on top of your schedule! 
Favorite memory as a communication student?
At my last Lab Rats show on the main stage in McComas, we played a short form improv game where there were three people in the scene, but one person had to have their head underwater at all times. So we had to tap out each other and then join the scene in progress and help it make sense and move the story along. Matt, Haritha, and I had the best time in that scene; the audience was really with us laughing the whole time. The scene came to a frenzied end when Matt and I ran into each other and simultaneously slipped in water. It was like a scene from a movie that could not have been scripted better. I remember a lot of the scenes that I was in with Lab Rats, but that scene is one of my favorites!
Favorite communication professor and why?
Hank Flick. He was so engaging, caring, and intentional with his students. He always made time for you and made you feel special. Melanie Harris. She was so knowledgeable and incredible in the makeup and costuming space. She made you feel like a friend and was always great at teaching you and helping you learn more about the craft. Jo Durst. She challenged me to think outside the box and made me a better actor and listener.