Alumni Spotlight
Amelia Henson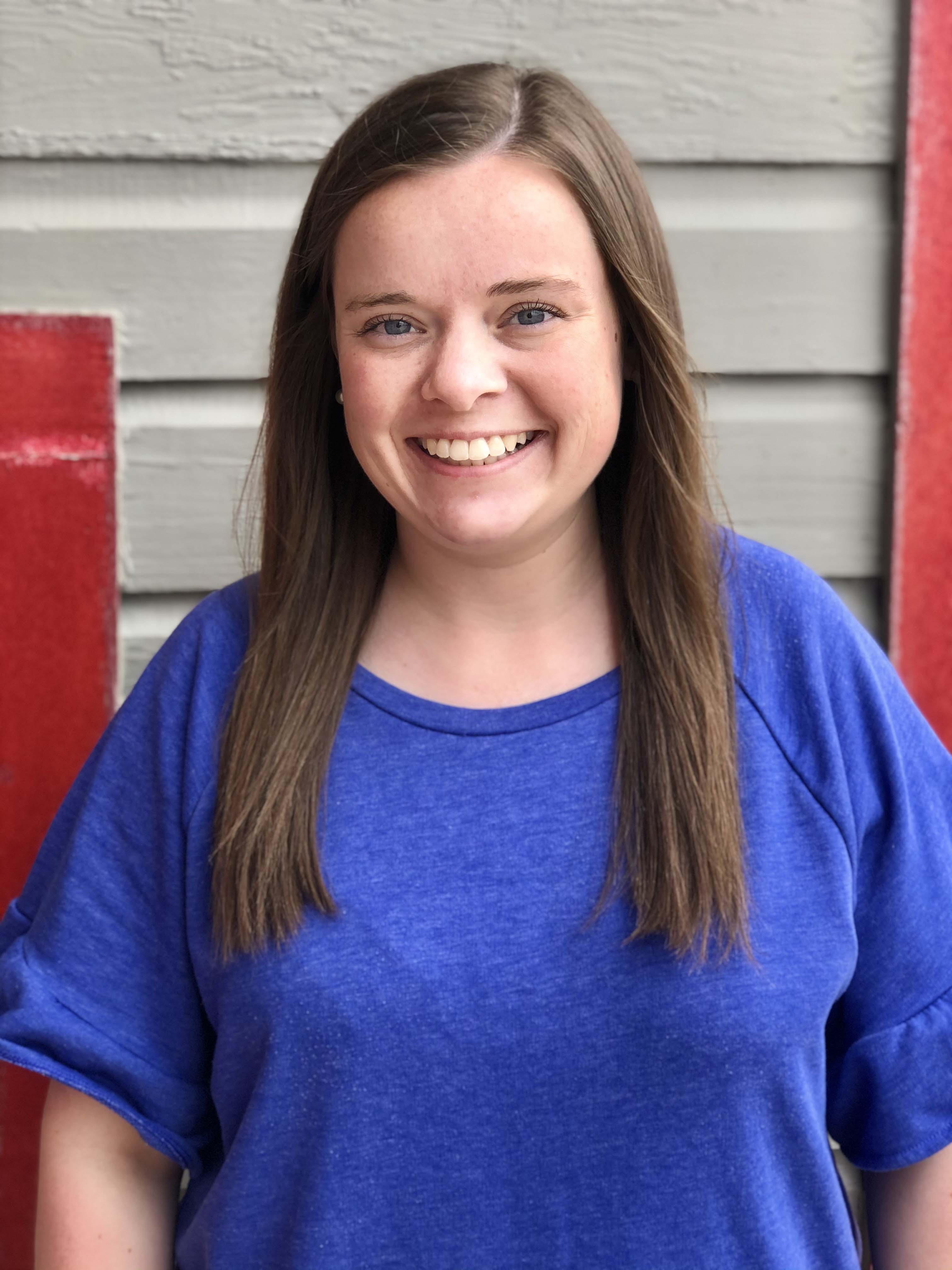 by Zoie Henson
A May 2020 graduate of MSU, Amelia Henson received her Bachelor of Arts in Communication with a concentration in Public Relations. 
Henson is a native of Philadelphia, Mississippi, where she now works as the Communication Director at the city's Community Development Partnership.
After graduating in the midst of the COVID-19 pandemic, Henson initially struggled to find a job because of the difficult job market that the pandemic caused; however, Henson eventually landed her current job, where she has developed a love for tourism. Henson said that the job search can be difficult but that it's worth it in the end.
"Never give up," Henson said, "I searched for a job post-graduation during COVID-19 for about 7 months. The right job will open up at the right time for you."
In her line of work, Henson assists with the Chamber of Commerce, Main Street Association, Industrial Development and general tourism duties. Henson is in charge of the Partnership's social media and website, and she plans, manages, and executes special events and projects for the community. 
Henson said that her public relations classwork has helped set her apart in her job, and that she uses the skills that she learned in McComas Hall daily.
"Never underestimate your public relations classwork," Henson said. "I am able to list seven different public relations courses on my resume and having so many classes with the name 'public relations' helped me stand out."
Favorite memory as a communication student?
I went to the Southeastern Journalism Conference and competed in the Public Relations Campaign competition. We were tasked with a case, and we had to create an entire PR campaign within a certain amount of time. My team won first place in our category! It was the first year that MSU competed in the PR category, so we were proud of our hard work.
Any funny stories from McComas?
Staying up until 3 a.m. in the PRISM agency room working on our final report while listening to the Hamilton soundtrack.
Most valuable lesson from the department?
The communication department helped me realize that you will always be working with people from different backgrounds and walks of life. As long as you are willing to put those differences aside and work together, getting jobs done will be easy.
Favorite communication class and why?
PRISM was my favorite class because I gained real-world experience and knowledge from two very different clients. We created two different websites, and both of the websites have won awards and given me work samples to use on my resume and portfolio.