Alumni Spotlight
Benjamin Hart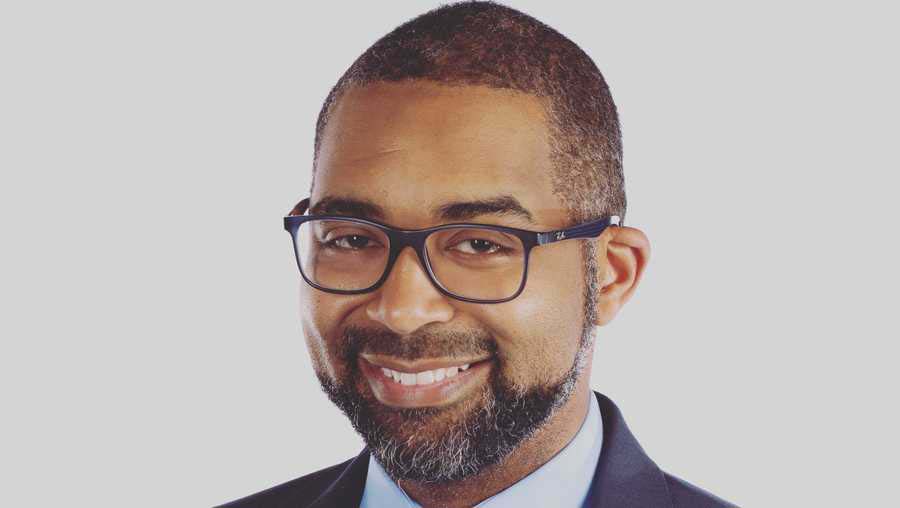 by Zoie Henson
Upon graduation from MSU in 2001, Benjamin Hart received his Bachelor of Arts in Communication with a concentration in Broadcasting. 
Hart is a native of Detroit, Michigan, and he now works in Savannah Georgia as the President and General Manager of WJCL-TV, an ABC affiliate owned by Hearst Television.
In his position, Hart manages a multi-million-dollar television network, including negotiations, maintaining FCC licenses, managing daily news broadcasts, budgeting and many other duties. Hart said that he always knew that management was his ultimate goal.
"This job is the culmination of two decades of learning over my entire TV career," Hart said. "I have worked for Hearst Television 19 years. In five markets, I have always been interested in who made the important decisions. For 10 years, I worked toward management roles inside the newsroom."
As a communication student, Hart worked with WMSV radio, and he eventually began working part-time for Power 92 WMSU and WSSO as a producer and an on-air talent under the name "B-Fresh." Hart said that being a journalist opens up a diverse group of opportunities, and that no two days are the same while working in the newsroom.
Hart said that one of the most valuable things that has helped him to succeed in the workplace is being a "do-er." He said that being willing to dig and be uncomfortable are characteristics that are sought out in the world of journalism. Hart had more advice for aspiring journalists.
"It's never too early to find an internship or an independent project in the field," Hart said. "Everyone is looking for content at all times, so if you are an aggressive and curious journalist, you can be useful to any newsroom or media space."
Favorite memory as a communication student?
There is no place you can't go as a Journalist.  As communication students, my dorm roommate Marshall Harris and I were able to get into major campus events reporting for classes like the TV Practicum "Insight" show and his job at "the Reflector".  As an active communication student, I got to get close to the field for the win over Alabama, and I was in the press box for Florida. It was my internships and part time radio and TV directing jobs in Columbus and  Starkville that made being a college student amazing. I had the chance to be a legitimate part of sports broadcasts. I got to DJ at concerts. I had a chance to cover breaking news like tornadoes and elections. It really was a crash course in what it's like to be a full-time journalist.
Favorite communication professor and why?
Mark Goodman.  Mark was my tether to the university, and he made time for me any time I asked for it. I went out looking for things to do that I wanted to do, and he helped me find ways to parlay my internships and work experiences into projects I could get actual college credit for.  That's probably the best thing that happened at school!
Best thing you learned in the communication department?
Your work and your dedication will be your real resume.  You can write anything you want about your accolades, but people really only judge you by whether you present yourself and prepare well.  It is pretty easy to see which journalists are hard workers and committed to being the best.
Favorite communication class and why?
Mass Media Law.  It was not my favorite while I was there, but it is my favorite now. It is the one book that gave me insight on what is expected of you as a journalist and what the legal limits are which is something you don't have much time to learn "on the fly" in the real world. The decisions you have to make come too fast and furious out here.  This class kicked my butt as a student, but it is still the basis for dozens of split-second decisions I've made over the past 20 years.