Alumni Spotlight
Brittany Young
by: Reagan Young, student PR Intern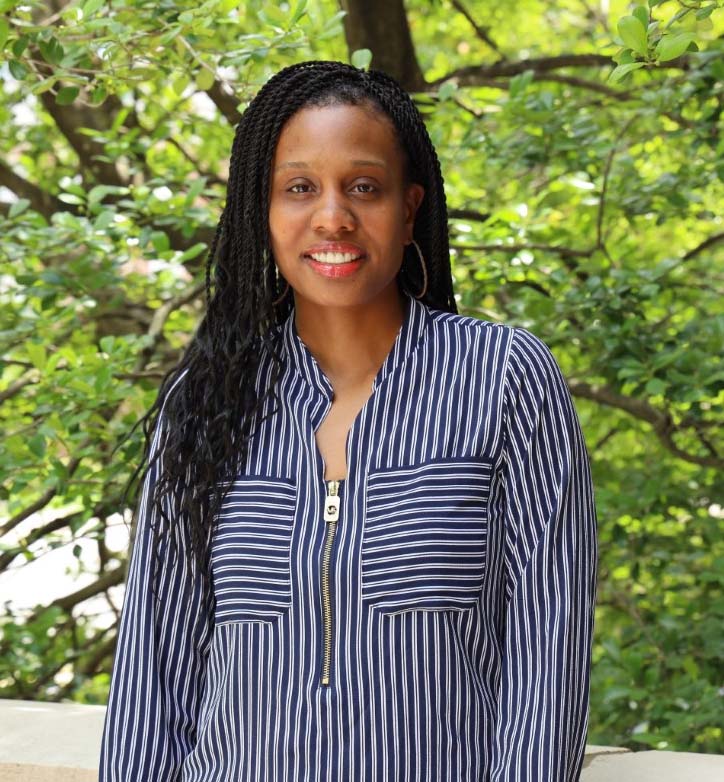 Brittany Young received her Bachelor of Arts in Communication with a concentration in Journalism from Mississippi State University in 2013 and received her Master of Arts in Communication & Information Sciences with a concentration in Telecommunication & Film from the University of Alabama in 2015.
The Birmingham, Ala., native is currently residing in Tuscaloosa, Ala. working as the Program Director and Content Manager for Alabama Public Radio.
Young serves as the liaison for the station. She works with everyone from the news team and interns, IT personnel and engineers, to their marketing and membership team. Young produces and edits local content, manages the station's automation and traffic systems and strives to create a smooth sound over the airwaves. 
Following graduation, and several months after completing a news internship with APR, Young saw there was an opening for the program director position. Even though she did not have prior programming experience, Young felt she was familiar enough with the station and had enough experience in multimedia to apply and she received the job. 
Young stayed busy while earning her master's degree. She also interned with WBMA-TV and held a graduate assistantship through the Telecommunication and Film (TCF) Department. She recommends graduate students seek funding through their intended department, and other scholarship opportunities, to help pay for their schooling. 
Similar to how Young applied for the APR job where she felt she did not have every skill they desired for the position, she advises undergraduate students looking for a job to focus on what they can bring to the table and to keep trying in the application process. 
"If you have the basic required qualifications and skills and can do 5 out of 10 of the job responsibilities, that's enough to go for it. After applying, you may not get a call back. You may get an interview but not get the job. Adjust your resume, if necessary, and keep applying. Don't quit and don't give up on yourself and all the work you've put in. You'll find your way."
Young encourages students to search for job openings at companies or organizations they have previously interned at, similar to what she did at APR. 
There are also job opportunities in the public media sector, according to Young.
"Look into jobs in the public media sector, like public television and public radio, because there are a lot of opportunities there. Look into other industries, like finance and healthcare, because they need people with communication backgrounds/skills as well."
While at MSU, Young worked at WMSV Radio as the sports director, was a sportswriter for The Reflector News, and was a student-athlete on the women's basketball team.
Favorite communication class you took and why?
Hank Flick's interviewing class and Sid Salter's news editing class. Also, courses like intro to news writing, public speaking and nonverbal communication were all valuable courses that helped me during grad school, internships, and even in my career now. 
Most valuable lesson learned from the communication department?
Checking sources and doing your research and homework are great practices that will serve you in your career and in general. 
Favorite communication professor and why?
Hank Flick. His interviewing class was a gem because he was real, kept us on our toes and prepared us for what a real job interview was like.