Faculty Spotlight
Carrie McCormick
by: Greta Allen, PR student intern
Image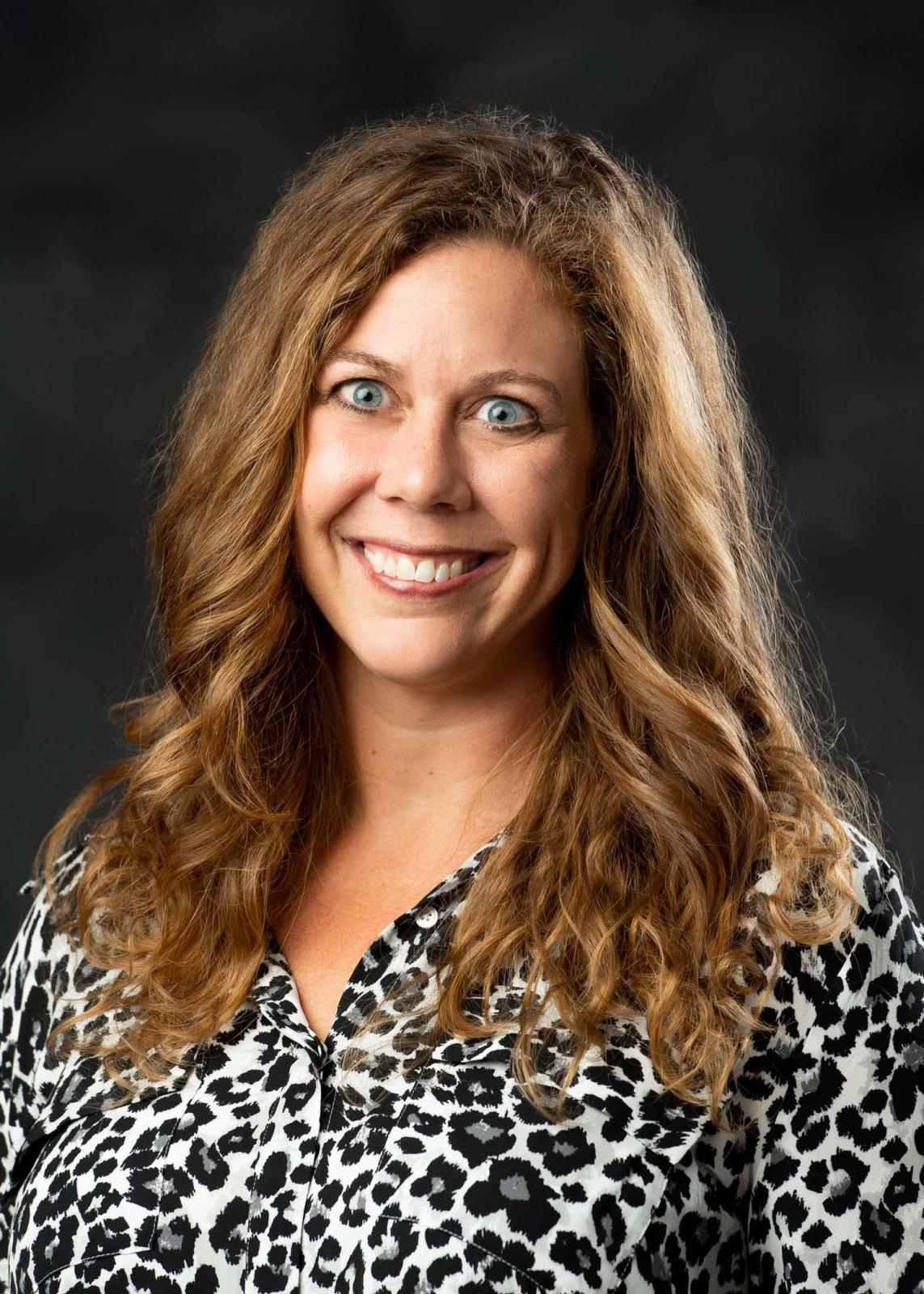 Carrie McCormick, a Crystal Springs, Miss., native, re-joined the MSU Department of Communication this year. She previously taught in the department prior to going to law school. McCormick currently teaches Introduction to Communication, Introduction to Communication Theory, Elements of Persuasion, Mass Media Law and will teach Family Communication in the fall. McCormick received a BA in communication at MSU, an MA in communication from the University of Arizona, and a JD from Mississippi College School of Law.
McCormick's favorite part about working in the communication field is that everyone from communication students to scholars is so engaging and constantly raises new questions to help the field grow.
Pete Smith, communication & media studies concentration coordinator, said, "We are so excited to have Carrie rejoin the Department of Communication faculty and to have her as a member of the CMST concentration. She brings so much knowledge and experience to the concentration—in areas such as media law, communication theory, and family communication—and I'm confident that her passion and energy will be a welcome addition to the classroom."
Favorite memory in the department?
As a student, outside classes with Dr. Hill and the cohort of comm studies majors.
Best advice you have for communication students?
You can do so much in the field - I would challenge you to intern or study abroad while in school to help network and narrow down your interests.
Any funny stories from McComas?
I was taking Photography in the Spring of 2001 semester when a tornado hit the building and damaged the theater. Rather than taking cover, the instructor had us outside on the balcony taking pictures! Also, since I went to law school after my first time teaching here at State, I ended up with several former students in my class and even competed against one of my former advisees in a trial competition!
If you didn't work in communication, what could you see yourself doing?
PADI dive instructor!
Favorite part of being a professor?
My students!
If you could only watch one film for the rest of your life, what would it be and why?
Steel Magnolias, just for Ouiser's quotes.
What's your favorite spot in Starkville?
Any place the Dawgs are playing!
How do you spend your free time?
Lake time, traveling, reading, and time with family.
Do you have human or furry children?
Nope. I lost my lab, Roux, back in April - I am trying to wait a full year before I get another puppy.
What is your favorite location you have ever traveled to and why?
So many places! Bonaire (for the diving), Glacier National Park (for the scenery & hikes), and Quetzaltenango, Guatemala for the culture and friends there.