Student Spotlight
Chris LoNigro
by Zoie Henson, student PR Intern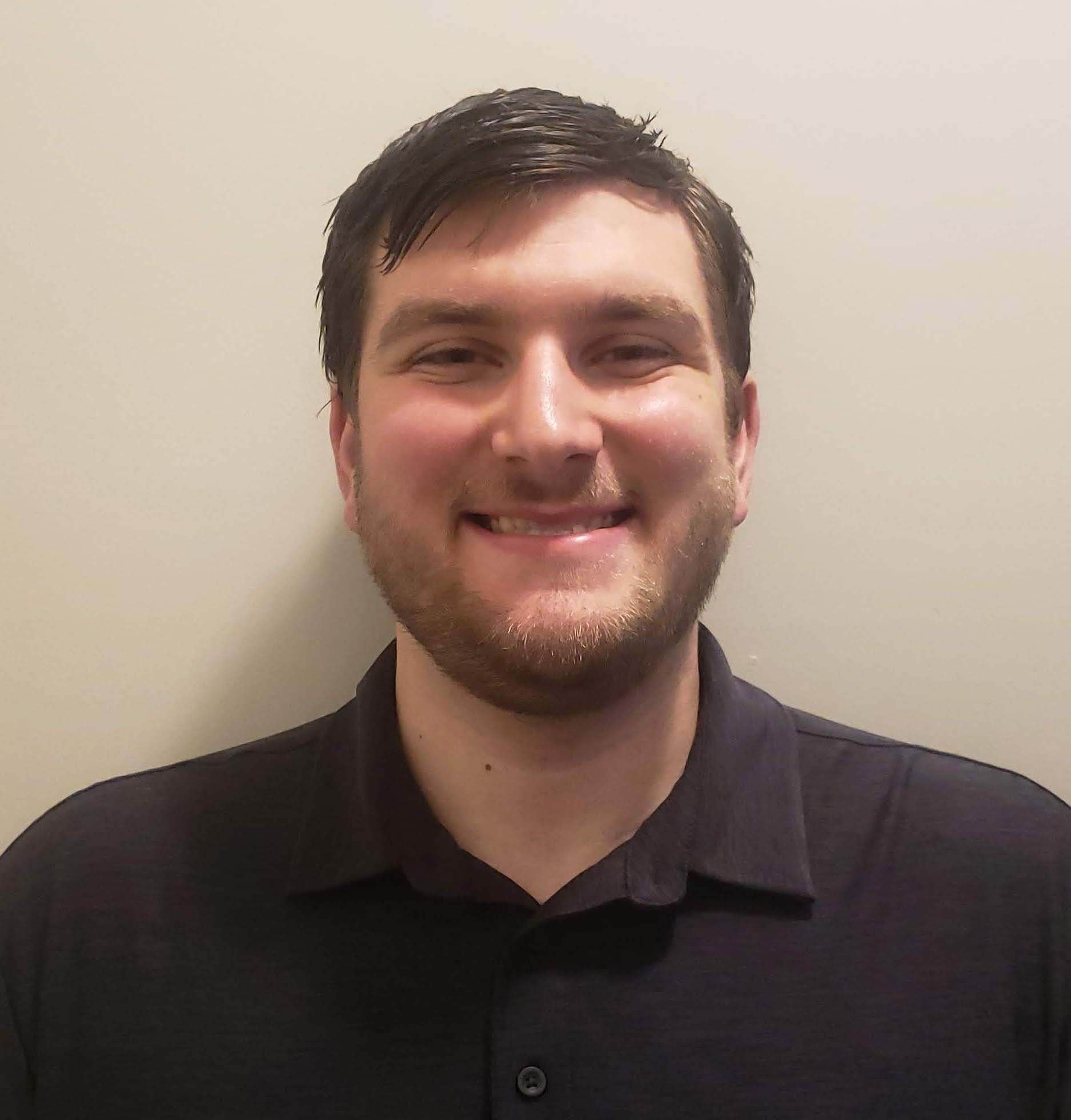 Chris LoNigro is a senior majoring in communication with concentrations in broadcast and digital journalism and public relations. Hailing from Katy, Texas, LoNigro currently serves as president for the Broadcast Education Association, secretary of The Scene Film Club, attends the Baptist Student Union on campus, and works as the public address announcer for MSU Volleyball, MSU Softball and MSU Tennis. After graduating, Lonigro would love to work as a sports broadcaster or possibly as a media specialist.
LoNigro was nominated by his professor Chris Misun, who said, "Chris is an active student in not only the classroom, but extracurricular broadcast activities as well. Chris is the Public Address Announcer for MSU Volleyball home games. He is also the President of the BEA club and an active member of the Scene Filmmakers club. In the classroom, Chris has been a leader of the Take 30 student newscast as a Producer and Director."
Why MSU?
I've always wanted to go into sports broadcasting, so I knew I wanted to go to an SEC school. When I visited MSU, it felt like home. The campus is so nice, and everything is so close. As funny as it sounds, one of my favorite parts of MSU is how you can see Davis Wade Stadium from anywhere on campus.
Favorite class?
I really enjoyed both introduction and advanced TV Production with Chris Misun. I've loved learning Adobe Premiere and camera equipment. The experience of writing news stories and conducting interviews is also really valuable. Another class that I'm in right now that I enjoy is Public Relations Production with Terri Hernandez. It's nice to go into depth with Illustrator, Photoshop and InDesign.
Favorite part of the Department of Communication?
The faculty members. Dr. Likes, Chris Misun and Melanie Harris have all really impacted my life and studies. I've loved getting to know all my professors, and every professor that I have had has been incredible.
Reason for choosing communication?
In high school, I didn't quite know what I wanted to do, but in my junior year, I realized that I wanted to be a sports broadcaster. I realized that I love sports and discussing sports, so I decided to go for it. My photojournalism teacher in high school found out that I wanted to do communication, and she encouraged me to join the school paper. I did, and it helped to solidify my choice of communication.
Best advice you've received from a professor?
Take it slow and enjoy yourself. Don't spend your time anticipating the next season of life so that you can enjoy the one that you're in right now. Take a step back and enjoy your day, even if it's just a lazy Saturday.
Best memory in the Department of Communication?
BEA does a film challenge every year. Last year was our first year to participate, and we won first place in the national competition along with other awards! It was shown at the Magnolia Film Festival as well. 
Advice for incoming communication students?
Take advantage of every resource available to you and get to know your professors.
If you were singing karaoke, what song would you pick to sing?
Take on Me by Aha! Not only is it a solid song, but I'd also love to remake the Vine. Everybody Wants to Rule the World by Tears for Fears is also another solid choice. However, I did sing Careless Whisper by George Michael at my stepbrother's wedding, so I think my family would call me out if I didn't plug that one as well!
If you could only eat one meal for the rest of your life, what would it be?
The meal my mom makes on Easter, but especially the honey glazed ham!
If you didn't have to sleep, what would you do with that extra time?
Either play League of Legends or cook something really complicated.