Alumni Spotlight
Chuck Dunlap
by: Reagan Young, student PR Intern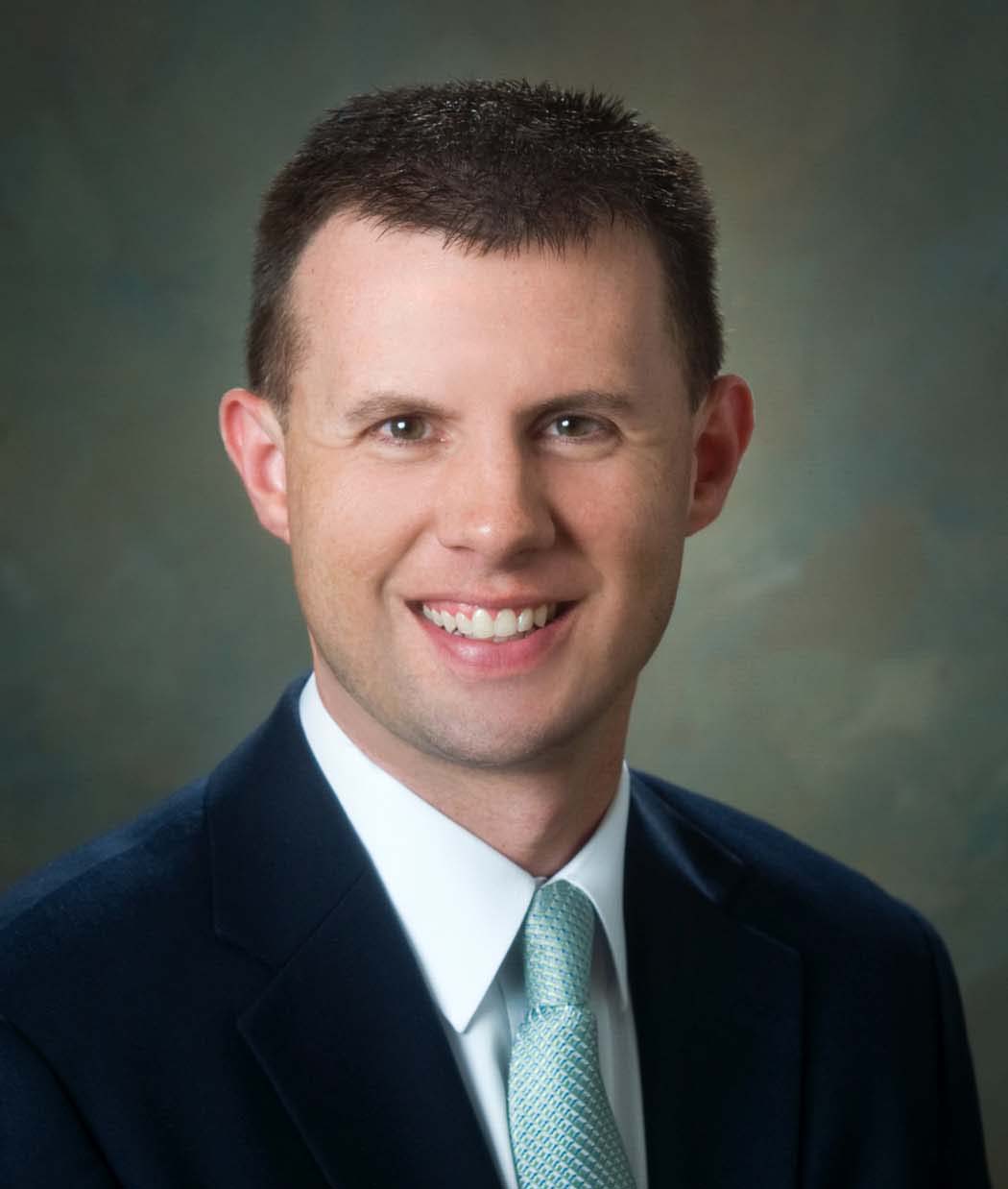 Chuck Dunlap received his Bachelor of Arts in Communication with a concentration in Public Relations in 1999 from Mississippi State University and received his Master of Business Administration in 2004 from The University of Alabama at Birmingham.
Dunlap, a native of Louisville, Miss., currently works as Director of Communication for the Southeastern Conference in Birmingham, Ala. 
Dunlap's daily responsibilities change based on the season of sports and typically do not follow a set schedule. He helps produce weekly media kits and information, provides media and television data, writes press releases, produces social media content, responds to officiating questions and issues, coordinates media interviews, responds to media inquiries, and works with SEC campus constituents, along with other duties. 
The SEC Championship Game in Atlanta is also a major part of Dunlap's job responsibilities.
After graduating in 1999, Dunlap interviewed for three different jobs within the Birmingham area, including an entry level internship at the SEC. The internship did not pay much and was not originally what Dunlap envisioned when he walked across the stage at the Hump at graduation, but it allowed him to be steered in the direction of sports and the conference. 
Dunlap said the biggest piece of advice he can give for undergraduate students in search for a job is to be humble.
"I think the biggest advice I would give anyone searching and interviewing for your first job out of school would be to be humble or prepare to be humbled. You just want your foot in the door of whatever field or company you want to pursue a future in."
Along with being humble, Dunlap said he suggests getting as much intern, day-to-day experience as possible as a student. 
"The biggest advice would probably be to get as much hands-on experience as possible while in school. Whether it be on campus or locally in the Golden Triangle, get as much hands-on experience in your area of focus to help you in your career post-graduation when it's time to secure a job."
While at MSU, Dunlap got hands-on experience in assisting the athletic department for three seasons in its communication and public relations division. He interned in the marketing department of a local bank and served as president of his fraternity on campus, offering him the opportunity to learn many great leadership responsibilities. 
Dunlap's student internship experience helped him land that first internship with the SEC, and he has worked with the organization since graduating, continuing to foster his love for all things sports.
Favorite memory as a communication student?
That's a tough one. Lot of great memories in McComas. My last year a major group project we had in one class led us to create a fictitious new restaurant in Starkville, complete with various marketing and PR plans. That still stands out to me 20 years later. 
Favorite communication class you took and why?
It's hard to pick just one. I would have to say small group communication and interviewing, not so much for the content of the class but who taught it - the late-great Hank Flick. He was such an incredible instructor. I looked forward to going to his class each and every day. His classes were always packed and there was a waiting list to get in his interviewing class and majors from all over campus would want to take it. 
Most valuable lesson learned from the communication department?
I've touched on this earlier, but probably organization and time management. And also, how to step outside your comfort zone when necessary. It's such a well-run department and always has been. I am eternally grateful for my experience as a Comm major at Mississippi State.
Favorite communication professor and why?
Incredible people like John Forde, Frances McDavid, Lora Defore and Hank Flick will always be special to me and my time at Mississippi State.