Alumni Spotlight
Colby Swann
by: Spencer Smith, PR student intern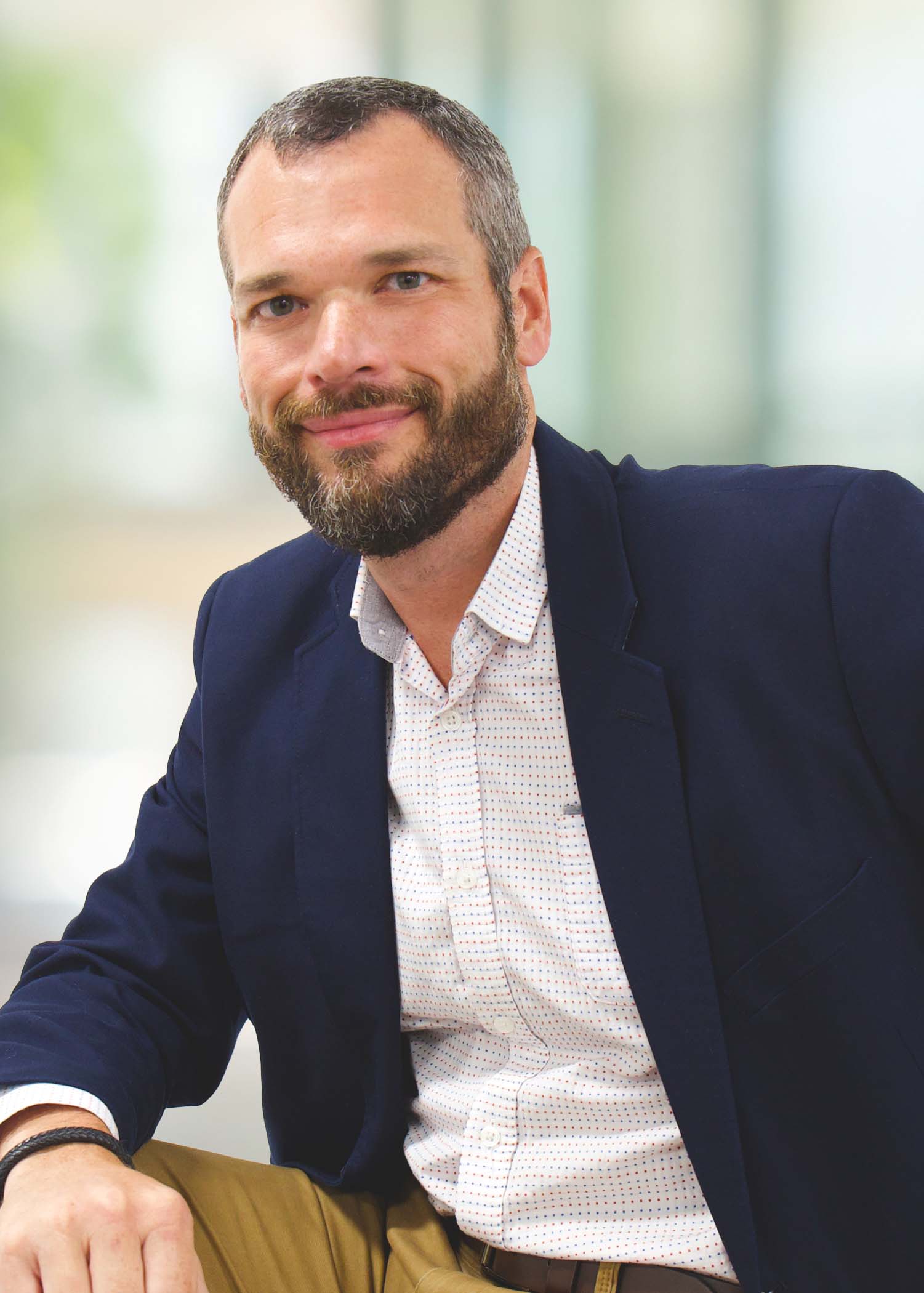 Colby Swann received his Bachelor of Arts in communication with a concentration in public relations in 1997 from Mississippi State University.
In 2019, Swann earned his master's in business administration through Mississippi State's online program.
Swann grew up in Hartselle, Ala. After receiving his degree at MSU, he moved to Hendersonville, Tenn., where he now works as the Chief Operating Officer of Old Time Pottery.
Daily responsibilities for Swann include analyzing reports/trends and making key business decisions, leading operating teams to complete tasks, solving problems and enabling/removing roadblocks, reporting on the state of the business to everyone from the board of directors down to the front-line employees, and serving as the culture champion and advocate for the customer.
Swann moved to his job with Old Time Pottery after working in marketing leadership in retail for 20+ years. 
"I took a career opportunity to lead new departments such as Human Resources, eCommerce, Planning & Allocation, Transportation and Real Estate, which expanded my skillset and leadership capabilities and enabled me to be promoted to the COO role." 
During his undergraduate years, Swann completed internships that proved useful in securing his first job out of college with Godwin Group, a creative strategy branding & public relations firm, in Jackson, Miss. 
Swann shared that students who want to pursue a graduate degree need to be prepared to work. 
"You must be able to balance short-term critical thinking assignments, preparation for exams, and long-term projects that stretch the term."
 
Favorite memory as a communication student?
I would have to say earning my place in the "Interviewing Hall of Fame" in Hank Flick's class.
Favorite communication class you took and why?
Mass Media Law. I loved creating the legal briefs while learning about the case law.
Most valuable lesson learned from the communication department?
The practical lessons for following the process in securing a communication and/or marketing role after college. In particular, the level of dedication and flexibility to stand head and shoulders above your peers.
Any funny stories from your time in McComas?
Too many to remember from Dr. Flick's class.....
Favorite communication professor and why?
John Forde. He was more than a professor, but a mentor who was focused on the success of each student, even after graduation. He has remained a good friend for many years.
What are you passionate about?
I continue to be a student of business. Learning is a lifelong process, which also makes me passionate for mentoring and leading a younger generation of business professionals and student. On the personal side, I'm passionate about MSU football, running 5Ks and 10Ks, hiking/nature and spending time with my wife, children and grandchildren.