Alumni Spotlight
Colin Baylot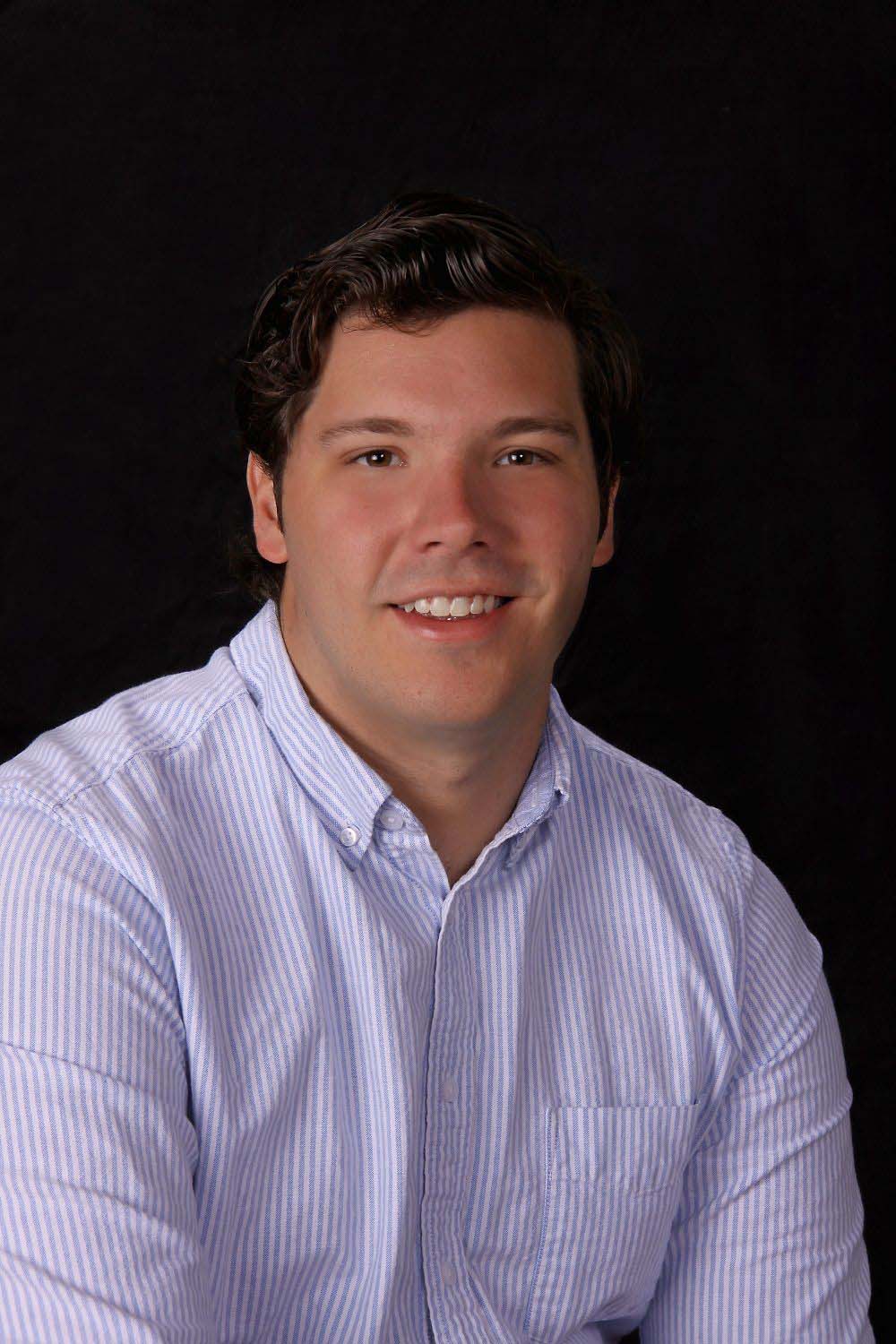 by Abbie Kate Hancock
Colin Baylot, a 2014 graduate of MSU with a Bachelor of Arts in Communication with a concentration in Theatre, is from Birmingham, Ala., and currently resides in Mobile, Ala.
Baylot works as a Senior Loss Representative for Southeast Toyota Finance. He facilitates the total loss process between Toyota customers and their insurance companies. His position entails making calls to insurance companies and Toyota customers to ensure the company is meeting the customer's needs, and troubleshooting any issues that arise during the insurance process. 
Baylot said he jumped at the opportunity to apply for a position at Toyota.
"The company has been on the list of top 100 companies to work at for 26 consecutive years. The minute they had an opening, I applied," Baylot said.
For the graduating communication seniors this year, Baylot said to apply for all types of jobs.
"Don't be afraid to apply for jobs you don't think you have the experience for, or are qualified for," Baylot said.
The most important thing he learned from applying for jobs was to always be yourself. Baylot said it is important to show the interviewer how your skills apply to the job you are applying for.
"Everything you do in the classroom, at your internship or any other job, and your personal life can prepare you for your next job," Baylot said.
Favorite memory as a communication student?
Every show I did as part of Theatre MSU - I can't pick just one!
Favorite communication class and why?
Directing. It's not a class most people take, but it is a course that will teach you so much about your own creative process, as well as taking ownership of a massive project from start to finish.
Any funny stories about your time in McComas?
Sitting in a chair in the theatre shop for hours getting a plater cast made of my head, and then my beard getting stuck in the silicone coating. It was awful at the time, but looking back, it was quite an experience.
Most valuable lesson from the department?
The communication department helped me realize that you will always be working with people from different backgrounds and walks of life. As long as you are willing to put those differences aside and work together, getting jobs done will be easy.
Favorite communication professor and why?
Melanie Harris was not only a great professor for theatre classes, but an amazing advisor that helped prepare me for my future.