Alumni Spotlight
Easton Colvin
by: Spencer Smith, PR student intern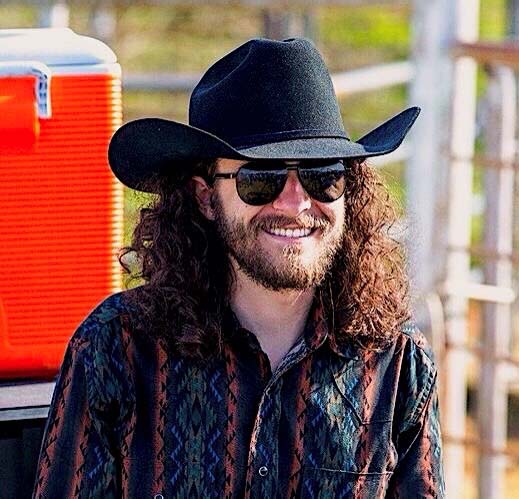 Easton Colvin received his Bachelor of Arts in communication with concentrations in public relations and print and digital journalism in 2017 from Mississippi State University.
Colvin grew up in Siloam Springs, Ark., and now works as the public relations coordinator at Gulf Shores & Orange Beach Tourism in Gulf Shores, Ala.
Daily responsibilities for Colvin include securing earned media placement, assisting and hosting media, and being a spokesperson for Gulf Shores and Orange Beach as a vacation destination.
In this position, Colvin is reminded of his internships and education that prepared him for this role.
"Nearly every part of my education has flashed back to me in this career throughout different stages. I'm five years out of school and was just reminded of something brought up in Dr. Poe's classes. When I first graduated, I didn't think it was that often, but as I look back there are time and time again where school prepared me for my career. All my internships were on the journalism side, not PR. But even that allows me to see the other side of the coin and taught me best practices." 
Colvin shared that when preparing for the job search, students should lean into their network.
"Don't be afraid to go new places for a job. I've lived in five states in the last eight years and wouldn't trade any of them for anything. Use your network and never be above asking someone for a reference or favor. You've worked hard to make your connections and your impressions on people, don't be scared to reap the reward." 
 
Favorite memory as a communication student?
Talking Bulldog sports with Dr. Flick walking up the stairs in McComas or scaring Dr. Fisher walking into class or in her office. Don't ever forget to just be a fun person.
Favorite communication class you took and why?
Elements of Persuasion. Whether working in PR or journalism (I had dual concentrations and have worked extensively in both), you have to be able to make someone involved in your story. From the PR side you're telling the story of whatever you're representing to media. From the journalism side you're telling it to the public. You've got to have both buy in. That's why I loved that class, learning how to get people to buy in.
Most valuable lesson learned from the communication department?
Let your work speak for itself. There are always people who will go around talking about all they do. But the thing is, that in the time they've got to go around and talk, you can be working and get ahead of them. Keep your head down, keep pushing forward, and then one day you'll look up and even surprise yourself about where you are.
 
Any funny stories from your time in McComas?
Wow. From getting lost in it literally during my senior year (wild right?), to the daily race with classmates to see if the front stairs or back stairs were faster (since we were already running late, perpetually). I do remember one time that I was on time to class (barely) and the last one rolling into our unassigned assigned seats. The whole class was dead quiet — which was weird for a comm class — then Dr. Fisher tells me that you could hear me in the second-floor classroom from the moment I walked in the front door. I thought no way, but someone had recorded it on their phone! That weird little building has so many memories.
 
Favorite communication professor and why?
This is a SUPER close race. I hold my time with two of them very close to my heart. Dr. Poe and Dr. Fisher both mean so much to me (more than they know for sure). But, based purely on the fact that I got the bonus of watching Dr. Poe continuously push singles to right field in random church league softball games and catch up with him after my graduation at them, he's got this one.
What are you passionate about?
Finding passion in others. Seeing light in someone's eyes and fire in their actions pushes me to another level. There's nothing in this world like pursuing your passion. You don't know half of what you're capable of until you find that passion. Seeing someone find that and being able to lend a hand on that journey is life changing every time it happens.