Alumni Spotlight
Elizabeth Crisp Dellenger
by Abbie Kate Hancock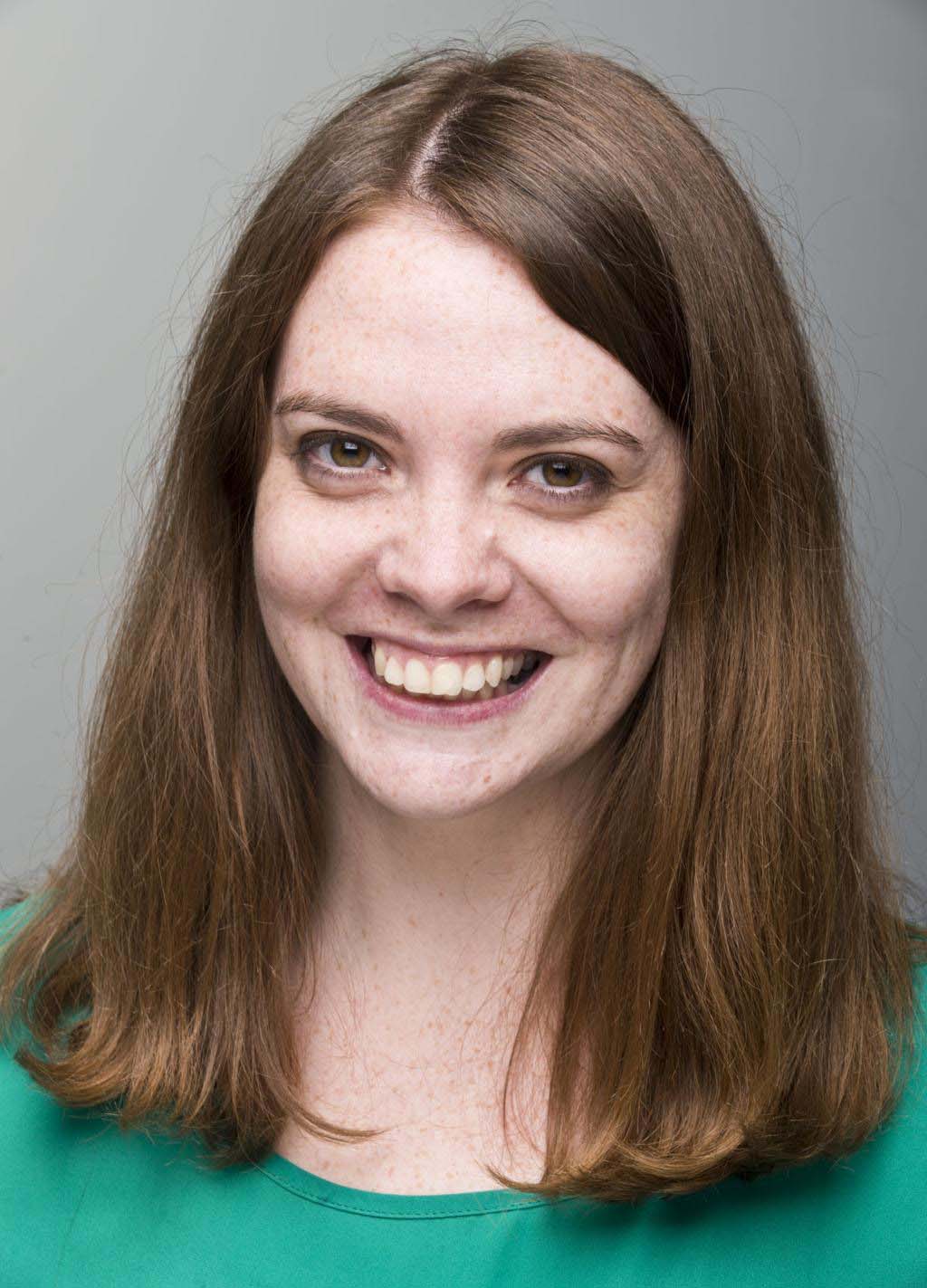 Elizabeth Crisp Dellenger graduated from MSU in 2006 with a Bachelor's degree in Communication with a concentration in Journalism. She is originally from Pocahontas, Ark., and resides in Washington, D.C.
Dellenger said she has always held an interest in politics, and works now as a White House correspondent for Newsweek in D.C. She said COVID-19 has changed the landscape of White House reporting, especially with the recent outbreak in cases.
"Generally I keep up with anything that the President is doing for the day (right now, it has been many rallies for me to watch)," said Crisp. "I also check in with sources in both the Trump and Biden campaigns for daily updates. Before COVID-10, I would go to the White House regularly and watch briefings or gaggles with presidential officials outside.
During her time at MSU, Crisp was the Editor-in-Chief of MSU's newspaper, The Reflector, and also interned at the Clarion Ledger in Jackson, Miss. Both of those experiences had an immense impact on where she is today.
From her job application process and interviewing experience, Dellenger said networking and keeping in contact with people are vital.
"It's a competitive environment, find people whose careers you admire and reach out," said Dellenger. "We all have email and Twitter in this industry, and I've always found people to be so kind and helpful when I've reached out to them."
The most important thing she learned from applying for jobs and internships is to not be afraid when you don't know something.
"Take it is an opportunity to show that you are willing to learn," said Dellenger.
Favorite memory as a communication student?
Being editor of The Reflector is my fondest memory of college. I can't stress enough how valuable it is to work for the student newspaper or how much it meant to me.
Favorite communication class you took and why?
It's a tie! News writing with Frances McDavid and interviewing with Hank Flick. Both were so dedicated to their students and just so inspiring. It really does make a difference in how much you learn.
Preparation for graduate school and the workplace?
The connections that I made from classes and working for the student newspaper have stuck with me through the years. I still run into people on the Hill here who I had communication classes with back in the day.
Any funny stories from your time in McComas that come to mind?
No specific funny stories. Just constantly getting lost in the maze that is McComas even after four years of classes there!
Favorite communication professor and why?
Frances McDavid. She was also our adviser at The Reflector and was so wise but also very trusting in that role. She respected us, even as a student staff, to think critically and make good decisions.