Student Spotlight
Ella Sisk
by: Greta Allen, PR student intern
Image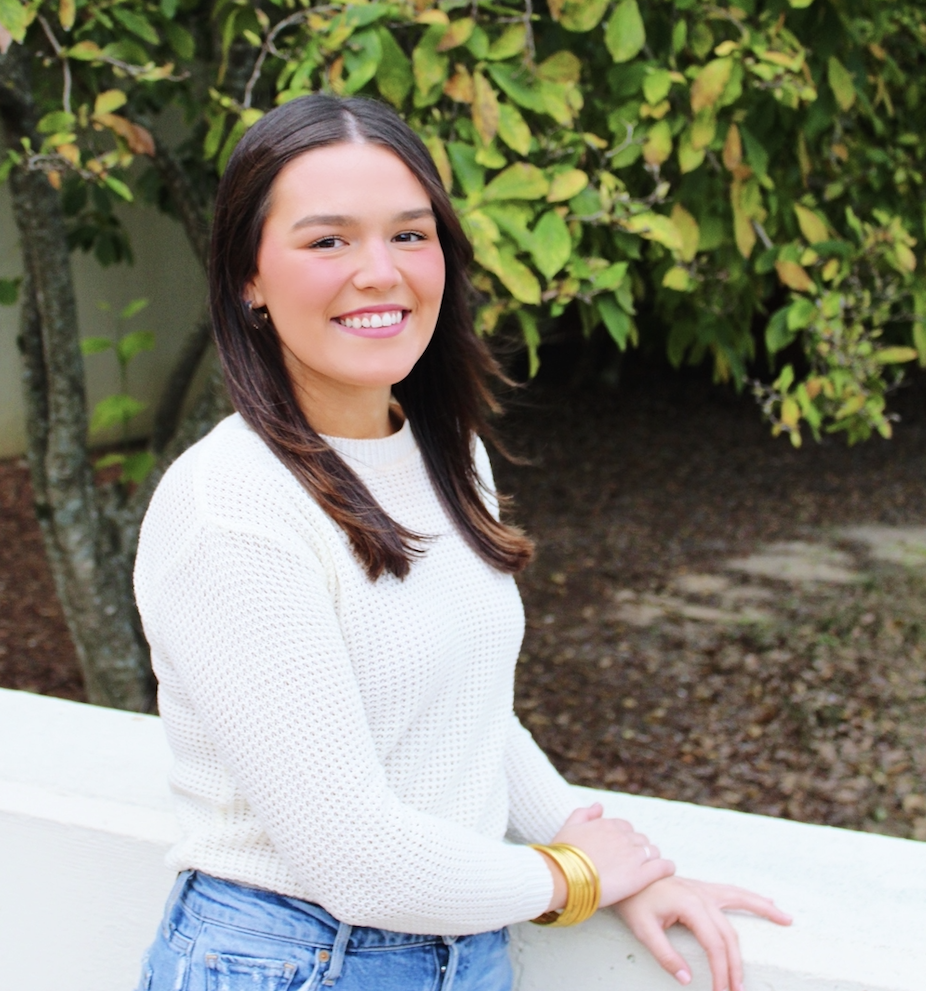 Ella Sisk is a junior communication major from Charleston, S.C., majoring in communication with a concentration in public relations. Sisk currently serves as the president of MSU's chapter of Public Relations Student Society of America and is a part of PRISM. Sisk hopes to one day work in PR or advertising for Southern Living magazine.
Sisk's professor Dr. Bazaa said, "Ella has been demonstrating her innate leadership skills since she has stepped into a president's position at the MSU's PRSSA chapter. She is not only a hard-working student who excels in her classes but also applies her work ethic in managing the PRSSA chapter, chairing weekly meetings, and organizing events while maintaining her composure. Ella works well under pressure and juggles many responsibilities with grace and a great sense of humor. It is such a pleasure to have students like Ella."
Why did you choose communication?
I chose communication because I knew that it was the perfect in-between for my 1/2 business and 1/2 creative-oriented mind! 
Best memory in the Department?
Being elected PRSSA Chapter President!
Advice for incoming communication students?
Put yourself out there and join the clubs! I was so nervous coming into college not knowing anyone. As soon as I put myself out there, talked to that kid next to me in class, and joined some clubs... I was loving it! 
Best advice you've received from a professor?
"Network, network, network!" - John Forde
Favorite class?
PRISM 1 with Anna Wilkinson
If you were singing karaoke, what song would you pick to sing?
I would sing "Umbrella" by Rihanna because I still can't get over her Super Bowl halftime show! 
If you could only eat one meal for the rest of your life what would it be?
Pizza!
What's the most interesting thing that you've read, watched, or listened to lately?
I recently read The Color Purple by Alice Walker and it was a great read!
If you didn't have to sleep, what would you do with that extra time?
Paint! I love painting! I usually paint abstract acrylic art, but I have also always had a deep love for watercolor.