Student Spotlight
Ginni Gray
By: Zoie Henson, student PR Intern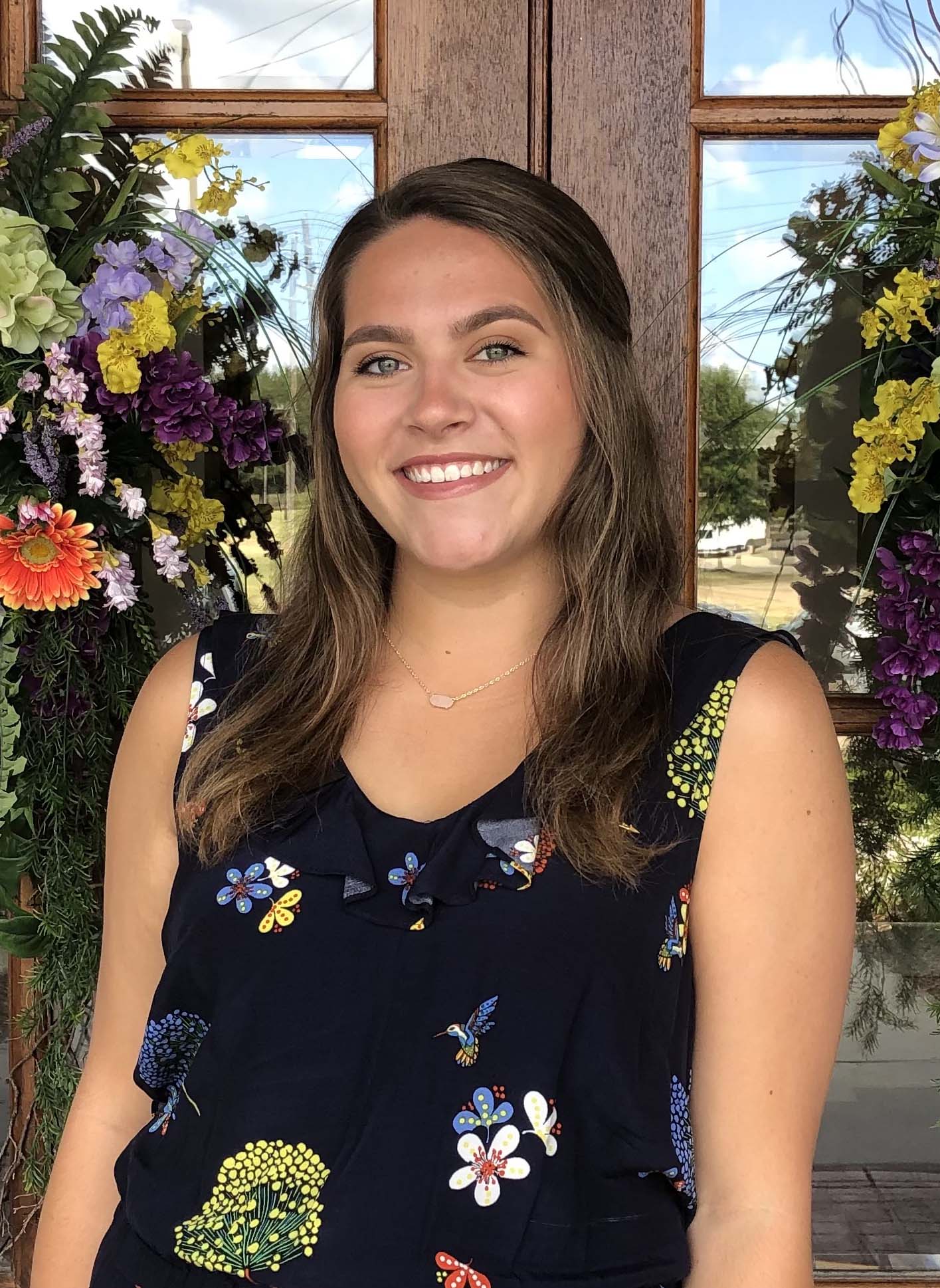 Ginni Gray is a senior majoring in communication with a concentration in public relations from Peachtree City, Ga. Gray is currently involved in Pi Beta Phi sorority, is the president of the College of Arts and Sciences Ambassadors, and is a member of Shackhouls Honors College. Upon graduation, Gray would like to travel for a few years, possibly as a flight attendant, but she plans to enter into public relations after traveling. 
Gray was nominated to be featured by her CASA Advisor Hannah Bateman, who said, "Ginni works hard in and outside of the classroom, and she deserves to be recognized for the work she puts into her department, college and MSU organizations."
Reason for choosing communication?
I chose communication because I have always considered myself a people-oriented person. I enjoy spending time with others, and I love the sensation of helping others achieve their goals or solve problems.
Best memory in the Department of Communication?
My favorite memory in the Department of Communication has been getting to know my professors. Freshman year I was too nervous to really speak to them, but as I progressed through college, I've grown to love all of my professors in this department.
Describe any internships you've had?
I am currently the social media and communication intern for the Athlete Engineering program here at MSU. I manage all of the program's social media accounts and communication-based efforts.
Advice for incoming communication students?
Do not be afraid to spread your wings and try new things. College is the time to experiment with who you want to be and what you want to become. Everyone is in the same boat here, and it's okay and extremely beneficial for you to step outside of your comfort zone.
If you could only eat one meal for the rest of your life, what would it be?
Chick-Fil-A sandwich with extra pickles, fries, and a Dr. Pepper!
Most interesting thing you've read, watched or listened to lately?
I am a sucker for reality, so I've been catching up on the current season of Bachelor in Paradise recently.
If you didn't have to sleep, what would you do with that extra time?
Ideally I would work on homework to get ahead for the upcoming weeks, but realistically, I would probably end up watching TikToks or binging Netflix shows!