Alumni Spotlight
Janelle Finley Adams
by: Spencer Smith, PR student intern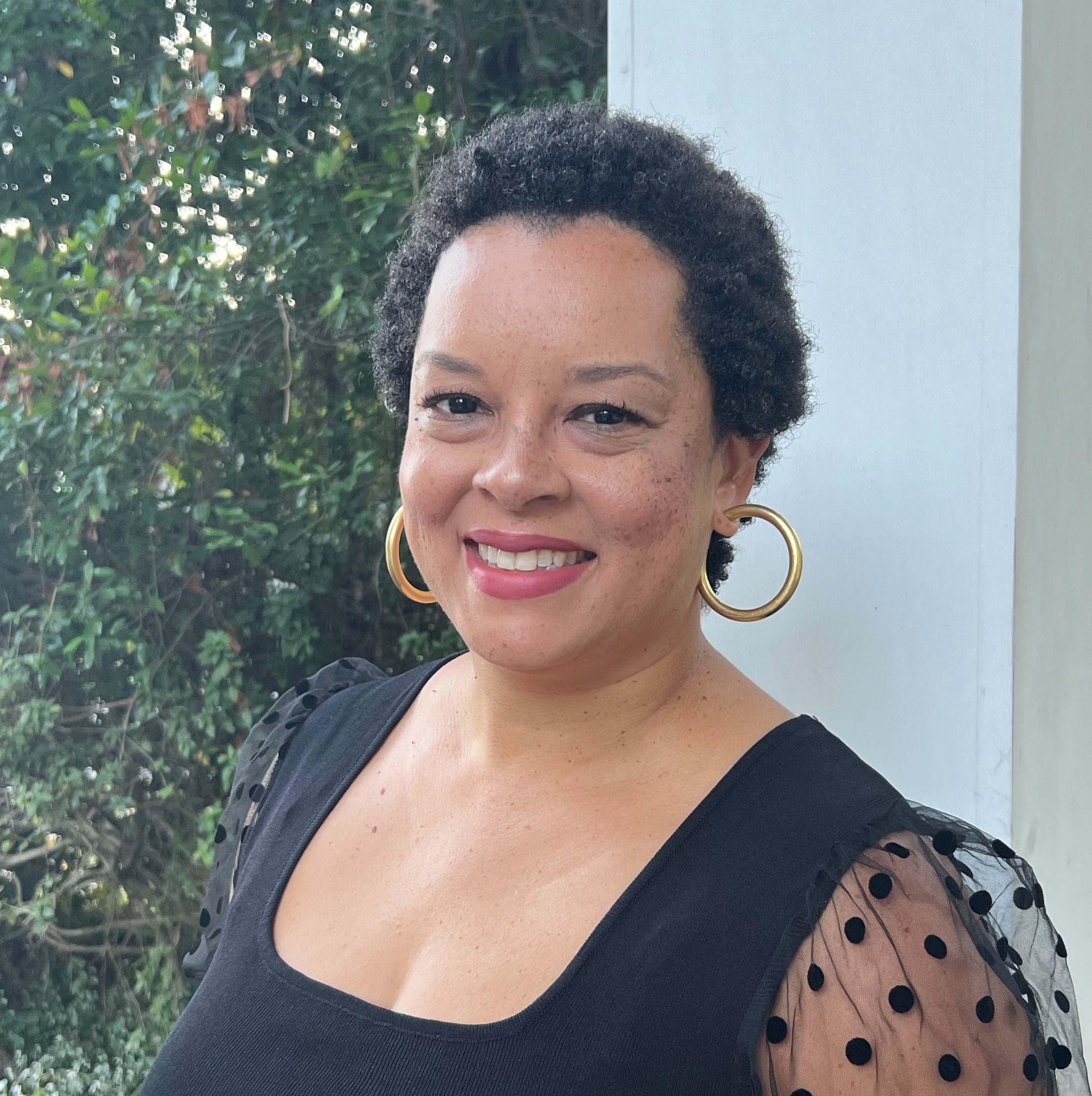 Janelle Finley Adams received her Bachelor of Arts in communication with a concentration in public relations in 2009 from Mississippi State University.
In 2010, Adams continued her education at Mississippi State and earned her Master of Science in kinesiology with a sports administration concentration.
Adams grew up in Mobile, Ala., and after receiving her degrees, she returned to Mobile and now works as a communications manager for Business Area Americas with Outokumpu Stainless.
 
Daily responsibilities for Adams include, managing the internal and external communication for sites in the United States, Mexico, Argentina, and Brazil, working with executive management team for all leadership communications needs, supporting all Americas business divisions and working alongside the global corporate communications team for any communication needs.
 
Adams shares that students who want to pursue a graduate degree should get job experience first. 
"Graduate school is an excellent choice but having the real work experience first goes further."
An important piece of advice Adams has for students is to get internship experience.
"I was a student intern and eventually graduate assistant for the MSU Athletic Media Relations Department. That work prepared me for almost everything I encounter daily, like working and writing for CEOs and executives, managing a lot of projects or tasks at once, delivering on deadlines, and story creation and feature writing, and so much more."
Favorite memory as a communication student?
I can't remember the name of the class but I had the best group for our final project and working with them that final semester was a lot of fun and a great experience for me. 
Favorite communication class you took and why?
I don't really remember the exact names of the classes I took, but I really found my love for writing and telling a great story while in college. 
Most valuable lesson learned from the communication department?
To always be true to yourself in your writing. 
Favorite communication professor and why?
I would probably have to say Hank Flick. He was also my advisor and still called MSU football and men's basketball games, so I got to know him really well. He always kept us on our toes and forced you to think. He never let me take the easy way out on anything, and I really appreciate the time he spent supporting me while I was student. 
What are you passionate about?
I'm extremely passionate about giving back and supporting the community you live in. I am not able to make giant financial gifts, but I can give my time and talents to organizations I care about. It's important to me that I make an active contribution in my community and help make it be a better place to live.