Alumni Spotlight
Kit Wallace
by: Greta Allen, PR student intern
Image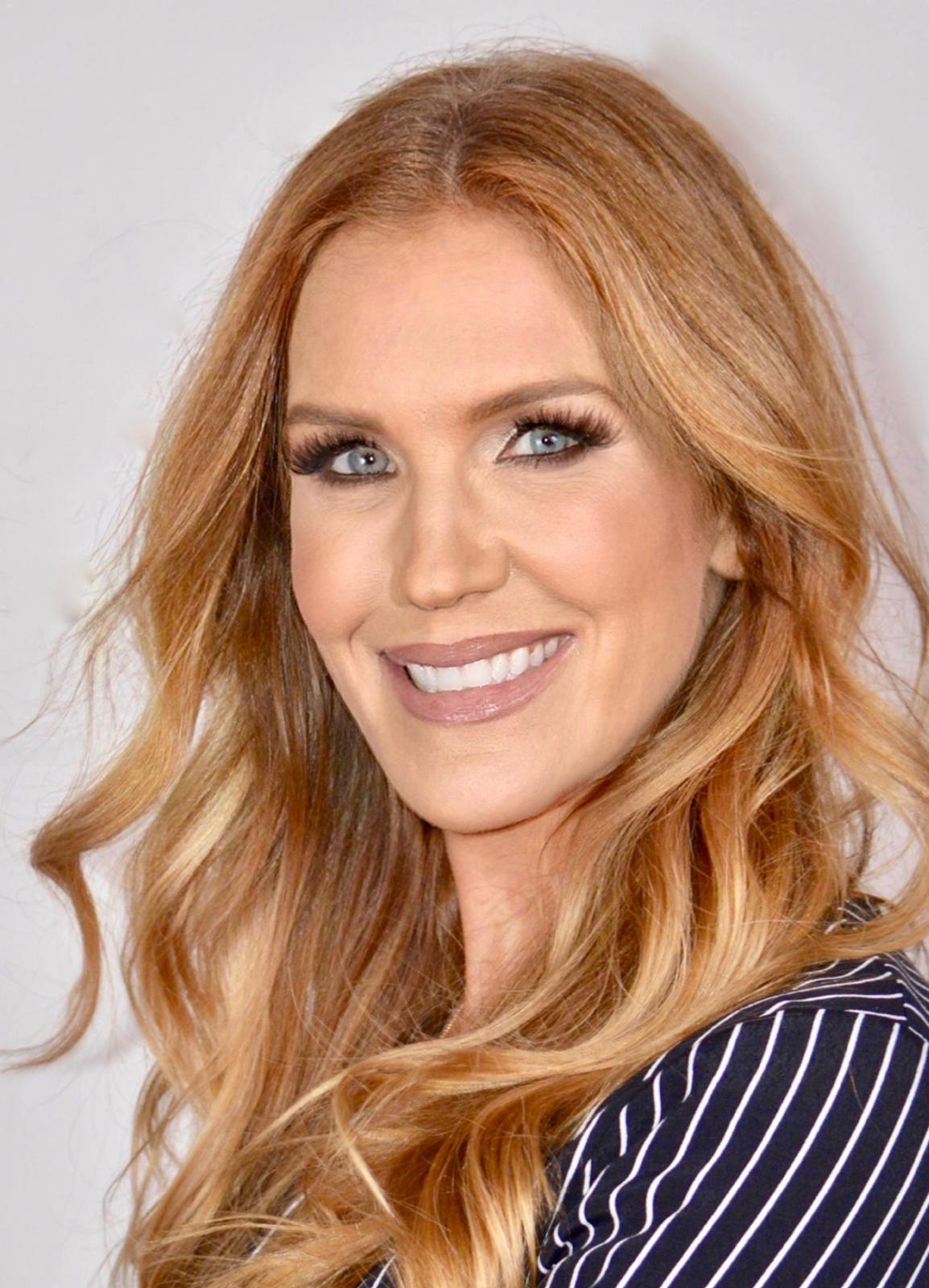 Kit Wallace received her Bachelor of Arts in Communication with a concentration in Public Relations in 2004 from Mississippi State University.
Wallace grew up in Decatur, Ala., and she now resides in Huntsville, Ala., where she works as a sales and reservations manager for TVG Hospitality and The Orion Amphitheater. 
Wallace's responsibilities include client outreach, guiding tours around The Orion, booking and planning events, pitching new ideas and meetings. 
Before taking her current job, Wallace worked on TV shows including, The Showbiz Show with David Spade on Comedy Central and Chelsea Lately on NBC Universal. Along with her work on television, Wallace also got to work on awards shows including the Grammys, Golden Globes and American Music Awards.
Wallace shares how she became interested in her current job and how it brought her back to Alabama.
"Music is my soul. When I found out the city of Huntsville and Ben Lovett, of Mumford & Sons, were building an amphitheater close to my hometown, I knew in my gut this was my dream job and it brought me back to Alabama."
Favorite memory as a communication student?
Working at The Reflector, Dr. Hank Flick's interview class and of course times with my advisor, Karyn Brown.
Favorite communication class you took and why?
Interviewing because it challenged me.
Favorite communication professor and why?
Karyn Brown. She took the time with me and helped shape my career. 
Most valuable lesson learned from the communication department?
Always ask because you'll never know if you don't. 
What are you passionate about?
My family and friends, music, and hiking.