Alumni Spotlight
Lynn Henderson Oldshue
by: Reagan Young, PR student intern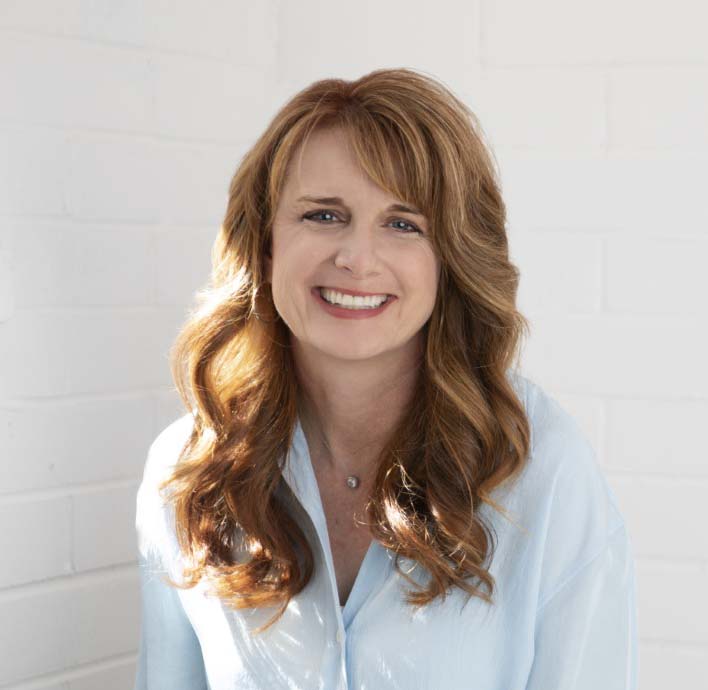 Lynn Henderson Oldshue received her Bachelor of Arts in Communication with a concentration in Public Relations in 1991 from Mississippi State University and then attended the University of Alabama and earned a master's in Marketing. 
The Yazoo City, Miss. native now resides in Fairhope, Ala., serving as a journalist for Lagniappe, a newspaper in Mobile, Ala., as their Gulf Cost Correspondent for Alabama Public Radio. 
Even though Oldshue is based in Mobile, Ala., she tells stories from around the South and sometimes out of the country for her latest project, Our Southern Souls. 
Our Southern Souls is a collection of 177 stories of people Oldshue approached on sidewalks, streets, and parks. 
She started this project six years ago after writing about the bus riders of Mobile, Ala. She rode the bus for months listening to the stories of people who depend on public transportation for everything from work and school to shopping and appointments. 
Oldshue's daily responsibilities include writing a couple of stories everyday. The rest of her time is spent interviewing or researching. 
Oldshue said several times a week she hits the local streets, searching for stories. 
"A couple of times a week, I wander and find stories on the street. That is the fun and joy, and I wish I could do that all day every day," said Oldshue. 
Even though Oldshue always had a passion for writing and her family owned newspapers in Mississippi, she did not start writing publicly until she was in her forties.  
"It took a long time to develop the confidence and courage to start," said Oldshue. 
While at State, Oldshue was a Roadrunner under the leadership of Jimmy Abraham. 
"Jimmy Abraham taught us that the most important person is the person standing in front of you, so give them your full attention," said Oldshue.
Oldshue shares that in her opinion activities and internships matter as much as degrees.
"Communication degrees are versatile, and your activities and internships matter almost as much as your degree," said Oldshue.
After college, she worked for a theater, a zoo, and a special events company. John Grisham was the commencement speaker at Oldshue's graduation. Grisham said your degree may not be where your career will be years from now. 
"Be open to the twists and turns of where your interests take you," said Oldshue.
Favorite memory as a communication student?
Dr. Hank Flick assigned a project where we broke social norms. I wore pajamas and rollers in my hair to eat breakfast in the McDonalds in Yazoo City. It was hard to put yourself out there, but looking back I wish I had taken it farther like some of my friends did. 
Favorite communication class you took and why?
Any class by taught by Dr. Flick. He knew how use his voice and nonverbal communication to keep attention. If we drifted off, he didn't say a word, but had tricks to quietly bring us back to him. He had nicknames for all of us. I am 6 feet tall, so I was Stretch. 
Most valuable lesson learned from the communication department?
The best writing comes from your heart and what you care about. If you aren't feeling your words or don't care about them, then the reader won't feel them or care about them either. 
Favorite communication professor and why?
Lora DeFore. She made class fun and cared about us.