Alumni Spotlight
Marcela Cartagena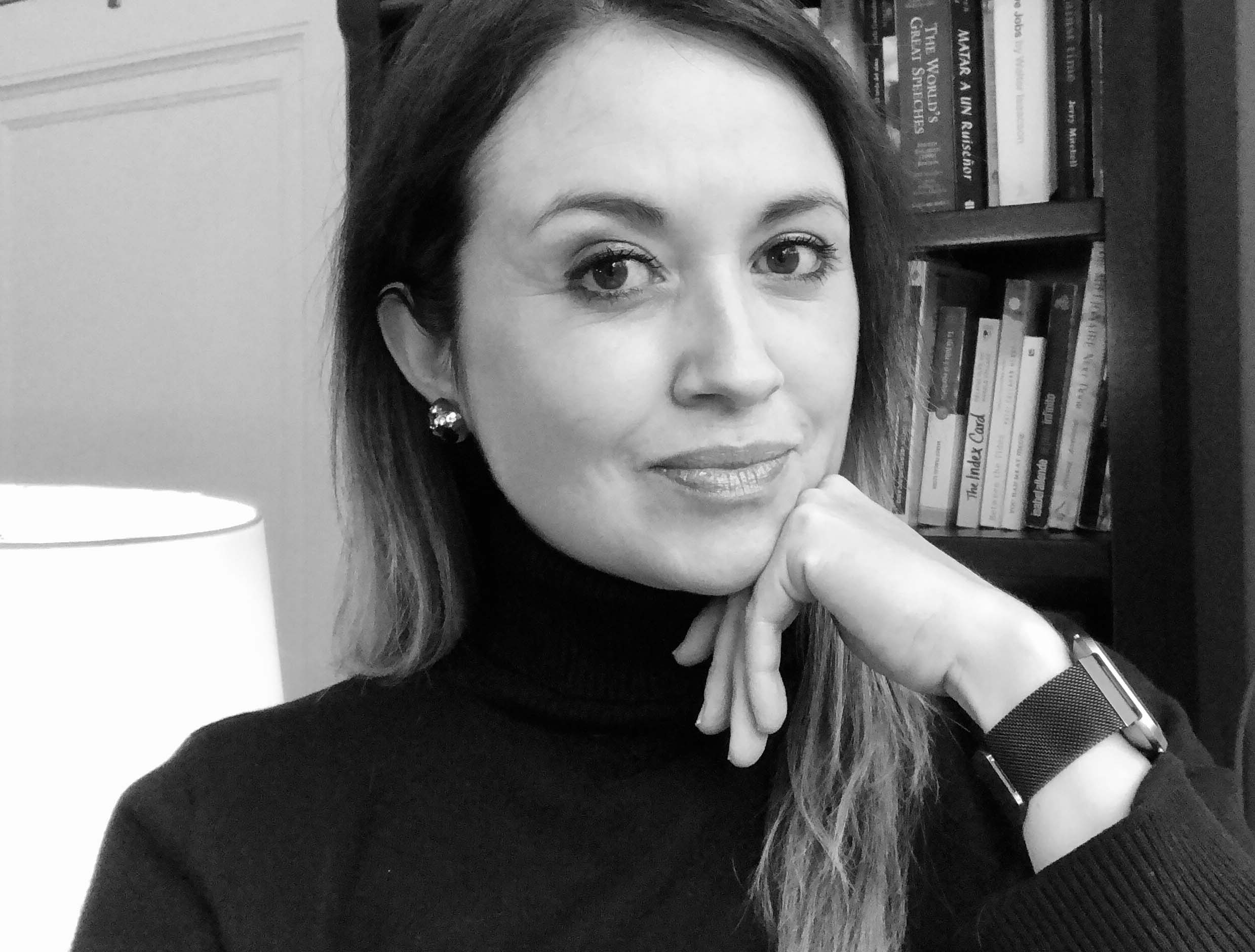 by Zoie Henson
A 1999 graduate of MSU, Marcela Cartagena received her Bachelor of Arts in Communication with a concentration in Journalism. 
Cartagena is originally from Chile and now resides in Chicago, Ill., where she began her own consulting firm, MC Gray Consulting, LLC.
After working in the communication industry for over 20 years, Cartagena decided that her next step was to open her own business. As a consultant, Cartagena offers services to her clients in bilingual communications, and she says that she is thrilled that she chose communication as her field because it is what she loves.
When asked what advice she would give current communication students, Cartagena said, "Try to diversify your options, and keep in mind that the communication industry is evolving quickly. Network as much as possible."
While seeking her undergraduate degree, Cartagena worked with the Reflector. She reminisced on the opportunities that the Department of Communication and Mississippi State University offered her.
Cartagena stressed the importance of developing connections, and she encouraged undergraduates and young professionals to avoid becoming discouraged when searching for a job. She also iterated that preparation is key.
Favorite memory as a communication student?
Working at The Reflector was the best time ever, and it was an amazing learning experience.
Favorite communication class and why?
I have many favorites, but I my top two were Interviewing with the late Dr. Hank Flick and mass communications with Dr. Mark Goodman. Dr. Flick helped me become a strong interviewee and interviewer. Thanks to him, my self-esteem also improved tremendously. Dr. Goodman's class gave me so much wisdom and made me think deeply about communication. He was the best. I loved his classes.
Best part of being a communication student?
The communication department was very supportive and open to helping students. They made me feel at home and welcomed. I had a wonderful mentor, Ms. Francis McDavid, who gave me so much encouragement and support.
Favorite communication professor?
Dr. Hank Flick