Alumni Spotlight
Morgan Middleton
by Reagan Young, student PR Intern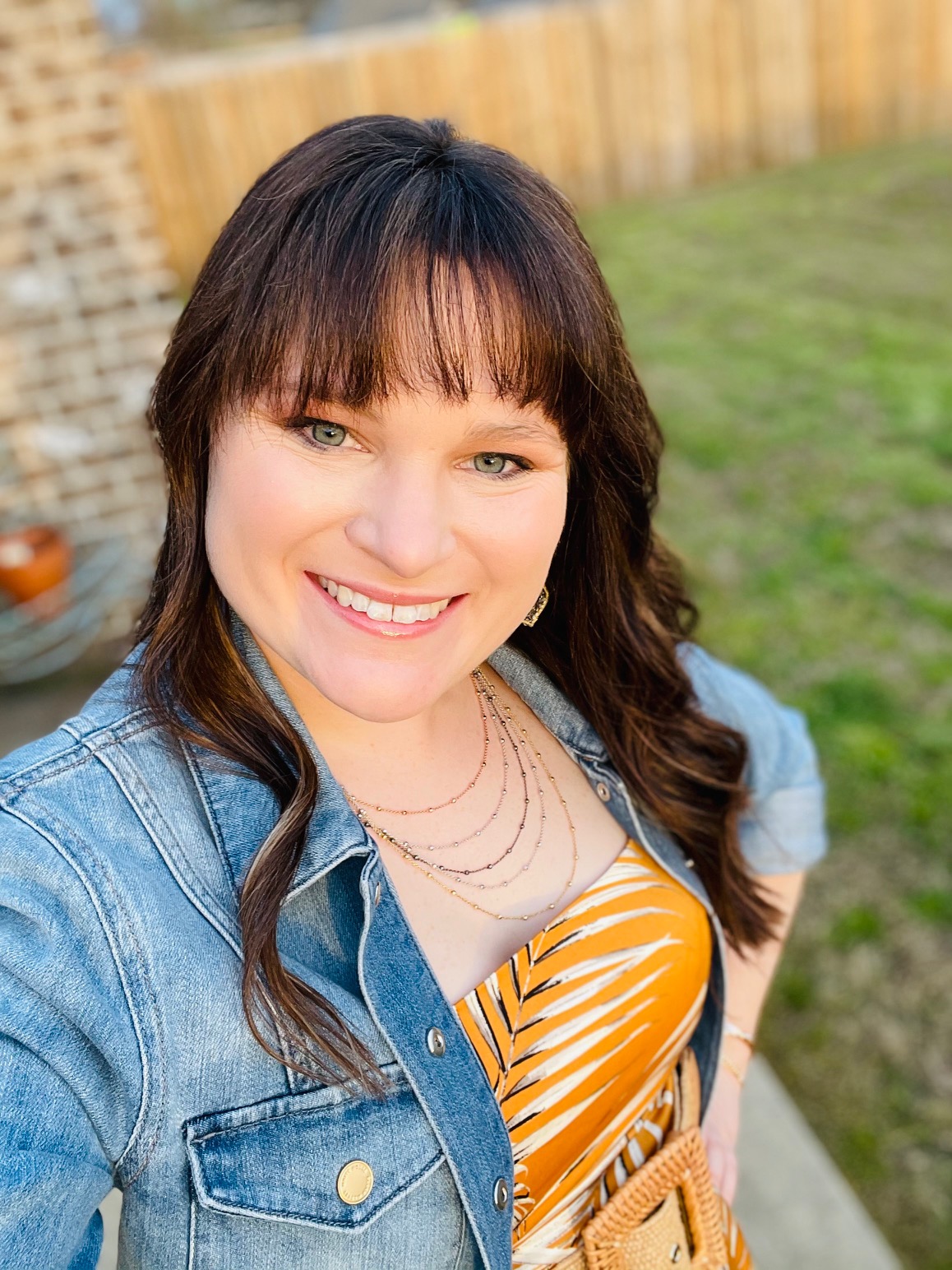 Morgan Middleton received her Bachelor of Arts in Communication with a concentration in Public Relations and a minor in Marketing in spring 2013.
Middleton is a McComb, Miss., native and currently resides in Gluckstadt, Miss. She currently serves as Special Assistant Attorney General for Civil Litigation Division for the State of Mississippi. 
Middleton's law degree did not come in a typical way. In her mind, Middleton had imagined during her undergraduate years of heading to law school right after college, but when she started questioning her decision, Dr. Hank Flick said to wait to go to law school. 
    
"When I was questioning whether to go to law school or not, he told me not to. He said, 'If you are not feeling passionate about it right now, then don't go now and go back later. I expect to see esquire behind your name one day, but it does not have to be today.'"
Middleton heeded the advice of the revered professor and decided to start looking for a job. After attending an on-campus job fair, Middleton was hired by Target to be an executive team leader in the human resources department in Birmingham, Ala.
When interviewing, Middleton advises to wear something memorable. 
"When you are interviewing, especially with the on-campus interviews, they are seeing hundreds of people and so if there is something you can do, like wearing something memorable, outside of what you say that can make you stand out then you want to do that." 
After a year of working at Target, Middleton transitioned to creating the human resources department from the ground up for a quickly growing startup company. 
Throughout this time, Middleton was interacting with some outside council which reignited the idea of becoming a lawyer. 
Needless to say, Middleton jumped on this inclination, took the entrance exam for law school in June 2016, accepted a seat in July 2016, and started at Mississippi College School of Law in August 2016. She graduated in May 2019 and got her first job as a lawyer a week after. 
Throughout her career, whether in human resources or as a lawyer, Middleton said she still uses the techniques she learned in the communication course, Elements of Persuasion, to this day. 
"Elements of Persuasion was probably one of the most interesting classes I took and also one that I still use the techniques I learned today. My career is how to persuade a jury to accept my argument. By using a lot of those techniques, you are able to do that."
Middleton is thankful of the faculty in the Department of Communication, but she especially remembers the intentionality of Dr. Pete Smith for what he taught and the students he taught. 
"He knew his stuff and he loved what he taught. One thing to say about the Communication Department faculty in general is that those are a lot of teachers who love what they teach and love who they teach." 
Any funny stories from your time in McComas?
This comes from being a silly freshman. It was an introduction speech for public speaking class. I ride horses and compete in a western sport called cutting. I had to explain that in a speech and ended up having to do a PowerPoint presentation. It was one of those situations whereby the end of it there were enough people asking questions about what exactly the sport was and if it hurt the horses! I ended up standing up there for an excessive amount of time. That was probably my first experience in public speaking.
Favorite communication class you took and why?
I took Hank Flick's interviewing class and it was brilliant. He taught us how to interview really well and it was really teaching us to be better at taking something that we know is a weakness and flipping it into a positive. I was able to do that a lot and be more confident in my interviews.
Most valuable lesson learned from the Communication Department?
When people are trying to consider graduate school or getting a job, you need to go with a purpose, and you need to go for a reason. You don't just go because you don't know what to do next. You figure out what to do next, but more school is not always the answer.