Alumni Spotlight
Myna Sowell
by: Greta Allen, PR student intern
Image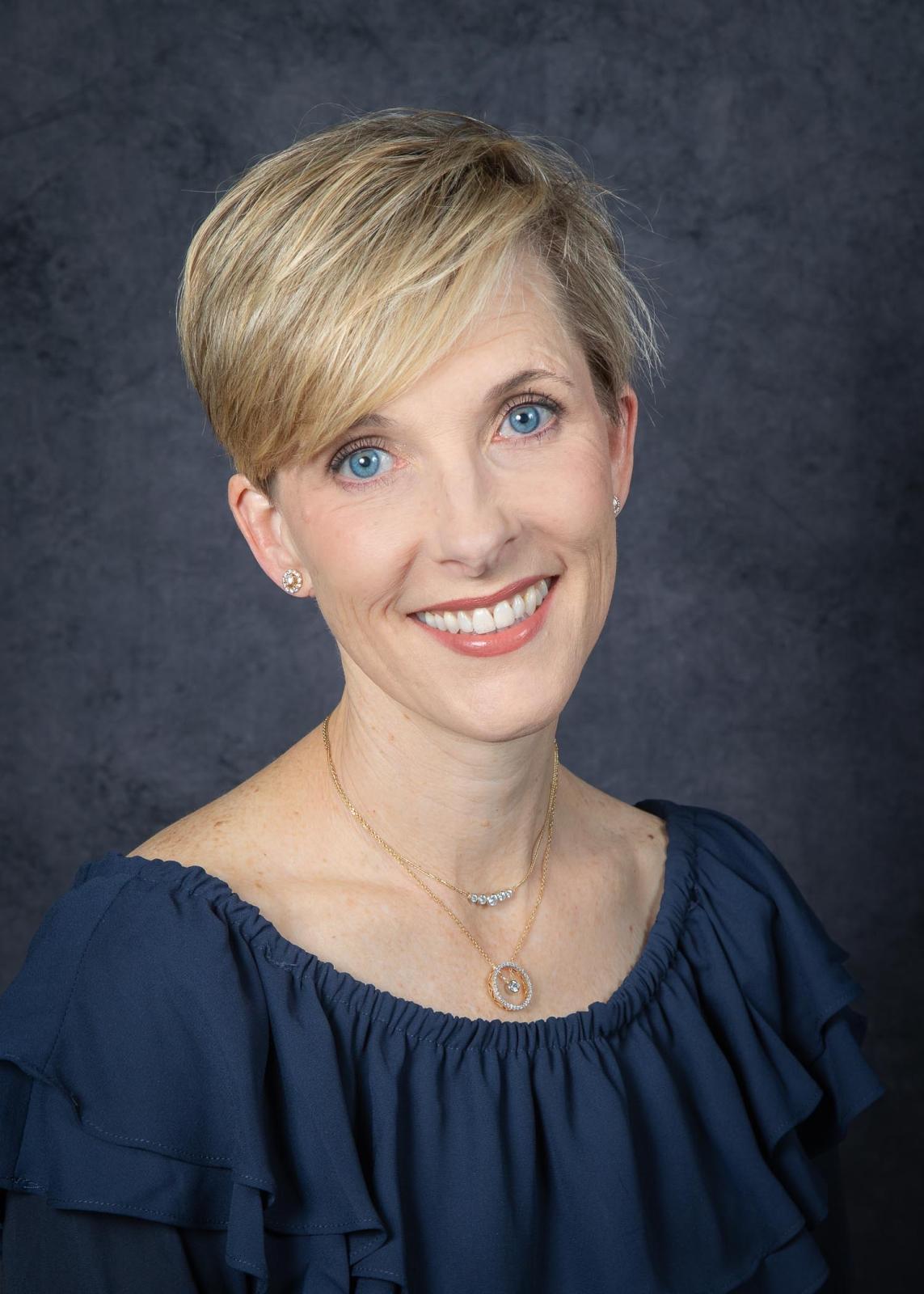 Myna Sowell received her Bachelor of Arts in Communication with a concentration in Theatre in 1992 from Mississippi State University. 
Sowell grew up in Greenville, Miss. She now resides in Nashville where she works as a standardized patient in the Center for Experiential Learning and Assessment at Vanderbilt University Medical School.
Sowell shares how acting got her interested in her current job.
"My job requires many acting skills to create a realistic experience for medical students, and theatre has been a lifelong passion. Skills I learned in the theatre and communication department at Mississippi State University have immensely helped me be successful in this position."
Daily responsibilities for Sowell include teaching effective communication, diagnostic and clinical skills to medical practitioner students through assessments and formative experiences during human simulation events. 
Sowell shares advice for undergraduate students preparing for the job search.
"Your first job is not your career. There really is no such thing as a cradle to grave job anymore. If everything is not perfect about that first job (and it won't be and no job ever is), that is ok. This first job is for experience. Get some real world mastery and know-how under your belt. Later, after you have learned from this first experience in the workforce, you can take the lessons and expertise you've gained and start moving on."
Favorite memory as a communication student?
Every production I was a part of!! There are two roles in particular that hold a special place in my heart...my role as Annie Nations in Foxfire and my role as Dolly Levi in The Matchmaker. 
Favorite communication class you took and why?
My acting classes come to mind first, but despite some apprehension on my part, I ended up loving my set-building class.
Most valuable lesson learned from the communication department?
Righty tighty, lefty loosey!! Thanks, set building and Wayne Durst!
What are you passionate about?
Theatre and education. My job is a perfect combination of the two. Aside from that, I am an avid reader, have run nine marathons (in training currently for my tenth), and never shy away from a good jigsaw puzzle!