Student Spotlight
Myracle Evans
By: Zoie Henson, student PR Intern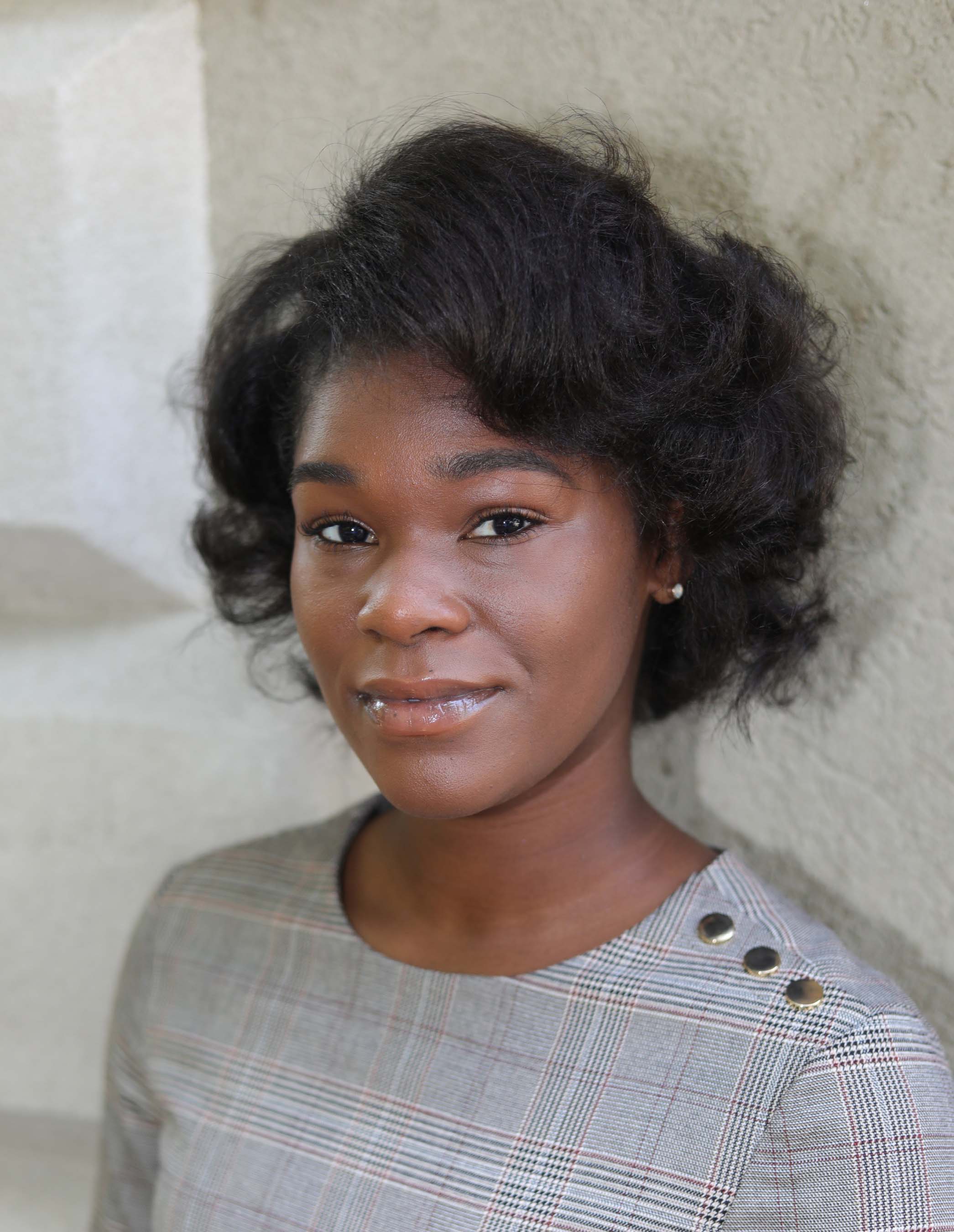 Myracle Evans, a Memphis, Tenn., native, is a senior communication major with a concentration in broadcast & digital journalism. Evans is involved in IDEAL Women and has been involved in the Residence Hall Association and PRISM. After graduation, she hopes to move back to Memphis and work as a producer or journalist. Ultimately, her goal is to host shows and have her own talk show. Her favorite class in the Department of Communication has been broadcast performance, and she worked as a production assistant at WCBI.
Evans was nominated by her professor, Anna Blount, who said, "Myracle was a member of PRISM in Spring 2021 and was very much appreciated and adored by her peers. She brought fresh and practical ideas to her client - Mercedes-Benz of Tuscaloosa, and applied her broadcasting skills in tandem with her team's public relations campaign."
Why communication?
I was always good at public speaking and performing growing up. I also worked the camera in church during most of my childhood, so it made sense to be a communication major. 
Best memory in the Department?
I loved being a part of MSU first outside play, Midsummer.
What's your favorite part of MSU and the Department of Communication? 
I love the Cowbell Yell experience. I enjoy seeing everyone come together and ring their bells in unison! My favorite part of the communication department is being in the news studio. It's exciting to work on my craft amongst my fellow classmates, aka my MSU family. 
What has impacted you the most at MSU?
Housing and resident life has impacted me most. I was a resident advisor for 2 1/2 years. I've enjoyed creating a MSU experience for freshmen. 
Advice for incoming communication students?
Everything you learn will make sense, especially towards the end. Be sure to perfect your grammar and writing skills. 
Best advice you've received from a professor?
I was once told that the two best teachers were frustration and failure. 
If you were singing karaoke, what song would you pick to sing?
I would sing Congratulations because I have finally made it to the end of my education.
What's the most interesting thing that you've read, watched or listened to lately?
Understanding the purpose and power of women by Myles Monroe. Best book ever!
If you didn't have to sleep, what would you do with that extra time?
I would practice playing the piano, and learn other new skills.