Faculty Spotlight
Pete Smith
By: Caitlin Doyle, PR student intern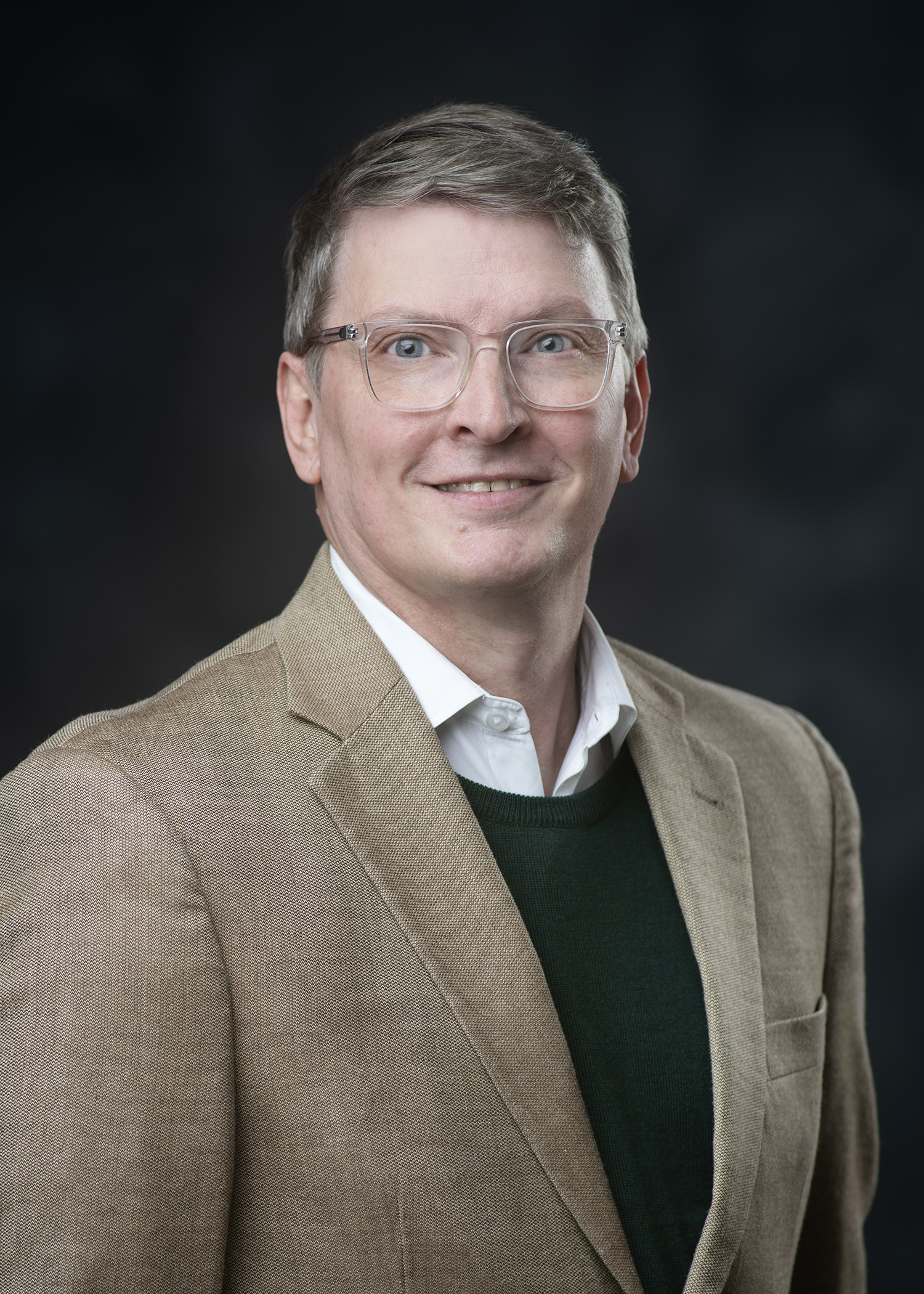 Dr. Pete Smith, a native of Morton, Miss., has been a member of MSU's Department of Communication for 20 years. Smith received a bachelor's degree in communication from MSU, a master's in communication from Auburn University, and a doctoral degree in mass communication from the University of Southern Mississippi. 
As part of the MSU Communication & Media Studies faculty, Smith has taught many courses, currently including Communication & Media Research Methods, Gender & Media, Mass Media & Society and Elements of Persuasion. He says his favorite part of being a professor is interacting with his students in class and getting to teach so many of his college friends' children over the last several years.
Favorite memory in the Department of Communication?
I don't have a favorite memory, because I've had too many to count! As both an alumnus of the department and a long-time faculty member, I've been fortunate to have taught and been taught by some amazing students and professors.
Best advice for communication students?
Be flexible when looking for a job. Your "dream job" will come, but it may take some time. In the meantime, experience is your most valuable commodity, so take the job that might not be the one that you want but the one you need to build your resume. Also, selecting a double-major or minor is important in setting yourself apart from the crowd. Finally, do an internship or get as much experience as you can off and on-campus in communication-related jobs or tasks. 
If you didn't work in communication, what could you see yourself doing?
I was an accounting major for a hot minute, but it definitely wouldn't be that. That's a good question; I've been in the field for so long that I haven't thought of doing anything else in a long time. Maybe physical therapy (if I could get into PT school and pass)??
Favorite part of working in the communication field?
Watching all the changes that have happened or is happening with the media--from the ever-changing media landscape that includes all the different companies trying to buy an interest in producing content, to the technology that powers how, when, and what we watch. 
If you could only watch one film for the rest of your life, what would it be and why?
Ferris Bueller's Day Off (and I was very much a Cameron in high school)
What's your favorite spot in Starkville?
During football season, it's my tailgate spot (Southern Tailgate tent #41 with my longtime tailgate crew!); in the winter, it's the Hump watching the WBB team (I'm a season ticket holder!); in the spring, it's Dudy Noble (of course!).
Do you have any human or furry children?
No, but I have two nieces and a nephew who I've given a small fortune (and a lot of my time and attention) to!
What is your favorite location you have ever traveled to and why?
NYC; I've been there for work and for fun, and I've always had a good time. There's always something to do and see, and, contrary to popular belief, New Yorkers are friendly!
Describe any research you are currently working on.
I just finished a book manuscript for Lexington Books entitled, "Birddogs and Tough Old Broads: Women Journalists of Mississippi and a Century of State Politics, 1880s-1980s"; it will be out in December of this year. The book is an account of about a dozen women who covered the Mississippi statehouse and government between the postbellum era of the 19th century, through Jim Crow and the civil rights movement, ending in the 1980s and the age of corporate journalism.