Alumni Spotlight
Sara Martin
by: Reagan Young, student PR Intern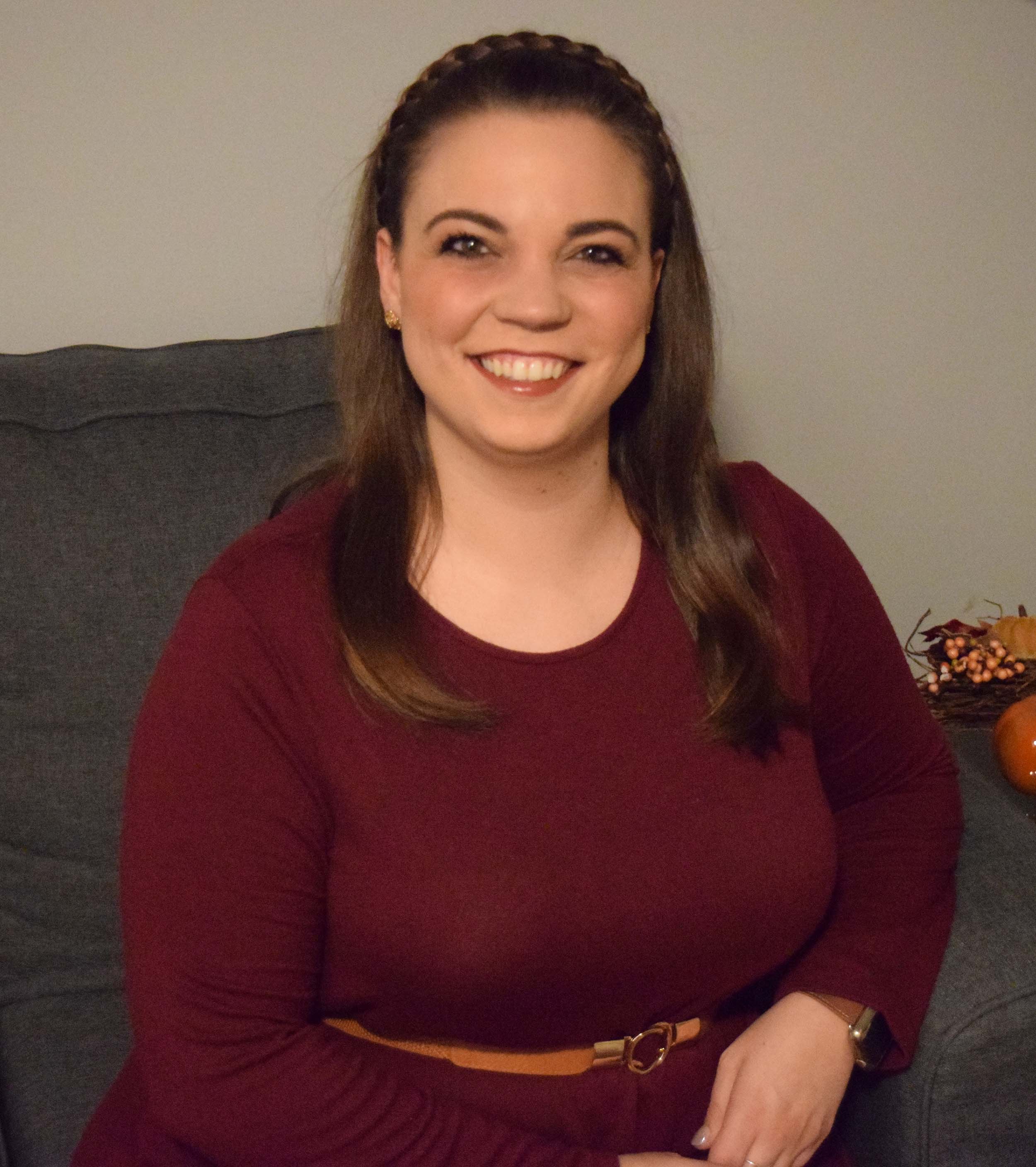 Sara Martin, a multi-generational MSU bulldog, received her Bachelor of Arts in Communication with a concentration in Broadcasting spring 2016. 
Martin is a Pascagoula, Miss., native and currently resides in Marietta, Ga. Martin serves as an Assistant Payroll Accountant at Marvel Studios in Atlanta.  
In her job, Martin is responsible for entering times for the cast and crew as well as sending out applicable paperwork. Martin checks daily production reports, processes payments, post invoices and fields any crew questions regarding paperwork or paychecks. She has worked on movies such as Warner Bros. Game Night, Marvel Studios Ant-Man and the Wasp, Netflix's Stranger Things: Season 3, and is currently working on a new Marvel Studios Project.
Martin realized during her time at MSU that even though she loved Broadcasting, she preferred a behind the scenes job. 
"While I was in Broadcasting at Mississippi State, I realized I loved the field I was going into but would prefer a behind the scenes job rather than a talent position."
Even though she did not have any prior payroll experience, she said her knowledge of the broadcast world was helpful. 
Martin encourages undergraduate students in the search for a job to never sell themselves short of a dream.
"If you want a job, set your mind and go for it! Never sell yourself short of a dream just because you didn't try!"
Martin gave kudos to the late MSU professor, Hank Flick, who gave Martin valuable pieces of information for the job application and interview process to make it the easiest part.
"Thanks to the late Dr. Hank Flick, the application and interview process are the easiest part of any job. If they ask for three examples, give them five. Try to answer as many questions as possible with a previous experience, what you learned from that experience, and how it would apply to the job or question at hand. As Hank would say, 'Go Deep, Jerry Rice!'"
When asked what her favorite memory as a student was, Martin recalled the time she interviewed Dak Prescott while covering a softball game during Super Bulldog Weekend. 
"I politely said hello and asked for a brief interview to which he kindly agreed! MSU truly is a family and I'll never forget that day!"
Most valuable lesson learned from the communication department?
Your dreams may change, but never give up!
Any funny stories from your time in McComas?
All the delirious nights in the video lab trying to export our videos!
Favorite communication professor and why?
Dr. Hank Flick was brilliant, kind, helpful, and truly loved his job. When your professor cares as much as he did, you can feel it as a student and learn the most in that type of environment.