Alumni Spotlight
Thomas A. Lyver
by Abbie Kate Hancock
A 2015 graduate, Thomas A. Lyver received his Bachelor of Arts in Communication with a concentration in Theatre.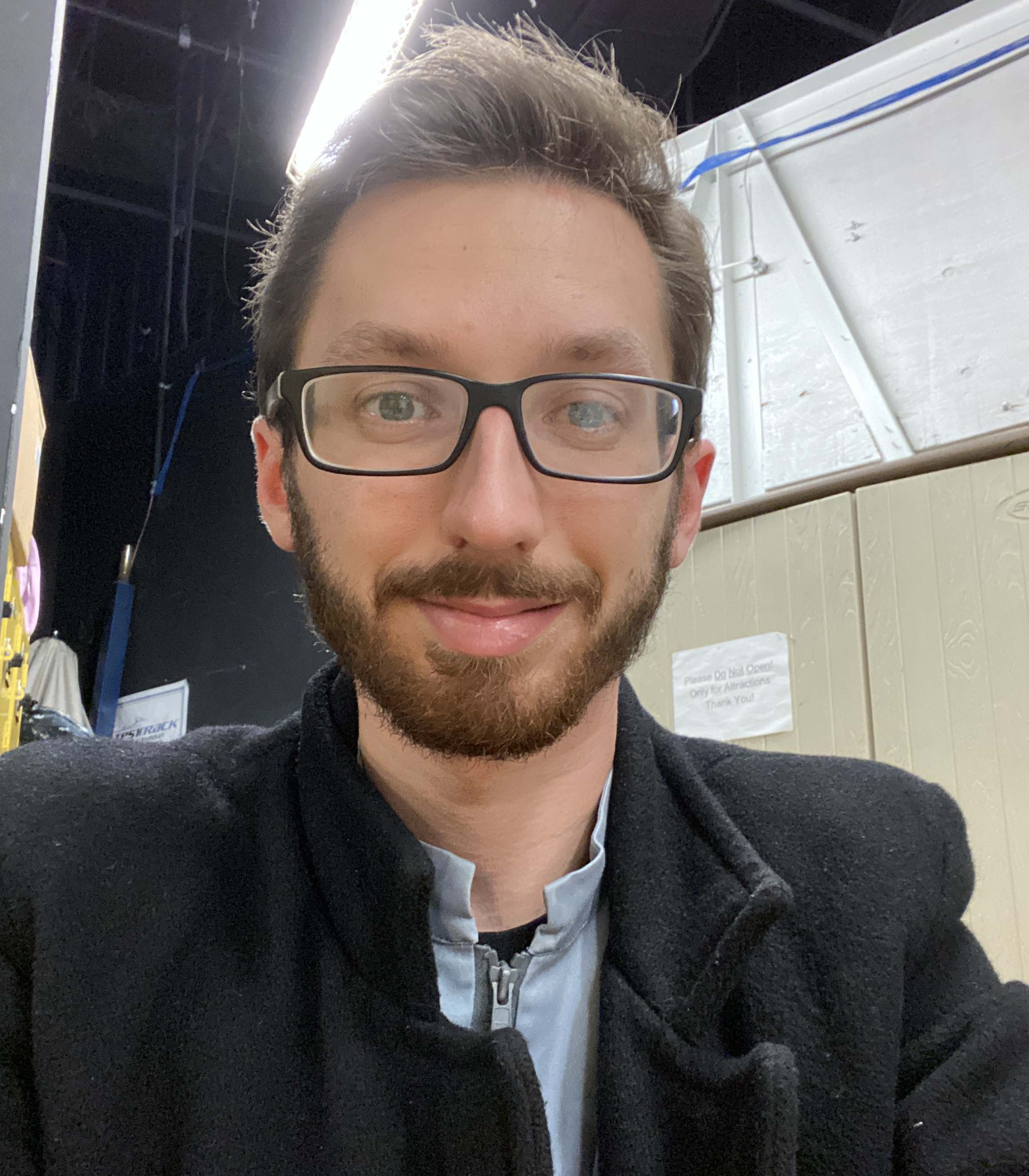 Lyver grew up in Herndon, Va., and now resides in Orlando, Fla., where he works full-time as an Attractions Relief Coordinator for Walt Disney World in the Epcot park.
"I have loved Disney since I was kid and I knew I wanted to work there at some point in my life," said Lyver.
In his position for WDW, Lyver operates rides at Epcot and steps into a supervisor position from time to time based on daily needs.
While in his undergraduate program, Lyver participated in Walt Disney World's Disney College Program. He said even though his job while in the program was not ideal, it taught him how to manage his time and money better than anything else.
From his experience in the Disney College program, Lyver discovered that sometimes the hardest job can lead you to the job you truly want. He also learned that being able to recognize mistakes in an interview can be the key difference in securing future positions and not.
Favorite memory as a communication student?
The late nights of setting up lights and set pieces for shows.
Favorite communication class you took and why?
Acting. With Jo Durst, really got to explore how to be expressive.
Preparation for the workplace?
That there are people who are willing to help you.
Any funny stories about your time in McComas?
I've had a lot of injuries from mishaps. Either on stage or off. On the clock and off, as well. They were always my fault but I laughed them off most times and would just wrap duct tape around the injury and keep working.
Favorite Communication professor and why?
Mrs. Melanie Harris. She was honest and helpful, always. She made sure we were all taken care of and helped us really learn costuming and makeup techniques. She always believed in her students.