Alumni Spotlight
Tracey Amick Peer
By : Greta Allen, PR student intern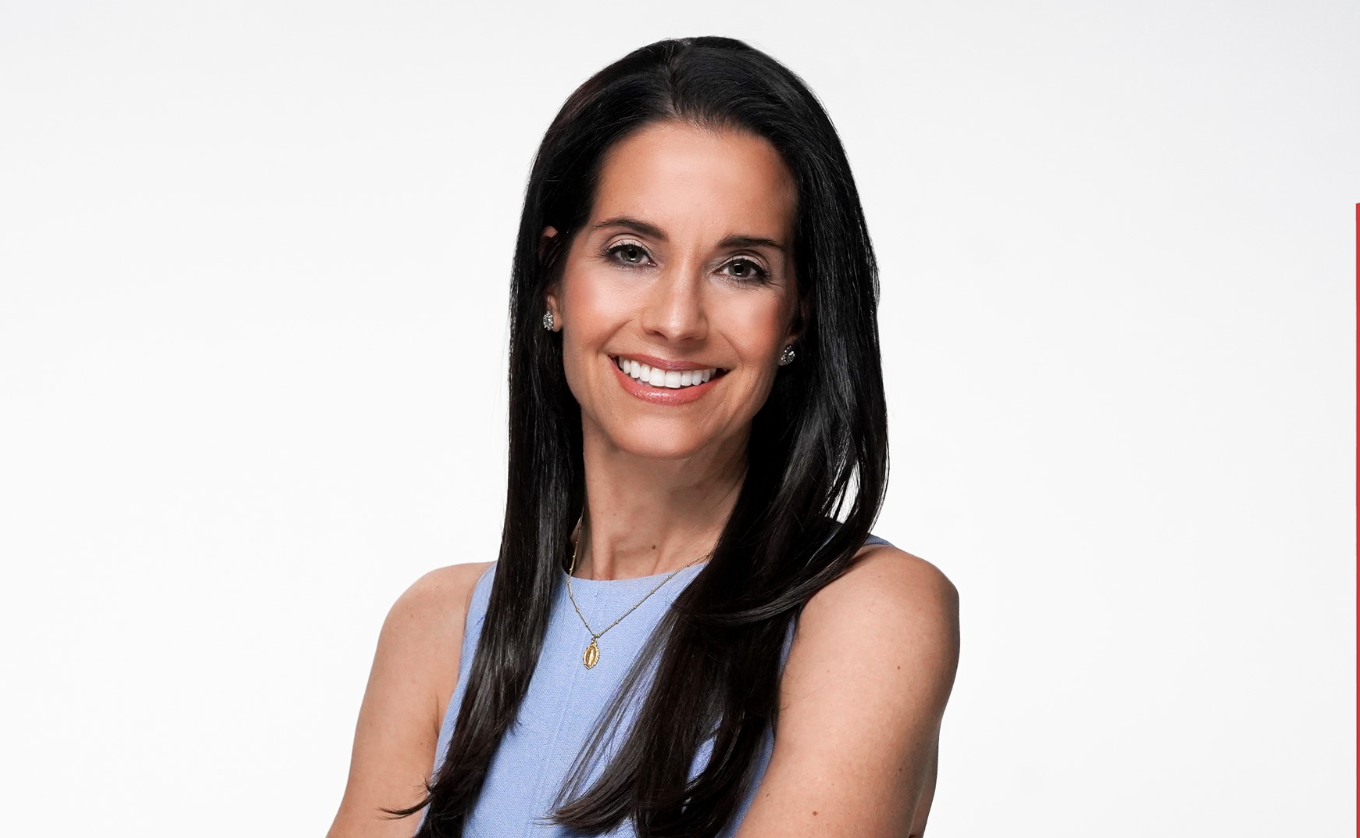 Tracey Amick Peer received her Bachelor of Arts in Communication with a concentration in Broadcasting in 1999 from Mississippi State University.
Peer grew up in New Orleans, La., and she now resides in Atlanta, Ga., where she works as a news reporter for WXIA 11 Alive News. 
Peer explained that she enjoys her job because each day holds different tasks.
"Every day is different–and breaking news happens all the time in Atlanta–so when that happens, we race to the scene, reach out to the lead agency for details on the way (police, fire), find witnesses and try to get real person perspective on whatever happened (telling the story of what they saw, heard, felt)," explained Peer. "We then go live and develop the story and build it out to have new information in each show."
Peer interned every summer during college when she was home at different stations in New Orleans. Before she took her job in Atlanta, she previously worked as a morning news anchor at KAIT-8 in Jonesboro, Ark., and a morning and midday anchor news reporter at WCSC Live 5 News in Charleston, S.C.
The most important piece of advice Peer shares for the job application process is not to feel like you have to sacrifice family for a career.
"While sacrifices are made early in your career, you don't have to sacrifice family for the perfect job–even in news," said Peer. "Know your worth and trust that you can find the right station that is the right fit. I took a break from working to have 3 children and always knew I'd go back. I think having that mindset and keeping in touch with work friends kept it as a viable option and then reality."
Favorite communication class you took and why?
Mass Media and Society. I learned how the media can shape society, and it gave me a greater understanding of the responsibility we have as journalists. 
Most valuable lesson learned from the communication department?
Time management. I was a Diamond Girl and a Kappa Delta and also worked at WMSV, so when I stretched myself too thin and my assignments were late, I learned to finish projects early.
What are you passionate about?
My family and my faith.