Student Spotlight
Veronica Washington
By: Caitlin Doyle, PR student intern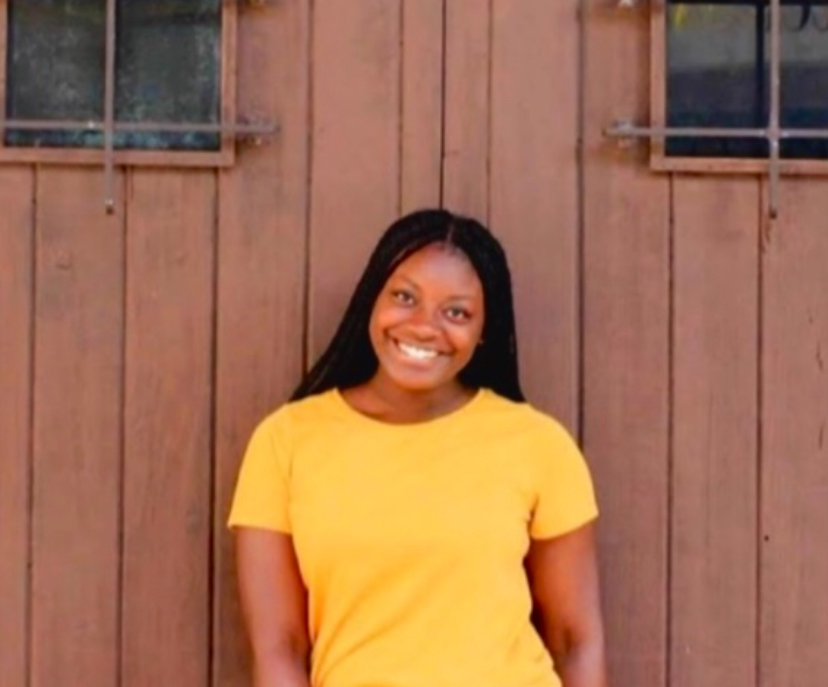 Veronica Washington is a junior from West Palm Beach, Fla., double majoring in communication with concentrations in theatre and music with a concentration in voice. Washington is a member of the State Singers choir, Lab Rats comedy, and she is currently in the "Magic Flute," an opera the music program is producing. In the future, she would like to be a Broadway performer and perform at the Metropolitan Opera. This summer, Washington made her professional theatre debut at Bigfork Summer Playhouse where she starred in four musicals.
Why communication?
I have been infatuated with theatre ever since I was 8, so it's a huge part of my life. When I arrived at Mississippi State and found out about the theatre program I couldn't stay away. While majoring in communication, I've become more bold and excited to hone my passions. I'm learning to share that with the world. 
Favorite class so far?
Intro to Ethics!
Advice for incoming communication students?
Do what you love! College is for exploration, it's okay if things don't manifest how you envisioned but don't shy away from the things you want because of that fear. Explore and grow! There are so many facets of communication so don't feel that you should stick to one thing.
Best advice you've received from a professor?
Doing things without passion is a waste. 
Favorite place on MSU's campus?
Definitely upstairs in the lobby of McComas. It's so cozy! 
Guilty pleasure show?
The Bachelor!
Favorite Starkville restaurant?
Blutos!
Davis Wade Stadium or Dudy Noble Field?
Davis Wade without a doubt!
Do you drink coffee? If so, what is your coffee order?
I typically grab an iced brown sugar espresso with oat milk and vanilla cold foam!