Faculty Spotlight
Victoria Bailey
by: Greta Allen, PR student intern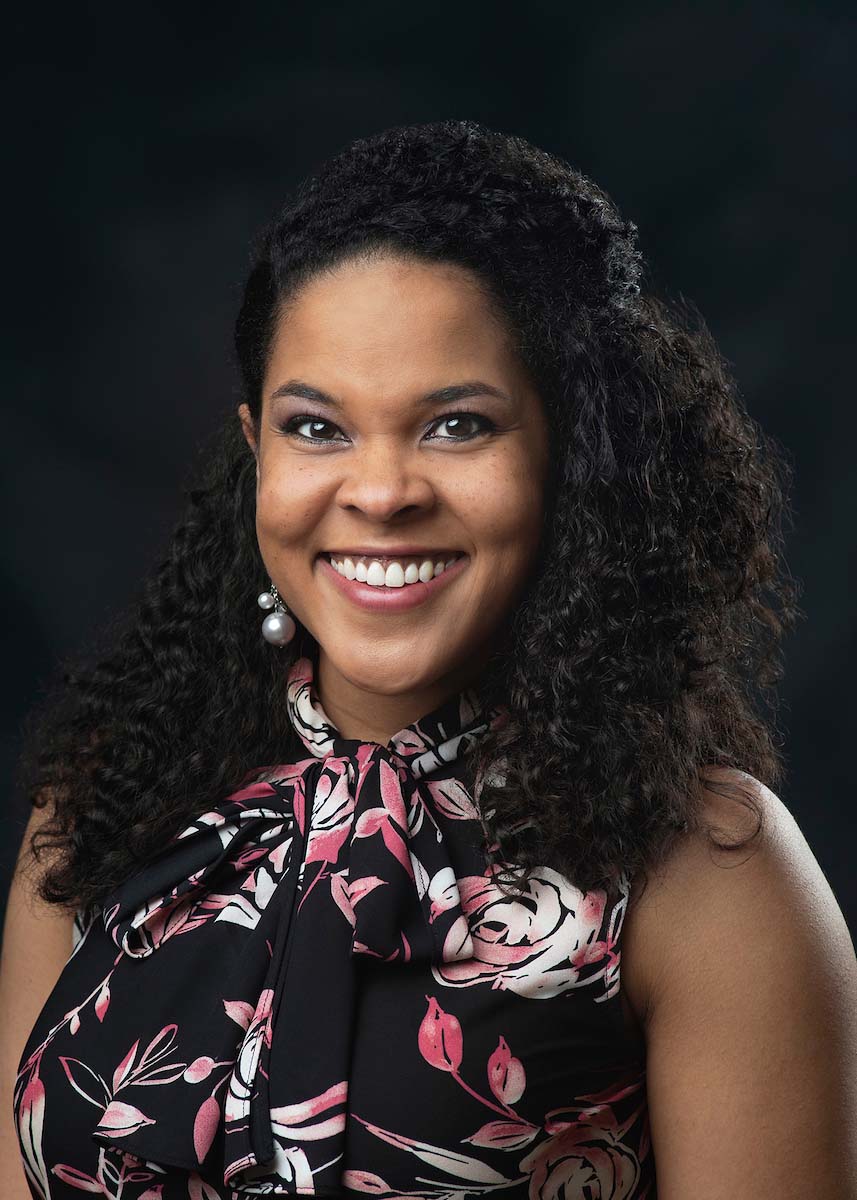 Victoria Bailey is a native of Sylacauga, Ala., and has been a part of MSU's Department of Communication for a little over a year. Bailey received a BS in broadcast journalism and an MS in strategic communication at Troy University. At MSU, Bailey teaches Backpack Video Journalism, Broadcast Capstone and News Writing for the Electronic Media.
Bailey's favorite part about working in the communication field is getting to leave an impact on the lives of those in the community through storytelling.
MolliKate Keehley, a Take 30 news student anchor, said, "Miss Bailey is great, she's very encouraging and is the best at helping you find jobs and putting in a good word for you. She is good at helping us find stories and helps us navigate how to make proper news packages. She is someone I really enjoy having in my corner."
Favorite memory in the Department of Communication?
Getting the news that our Spring 2022 Take 30 News Team won an Emmy for their last show of the season.
Best advice for communication students?
You won't know how great you are until you challenge yourself. Always reach for your goals... you definitely won't make it if you don't try!
If you didn't work in communication, what could you see yourself doing?
I would be a travel agent. I am THE organizer when it comes to my friend groups traveling. It's fun researching an area, building an itinerary, and watching it all come together.
Favorite part of being a professor?
My favorite part is seeing the students progress throughout the semester. Each day I look forward to coming to class and watching the students grow and develop their storytelling skills. 
If you could only watch one film for the rest of your life, what would it be and why?
It's a toss-up between "The Wedding Planner" with Jennifer Lopez or "Holiday" with Jack Black. I'm a sap for a romantic comedy. I could literally watch those two movies over and over...all day.
What's your favorite spot in Starkville? 
OMG BBQ! The staff is so nice and the food is consistently amazing each time I place an order!
How do you spend your free time?
I LOVE traveling and spending time with my family and friends. I do those things as much as possible.
Do you have human or furry children?
I have two dogs. One is a Yorkie (Tootsie Pop) and the other is a German Shepard mixed with Cocker Spaniel (Penny Wise). 
What is your favorite location you have ever traveled to and why?
Hawaii--my sister, and brother-in-law live there. When my family and I visit, we always get to enjoy an authentic experience.