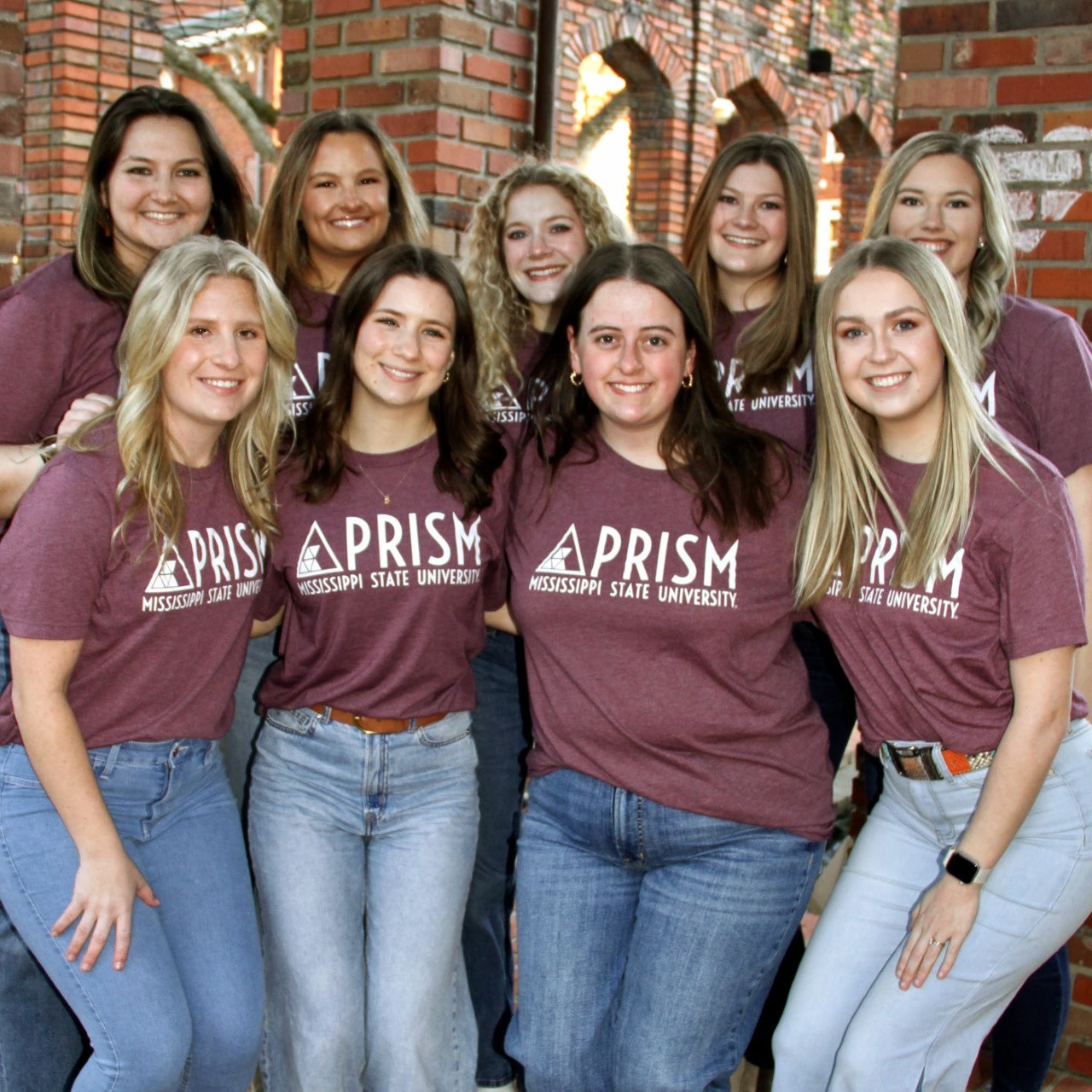 Spring 2023 PRISM Members
Left to Right, Top: Caroline Dewberry, Mary Grace Morris, Belle Grace Wilkinson, Emily Anthony, and Maryanna Morris. Left to Right, Bottom: Ainsley Vendur, Annalise Rome, Zoie Henson, and Lucy Trew.
About PRISM
The Department of Communication's Public Relations & Integrated Student Media agency (PRISM) fosters a dynamic learning environment where students are encouraged to apply classroom knowledge to strategic communication campaigns unfolding in real time.
Image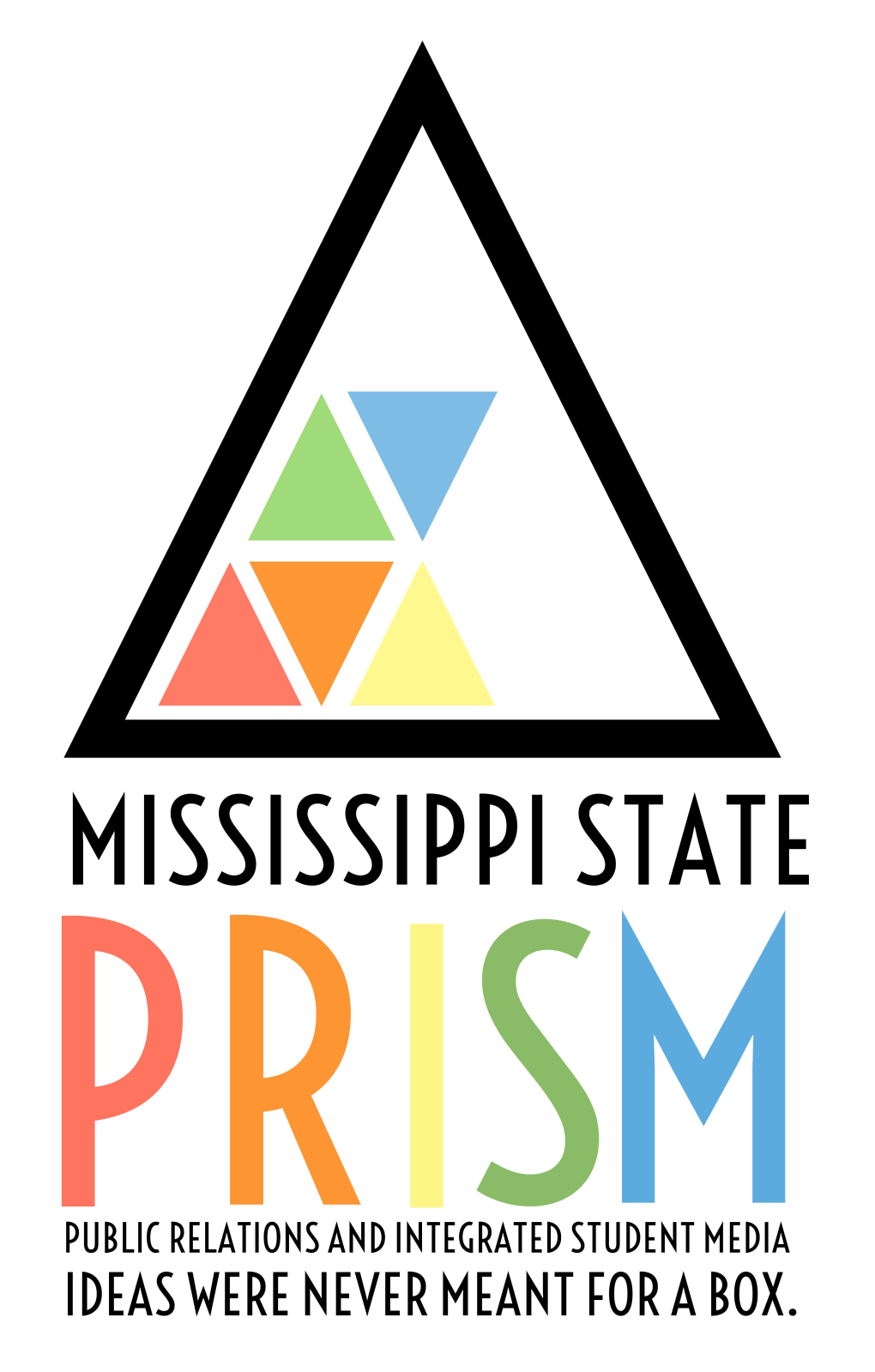 PRISM members are provided the opportunity to collaborate with a variety of non-profit and for-profit organizations in and outside the state of Mississippi. Past and current clients include Mercedes-Benz of Tuscaloosa, the Magnolia Independent Film Festival, Shower Power, the Starkville Area Arts Council, OCH Regional Medical Center, MSU's Department of Geosciences, the Center for Community-Engaged Learning, and many more. 
 
These unique partnerships allow members of PRISM to conduct a real-time public relations campaign that sharpens their skills and increases their knowledge during the course of a semester. Upon completion of their strategic communication campaign and the accompanying course, students come away with a professional internship-like experience, a dynamic portfolio and resume, and course credit. Students gain many skill sets from their PRISM experience, thanks to learning opportunities in teamwork, leadership, workplace responsibility, and overall best practice in public relations.
---
PRISM Leadership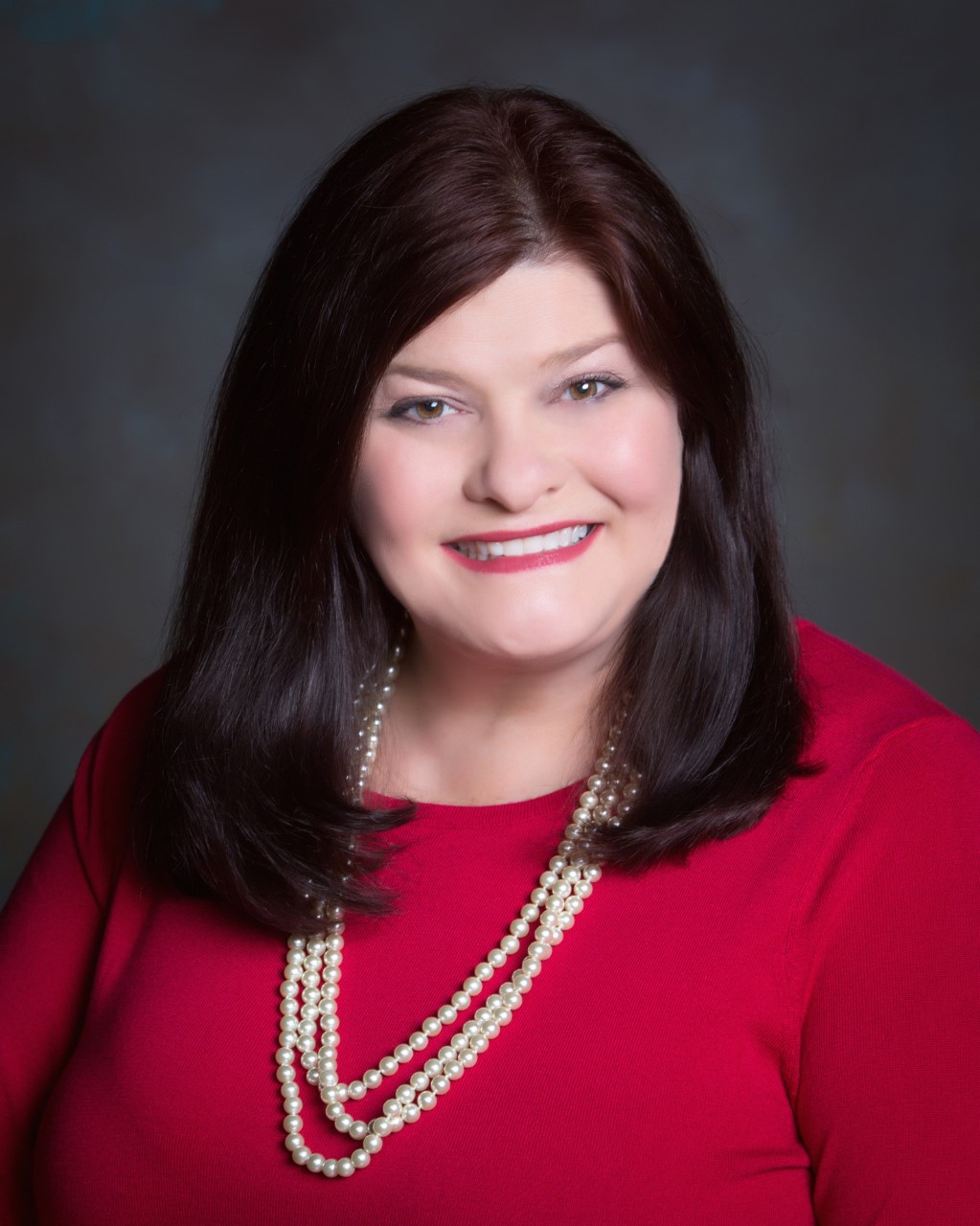 Anna Willis Wilkinson, a New Orleans native, has served as PRISM's agency director since January 2022. In addition, she is employed full-time for an award-winning, women-led development company with projects primarily located in the Southeast. Anna received a Bachelor's degree in Journalism with a minor in English and completed her Master's degree in Public Relations at the University of Southern Mississippi.
As a long-time public relations professional, Anna began her career in Laurel, Mississippi where she lived for thirty years. She worked as communication manager for the Electric Power Associations for Mississippi for nearly a decade before becoming the Executive Director for United Way of the Pine Belt Region. After years in non-profit leadership, her work shifted to public relations in business. She and her husband Joseph have resided in Starkville since mid-2021 and are the proud parents of four adult children.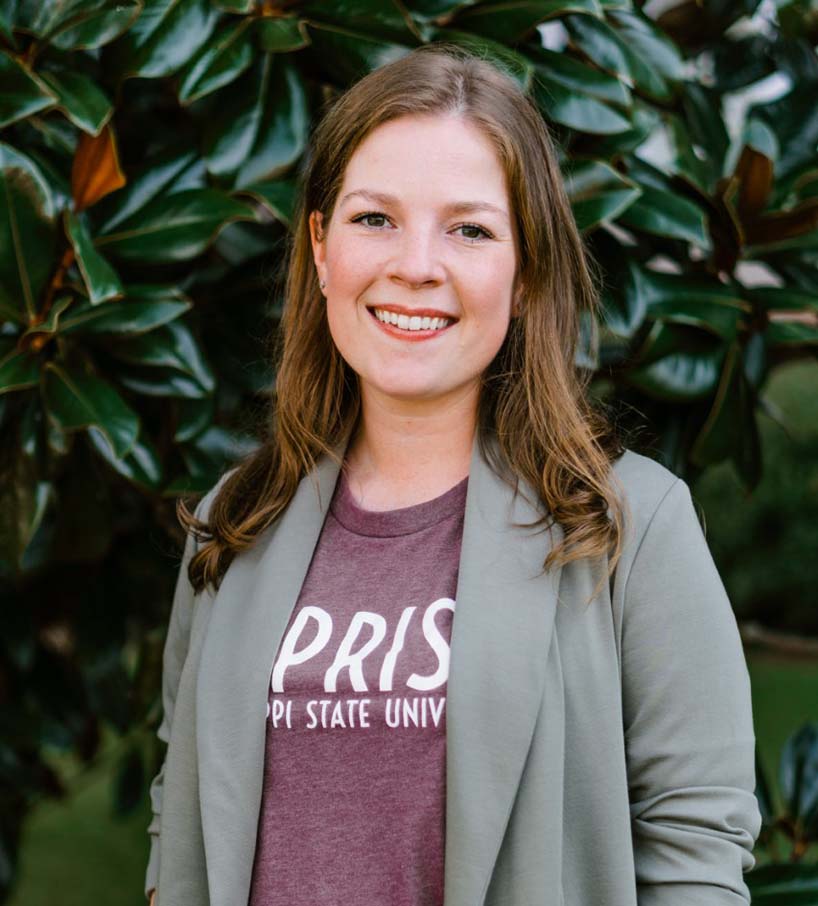 Anna Blount is the agency administrator and manages several aspects of PRISM; she collaborates with the agency director on the recruitment of PRISM members and interns, client selection and relations, assists with case study work, and acts as an advocate and representative for PRISM in and outside the department. Anna received her Bachelor's in Communication (Public Relations) from MSU and her Master's in Public Relations from the University of Southern Mississippi. Anna teaches a variety of in-person and online courses in the department including Fundamentals of Public Speaking, Intro. to Communication, Public Relations Writing, and Public Relations Production. She is a previous PRISM agency director where she also taught the accompanying PRISM courses. Anna enjoys working at MSU with her amazing colleagues and talented students. Outside of MSU, she loves being a wife and mother, and dabbling in design.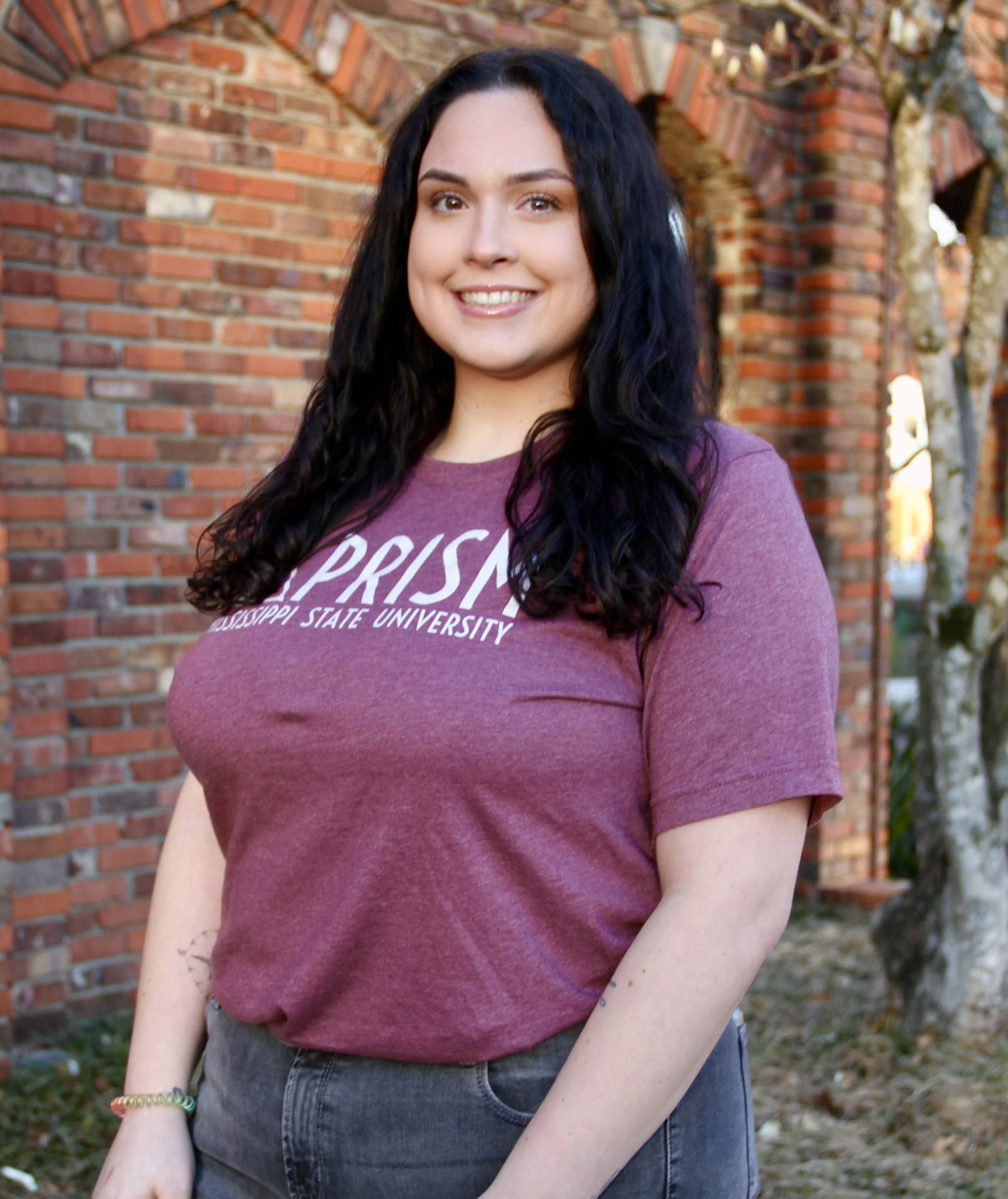 Emerson Borgelt is the current agency intern and served the agency as a member during the Spring 2022 semester. As the agency intern, she assists in content creation for PRISM's social media platforms, case study work, and a variety of administrative tasks. She was born and raised in South Carolina and will receive her Bachelor's in Communication with a concentration in Public Relations from MSU in May of 2023. After receiving her degree, she hopes to continue her work as a content specialist/creator. 
---
Connect With Us
Connect with PRISM through our social media accounts!
Find PRISM on FacebookFind PRISM on InstagramFind PRISM on TwitterFind PRISM on LinkedIn